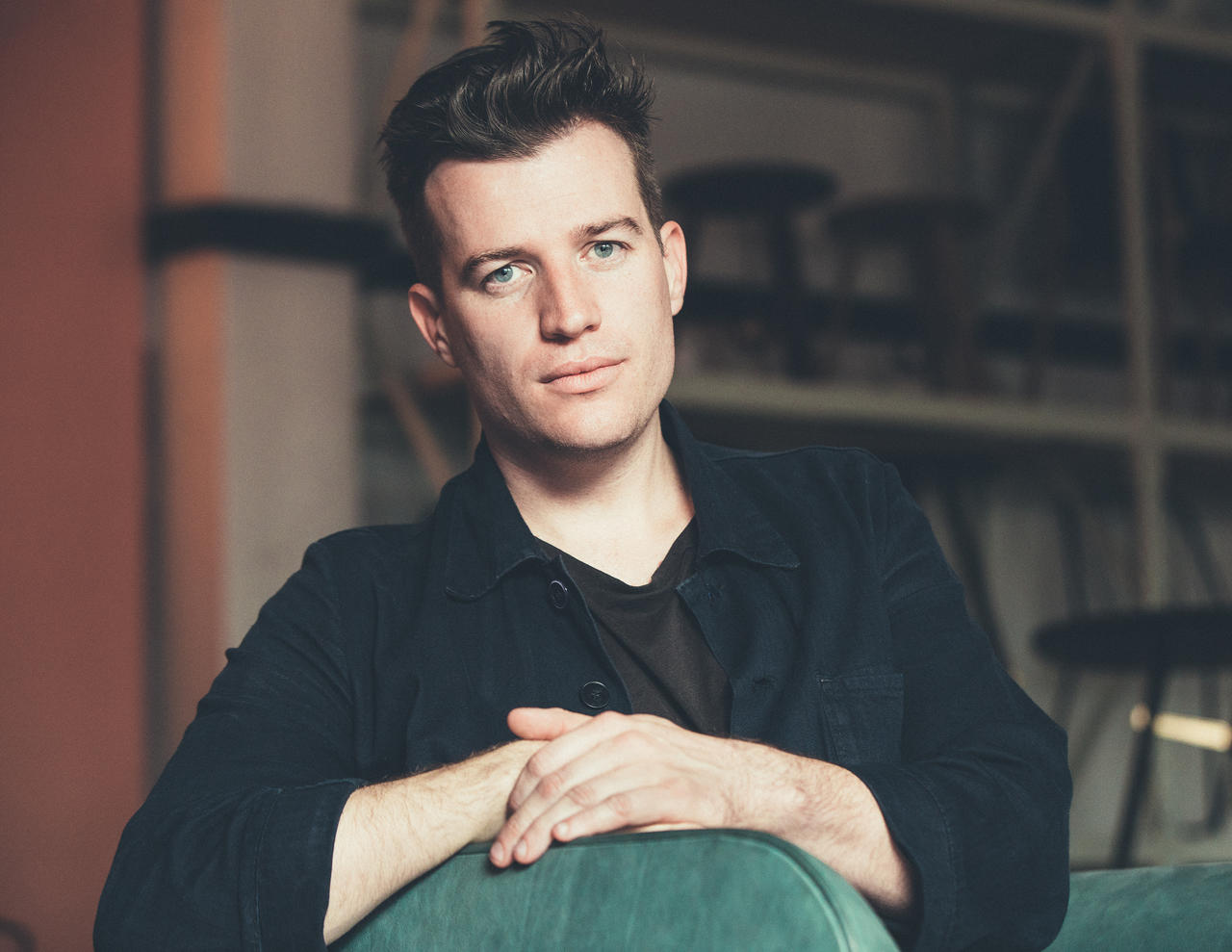 "I try to convey an honest design process that celebrates the materials and manufacturing processes behind the product instead of hiding them away," says renowned Australian designer Tom Fereday of his process. Now the winner of Lane Crawford's 2018 Sydney Creative Call Out has brought this approach to the Crawford collection, a range of furniture created exclusively for Lane Crawford and launched at Salone del Mobile in Milan just this April.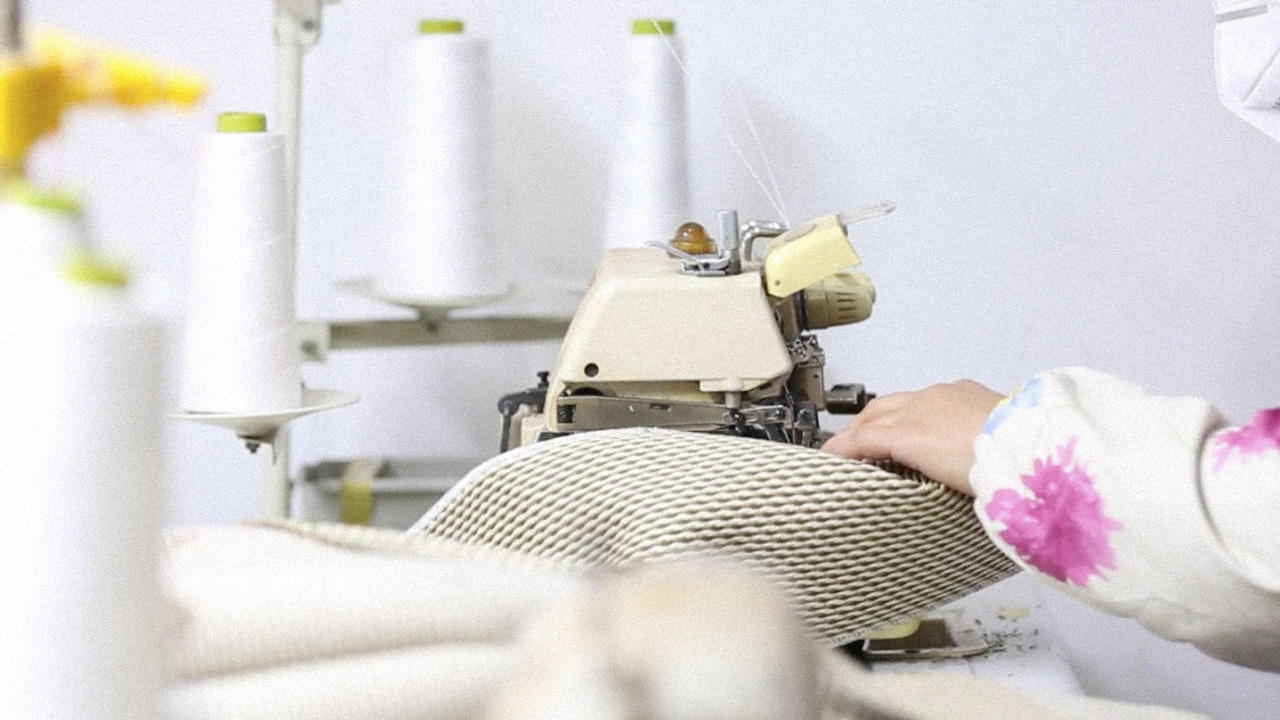 The collection, comprising a lounge chair, bed, dining chair and a range of tables, celebrates Asian sensibilities while reinterpreting them for an international audience. "Crawford is a considered range with subtle design details and a focus on honest materials and longevity of design," says Fereday.
But more than this, the collection also represents the fusion of cultures that has become characteristic of the growing design movement in Asia Pacific. To realise Fereday's vision, Lane Crawford paired the designer with Stellar Works, a manufacturer at the nexus of Asian design and global sensibility. "We're delighted to launch Crawford, and excited that it will become part of our core collection," says Stellar Works founder and CEO Yuichiro Hori.
According to Fereday, he and Stellar Works developed the collection "with integrity and longevity in mind, and with sustainability as fundamental", from the materials, such as FSC-certified timber and natural fabrics, through to design features like the removable steel frames and the manufacturing process. Indeed, the Crawford collection's sustainability credentials are matched only by its simple elegance.