Meet the inspiring talents of
the future
This May in Sydney, our panel of buyers, industry veterans and guest judges met with an eclectic mix of Australia's most promising emerging and established talents. After lengthy deliberation, Lane Crawford is proud to present the winner of Sydney's Creative Call Out 2018.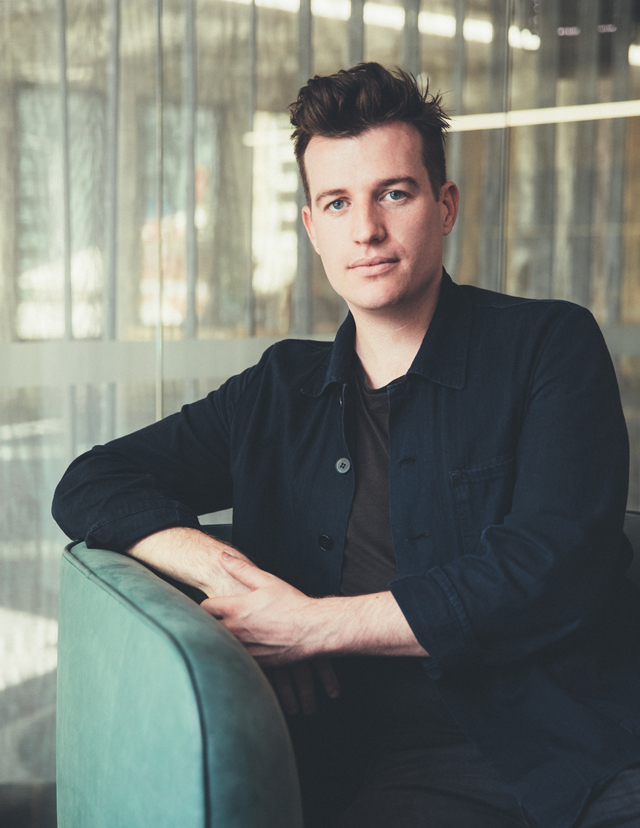 Sydney-based industrial designer Tom Fereday has forged a stellar reputation in Australia for crafting furniture, lighting and a variety of other products in his signature minimal aesthetic that remains true to their materials and process.
The Australian-born designer grew up in the UK and after graduating from London's Wimbledon School of Art, returned to his native Australia to complete his studies in industrial design at Sydney's University of Technology. Since setting up his own multi-disciplinary design studio in 2012; Fereday has won numerous awards, including 2015 Red Dot Design Award in Germany, and 2014 Space and Mooi Design Residency in the Netherlands. Fereday develops products based on the principle of honest design, taking into consideration the materials themselves and the manufacturing process; the result is intelligent and thoughtful design from the inside out, which connect people with redefined details, natural materials and tactile finishes.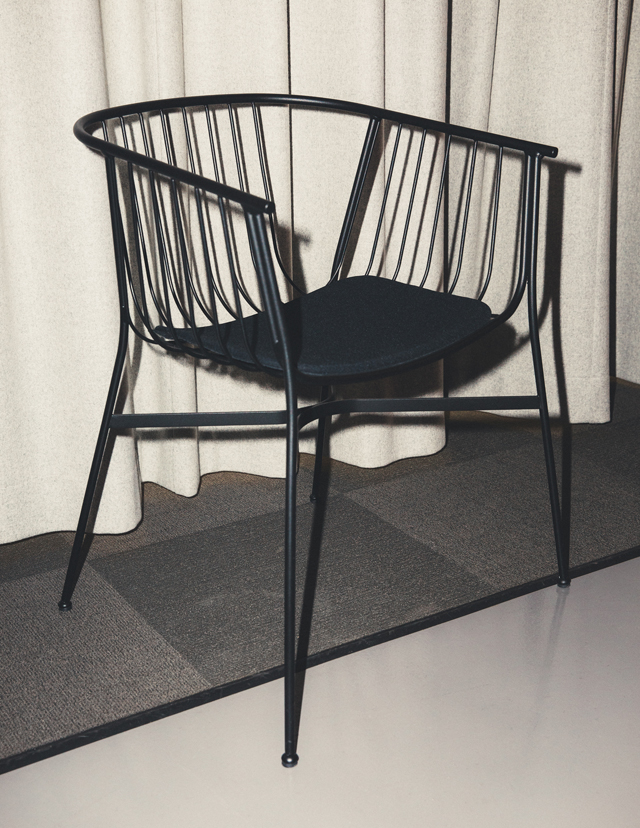 "Pretty much every brand I've worked with so far has been an Australian brand, some do sell overseas, but I'm yet to collaborate properly with a brand that's outside Australia, and for me, that's the next step in my career," says Fereday. "I'm well aware of Lane Crawford as a brand and the potential for a long-term collaboration is far greater than any award."
Fereday sights the environment as a guiding principle to his meaningful designs, as well as looking to other creatives who follow his own design philosophy. He cites film maker Wes Anderson and industrial designer Benjamin Hubert as leading inspirations, sharing the same exploration of new materials and processes to create something that is enduring and innovative.