Add to Shelf
In conversation with Prosper Assouline
One of the few failproof ways to uplift an interior is to stack a few multipound, extra-large tomes featuring the world's leading designers, photographers, artists and architects. On a superficial level, they add ambiance, whether you place them in a library or a living room. But the best ones live in your home forever while expanding your horizons far beyond. Enter: Assouline. Founded by Prosper and Martine Assouline, they are the first fashion publisher in the world, establishing themselves as a cultural authority on luxury lifestyle with over 1,700 titles.
Assouline's beautifully crafted books capture all the visual splendour and editorial excellence, making them objets d'art that offer boundless inspiration. Here, we take a page from Prosper Assouline, co-founder of Assouline, as he provides an unprecedented window into his brilliantly creative mind – from his sources of inspiration to his dream purchase, and more.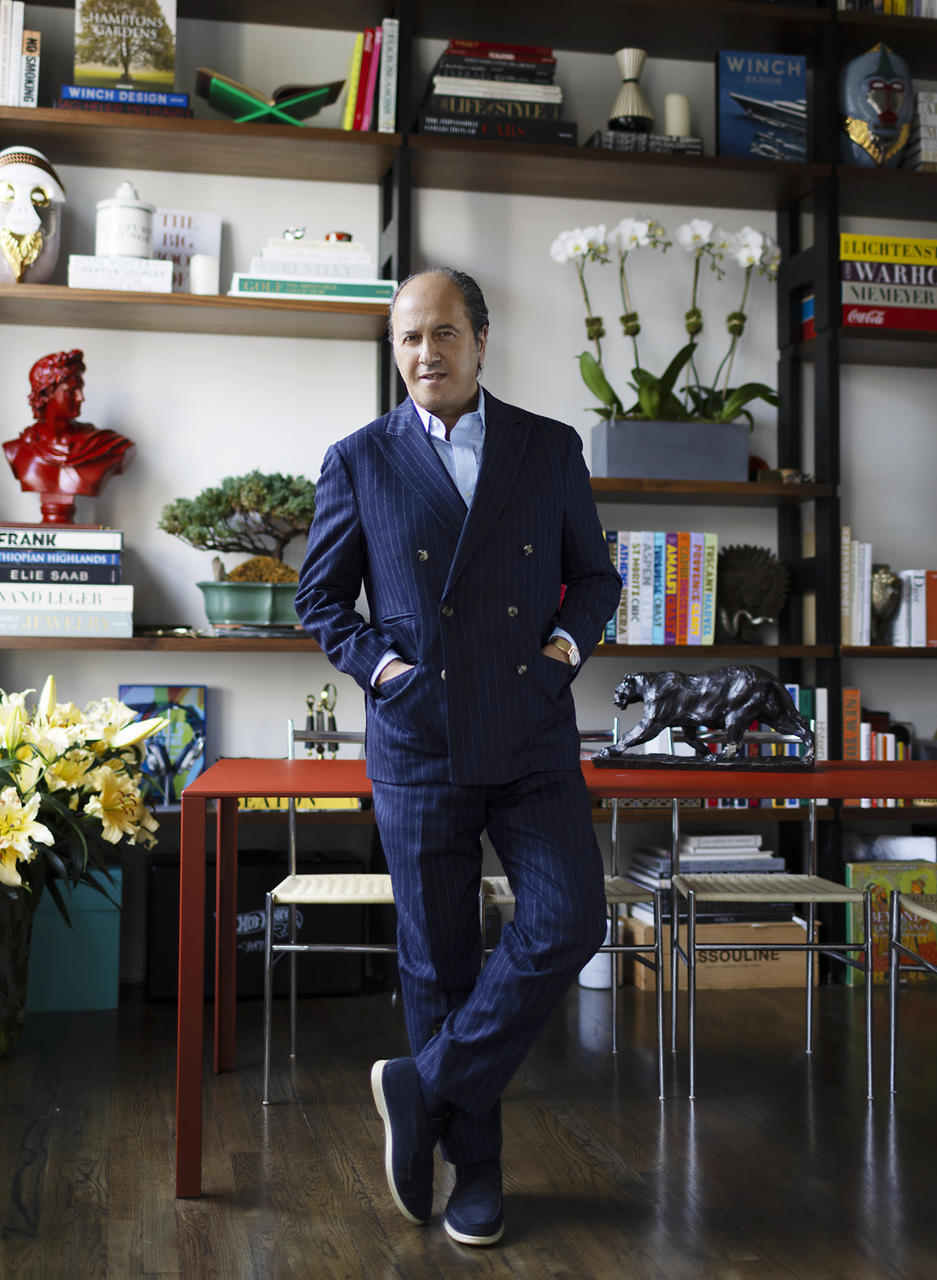 There's only five minutes to get ready for a dinner party – who would be the best dressed?
Me! Definitely the fastest.
You have 1 million dollars and only 24 hours to spend it, what would you do?
I would acquire a vintage Riva Aquarama boat on the port of St Tropez and cruise around.
What's the secret to lifting any interior?
An antique Oceania mask displayed on a stand.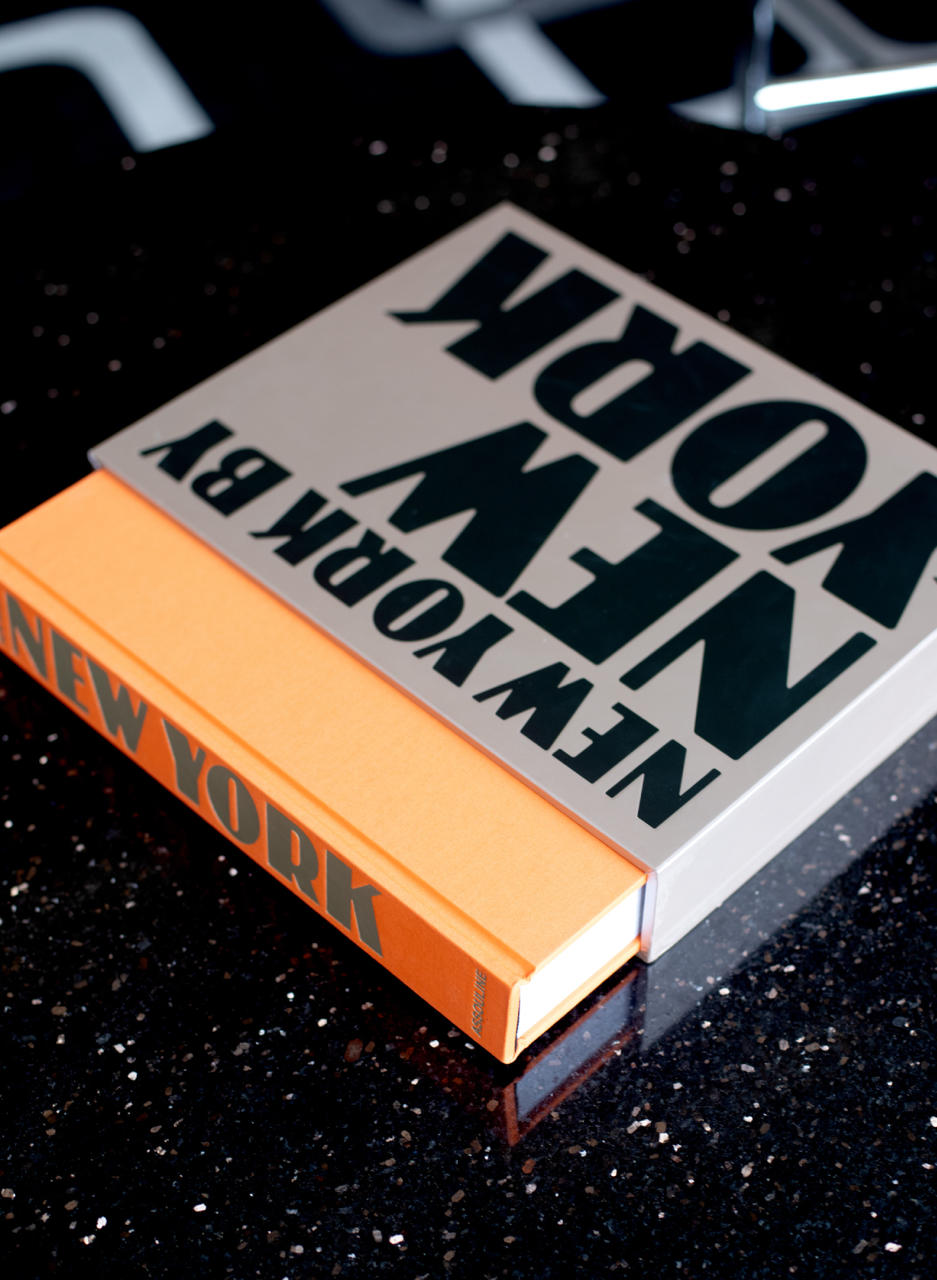 Name a great place for design inspiration.
La Colombe D'Or Hotel in Saint Paul de Vence (South of France)
A book everyone should have on their coffee table.
Our book, New York by New York.
Your top tip for coming up with a topic for a book.
By reading the news and looking at our library.
Teach us how to publish a good book on luxury.
It is like a good recipe; everything is a question of proportion.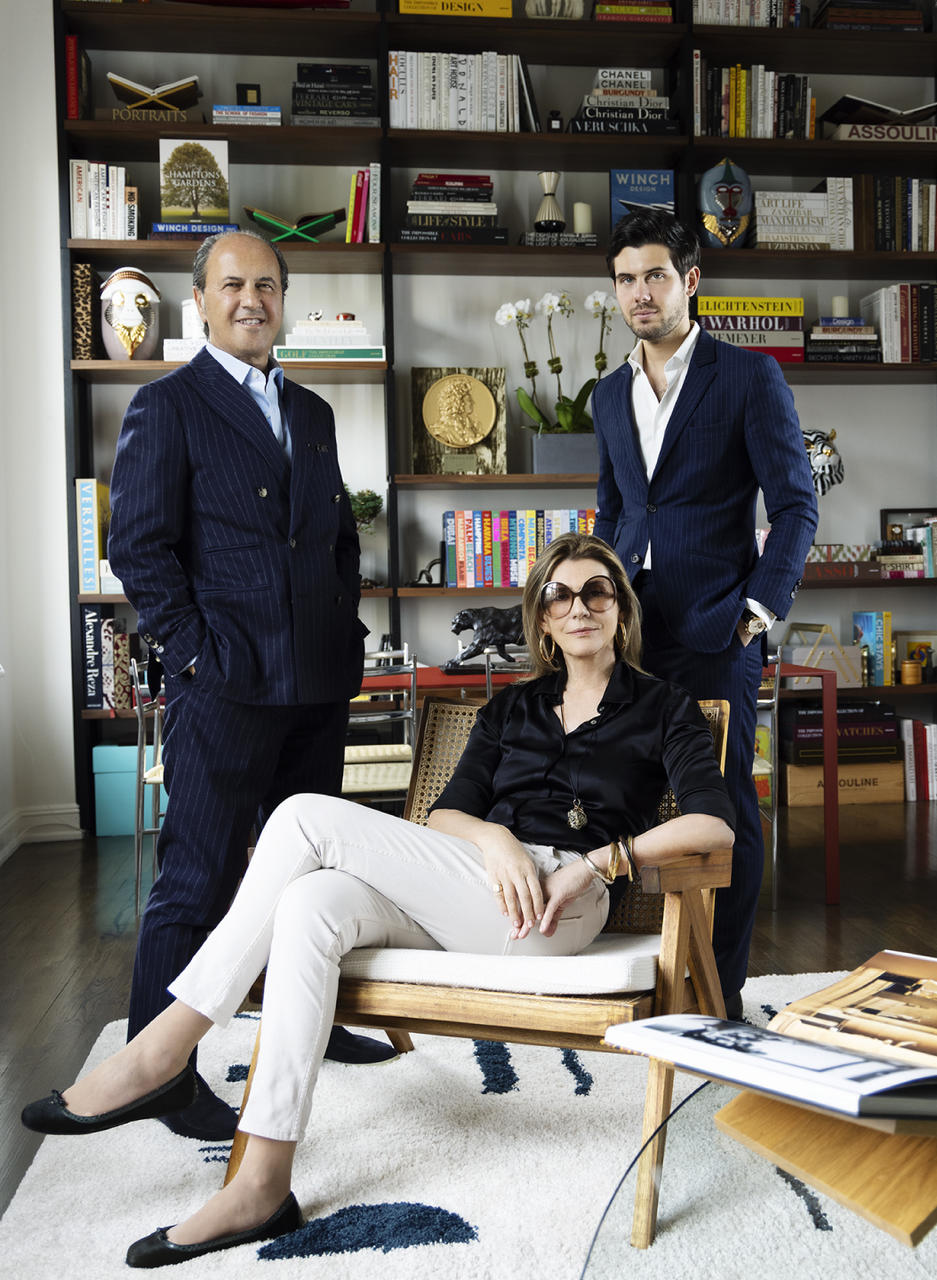 To date, what has been the one luxury possession you are proud to own?
Can you share a special memory of the family?
The bar mitsvah of our son, Alexandre.
A hidden luxury destination to recommend?
The flea market in Paris.
Image courtesy of @Assouline
Instantly upgrade your interiors with the Assouline collection below.