Very Big on Christmas Services
Big on Christmas, low on stress. Lane Crawford offers a range of services this holiday to ease your holiday gifting and festive wardrobe selections and adding that extra personal touch for Christmas gifting.
Don't forget to look out for our Christmas Buddies in store to assist you with your Christmas shopping needs. We want you to feel the magic of Christmas in store and online, see below for all our holiday services available.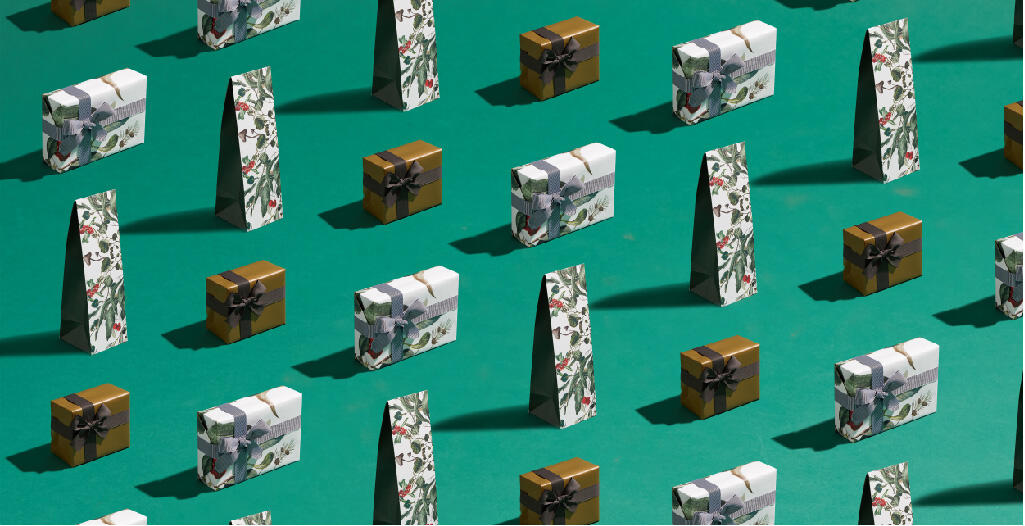 Very Big Christmas Gift Wrapping
Short on time? We offer complimentary gift-wrapping services with our signature wrapper paper upon any Lane Crawford purchase.
This year, for the first time ever, purchase your own grab-and-go set featuring our specially designed festive wrapping paper in exclusive colours for the unique Lane Crawford touch. Net proceeds will be donated to Po Leung Kuk.
VIEW MORE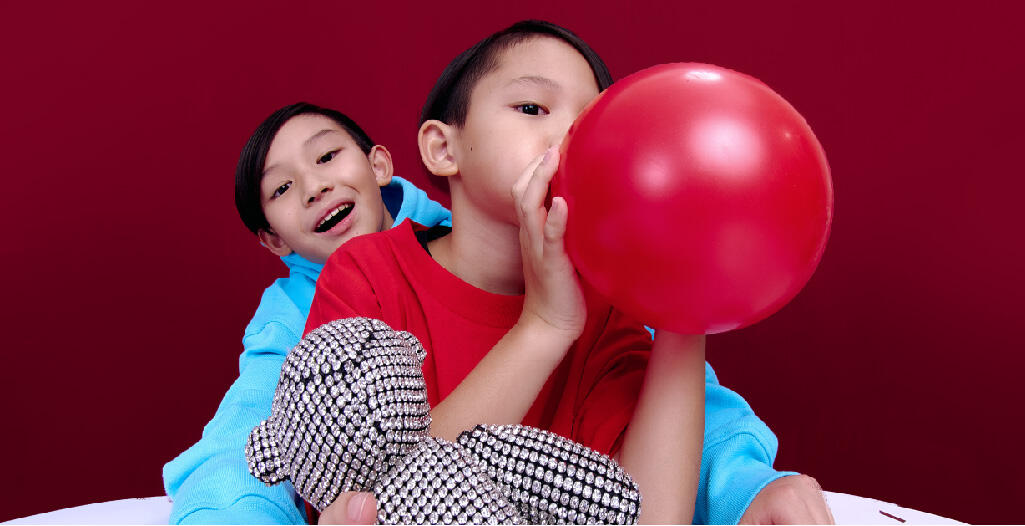 Little Kids, Big Love Corner
Swing by our kids' corner and share love and holiday cheer by colouring our Lane Crawford Christmas card. Don't forget to write a message and put it into our post-box with a candy cane. The Christmas cards will be sent to the children under care at Po Leung Kuk, a charity that supports children in need, the elderly and people with disabilities.
Very Big Christmas Personalisation Corner
Surprise your loved ones with a personalised gift, courtesy of Johnstons of Elgin, Thermos, Dreyden and more. Online purchases with receipt are also eligible for in store monogramming.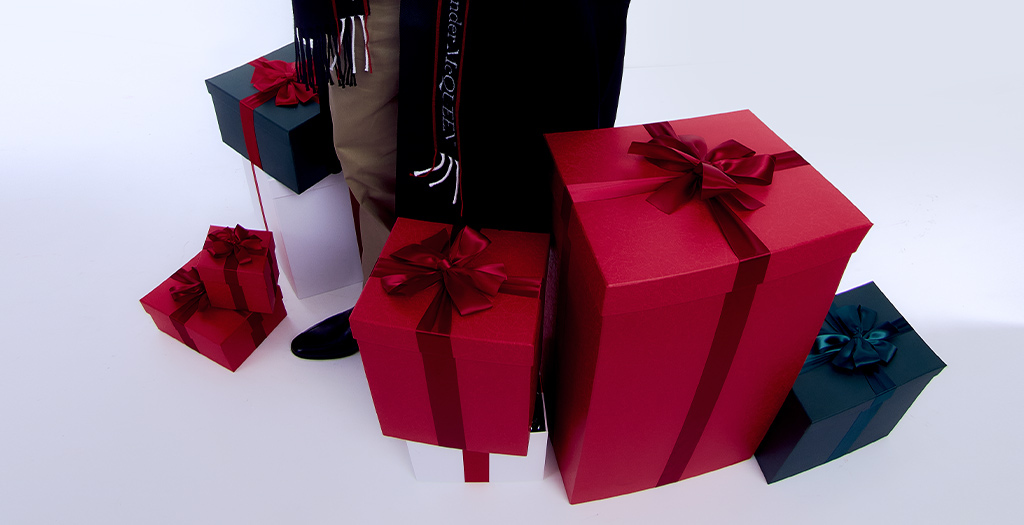 My Big List
Organise your gifting ideas in one place and send it to your Christmas Buddy who can help you pre-select everything ahead of time. The best part? Book your private appointment to see your gifts and get your shopping done in one go.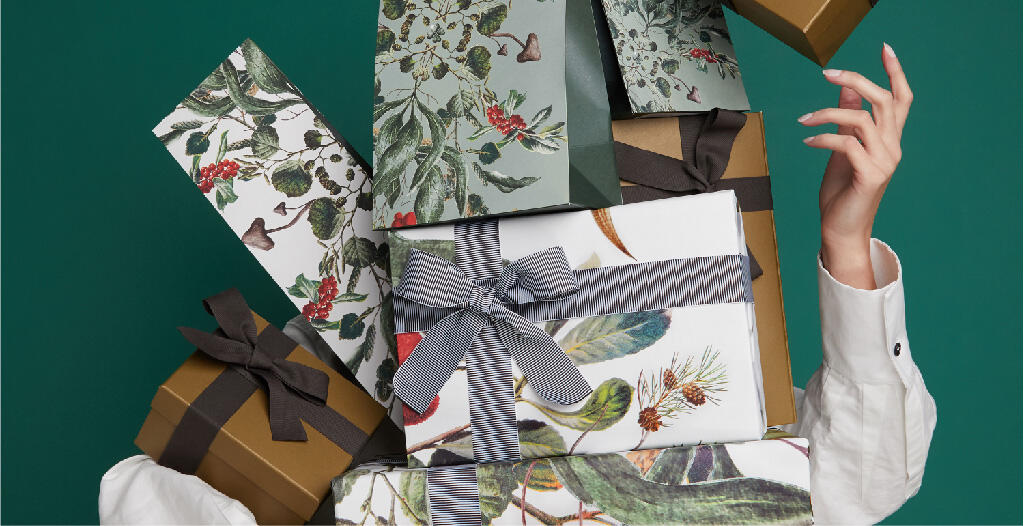 Very Big Christmas Buddy
Your Christmas Buddy is here to take the stress out of Christmas shopping. Simply share your Christmas List and let your Christmas Buddy do the rest. Especially appointed by Santa, your Christmas Buddy is highly trained to not only shop but guide you through Lane Crawford's extensive collection.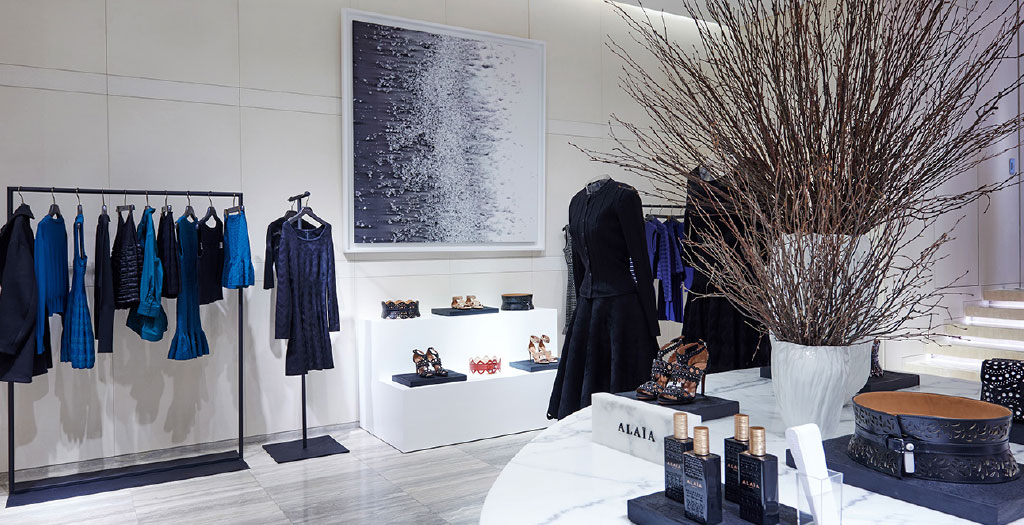 Very Big Christmas Card Calligraphy Service
Visit us in store to get your handwritten gift tags with our exclusive in store calligraphy service. Nothing beats getting a gift with a handwritten message of love.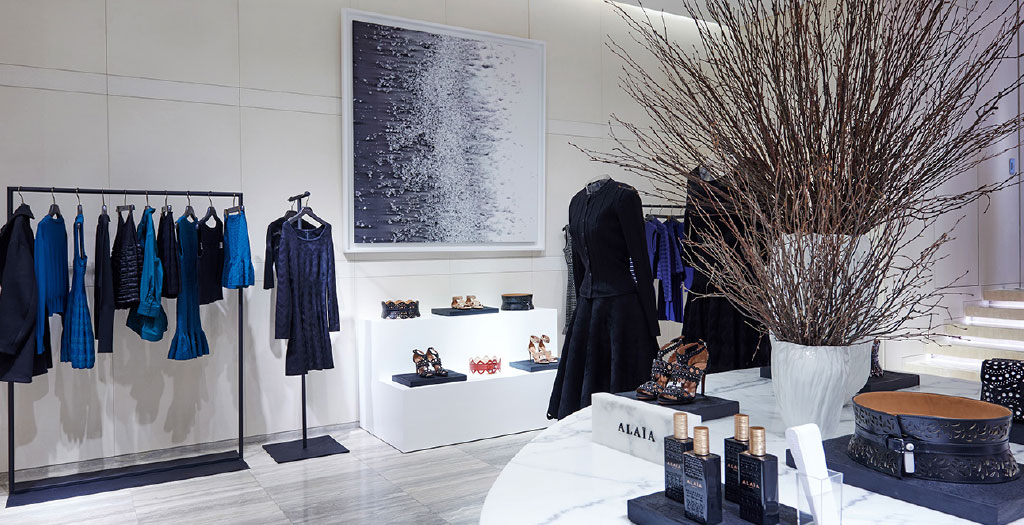 Very Big Christmas Personal Styling Services
Be the star of the event and look your best with any dress code. Whether you're heading to a casual get-together or a glitzy ball, build the perfect Christmas looks with our team of personal stylists, and show off your glow from head-to-toe.