TOM FORD EXTRAVAGANT DESIRES
Curated fragrance and beauty sets designed to create a gifting experience unlike any other.
PRIVATE BLEND COLLECTION
With the Private Blend collection, Tom Ford opens a door into the mesmerizing world of artisanal scent. Packaged in a single bottle design, Private Blend delivers sixteen highly original accords of the most fascinating notes in a parfumer's lexicon.
"Private Blend is my own scent laboratory; it's where I have the ability to create very special, original fragrances that are unconstrained by the conventions of mainstream scent-making. Private Blend is designed with the true fragrance connoisseur in mind."
-Tom Ford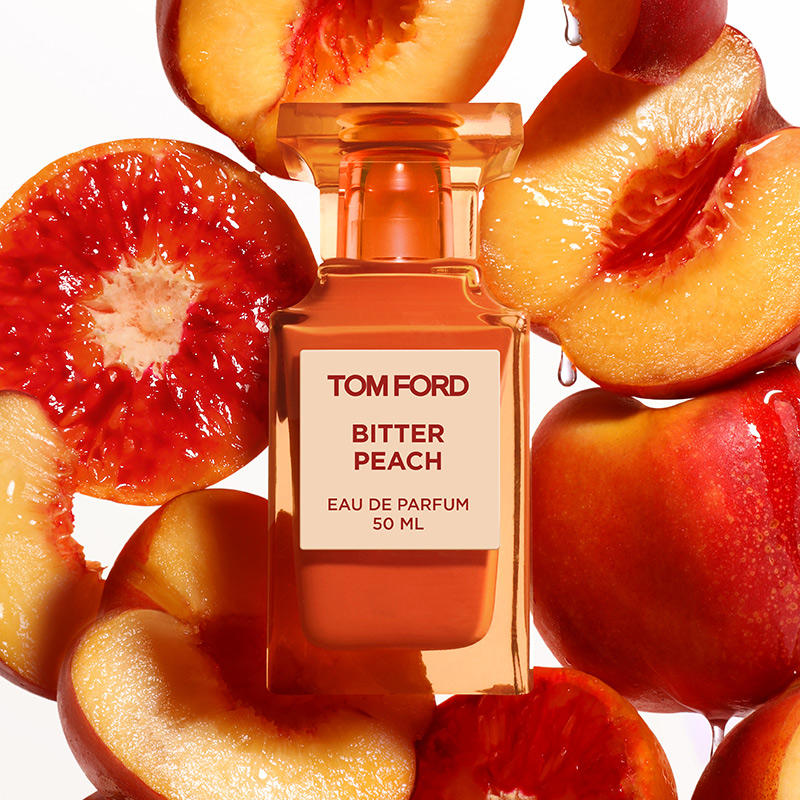 NEW Explicitly sweet. Voluptuously dangerous.
Intoxicating Peche de Vigne and Sicilian blood orange oil release the slick sweetness of Bitter Peach at its luscious peak.
Available at 50ml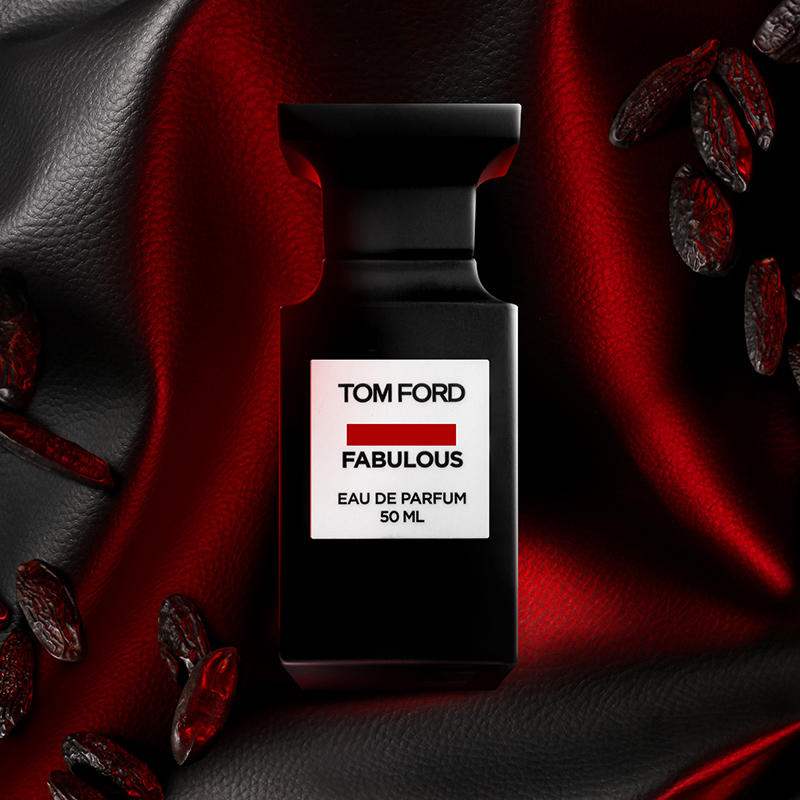 FLESH. PETALS. THORNS.
A wild bouquet of rose breeds inspired by Tom Ford's private rose garden, Rose Prick presents Bulgarian rose and Rose de Mai, pierced with thorns of fiery pepper and spice.
Available at 10ml, 50ml, 100ml 250ml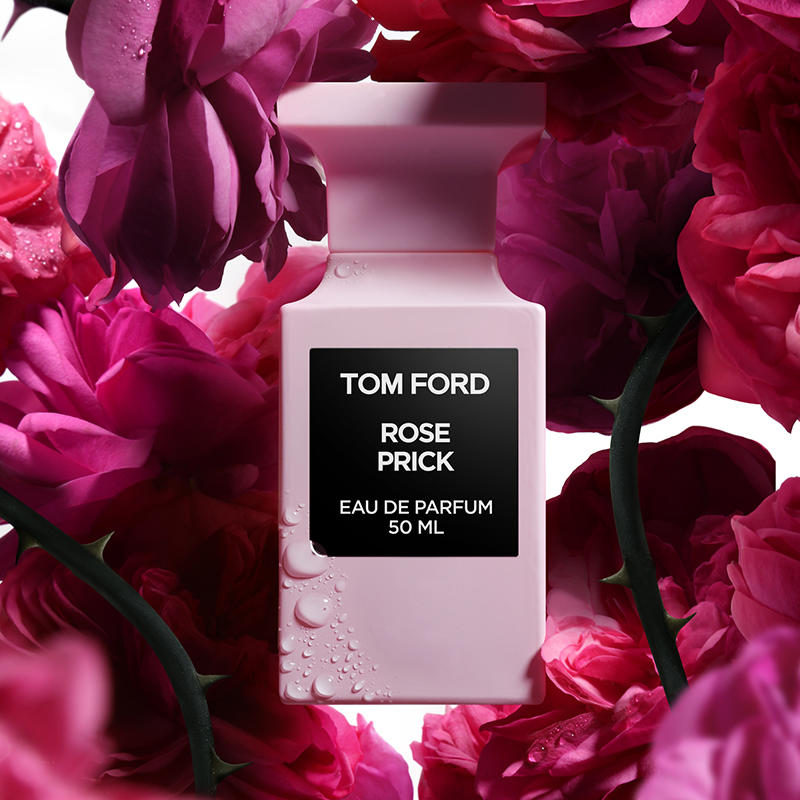 EXPLICIT. EXCLUSIVE. FABULOUS.
Tom Ford's iconoclastic leather scent is spicy, warm and decadent. A gourmand almond and iris heart imbue textural richness to the luscious leather, intensified by floral orris accord.
Available at 10ml, 30ml, 50ml, 100ml, 250ml, candle