EXCLUSIVE HOLIDAY COLLECTION
From the precious Private Blend Fragrance Collection which opens a door into the mesmerizing world of artisanal scent, to the Signature Fragrance Collection that offers sophisticated scents, as well as the eponymous collection of iconic cosmetics, Tom Ford offers a wide range of festive gifting inspiration for you to pamper yourself for getting through the year, or shopping for your nearest and dearest.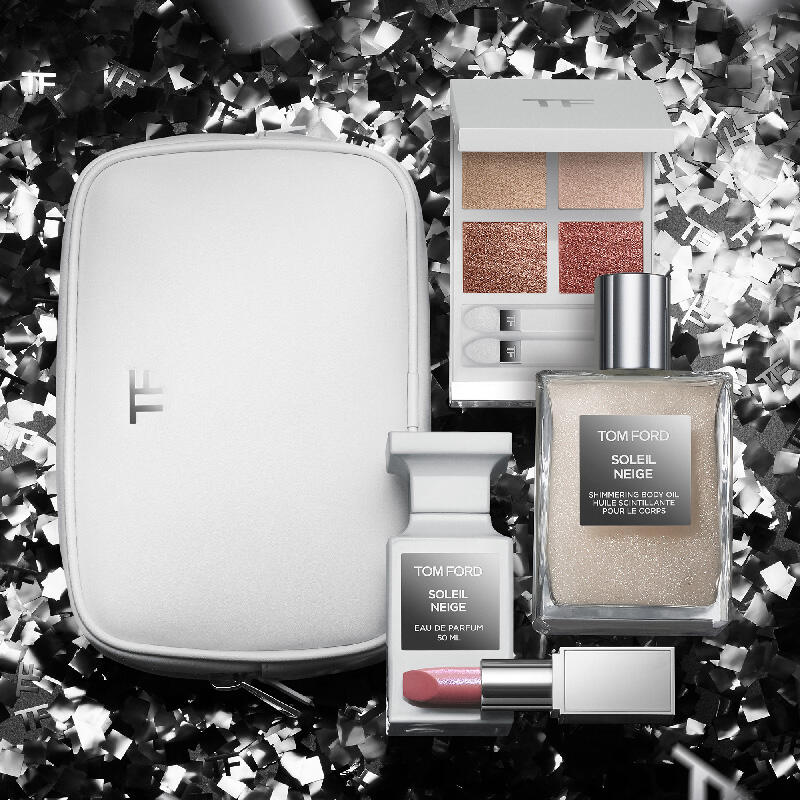 NEW SOLEIL NEIGE COLLECTION
The TOM FORD SOLEIL NEIGE color collection evokes the luxe alpine escape of St. Moritz, where solar rays illuminate skin with glacial light, including a limited-edition of lipstick, Eye Color Quad, Shimmering Body Oil and Cosmetics Bag.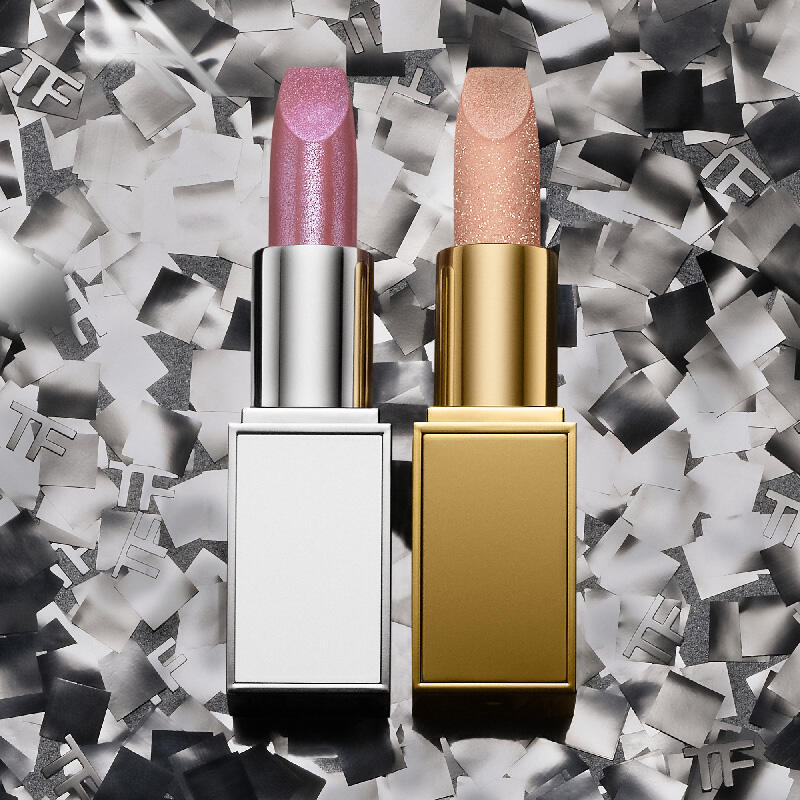 WINTER LIP ESSENTIALS
Sunlit Rose Lip Balm and Balm Frost lavishes lips in decadent sheer moisture the mimics the book of bright sun glittering on crystalline snow. The sheer-to-pink lip balm provides immediate moisture and shone while imparting a plump look.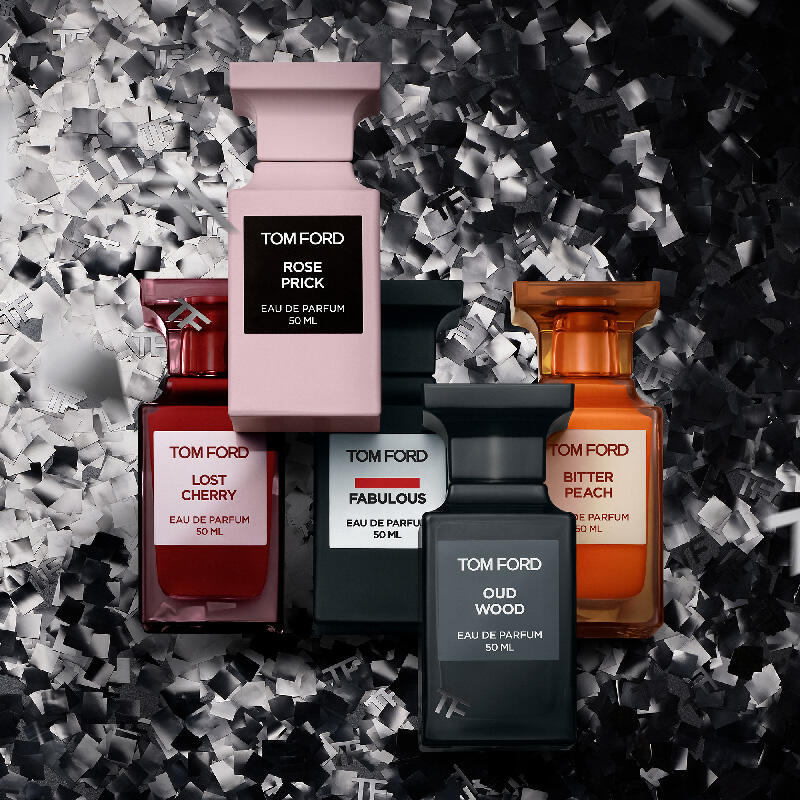 THE UNSURPASSED LUXURY OF PRIVATE BLEND
Tom Ford's Private Blend Fragrances are unconstrained by the conventions of mainstream scentmaking which designed with the true fragrance connoisseur in mind. Nine olfactive categories ranging from freshest, eau fraiche, to deepest, woods. The premium concentrations of the most wanted Private Blend scents also comes with artfully crafted candles.