Give Something Special
The Glamour Of Givenchy
Now available for the first time at LaneCrawford.com, Givenchy's line of makeup, skincare and fragrances absolutely epitomise the essence of the brand – vibrant, luxurious, avant-garde and unforgettable.
Classic has never meant boring! What matters is style.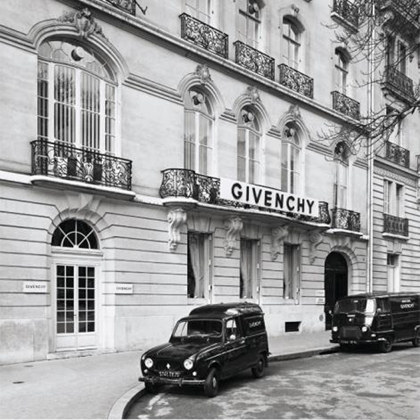 Cult Creations
"Creating makeup means designing modernity – modernity and the many facets of each woman." Nicolas Degennes, Makeup and Colour Artistic Director, Parfums Givenchy
Givenchy designed its first fragrance, L'Interdit, in honour of Hubert de Givenchy's life-long muse Audrey Hepburn, whose grace and spontaneity perfectly embodied the brand's ethos. Since then, Parfums Givenchy's makeup and colour artistic director Nicolas Degennes has built a series of vivacious and innovative products that go hand-in-hand with Givenchy's seasonal collections, while still maintaining a classic and sophisticated sensibility.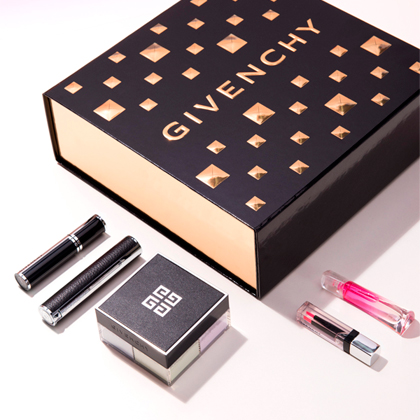 Festive Glitz
Sprinkle some sparkle over your holiday season and get a taste for the magic of Parfums Givenchy with these exclusive Christmas gift sets. Each couture beauty box contains all the essentials and instructions you'll need to create a party-perfect look, including a Givenchy pouch, a Le Rouge lipstick, Prisme Libre powder, Liner Couture eyeliner, Noir Couture mascara, Gloss Revelateur lip gloss and signature Givenchy fragrance.
Makeup tips by Nicolas Degennes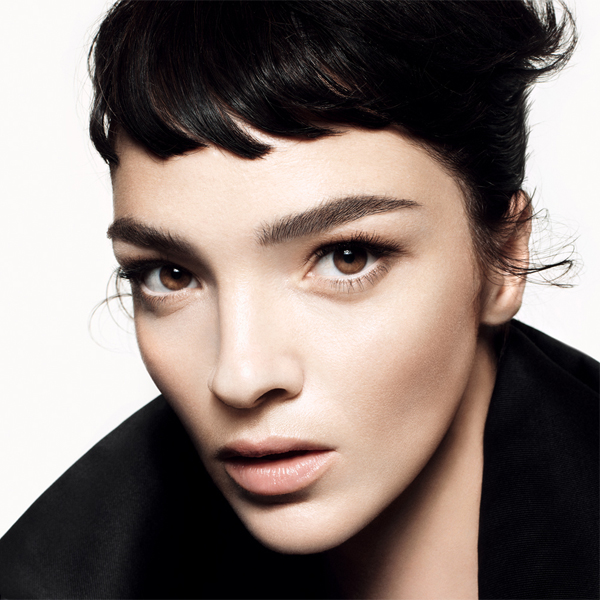 Prisme Libre
Mix all shades together to even out your complexion with a natural glow, or dab a tiny amount onto specific areas of the face to mattify or brighten the skin.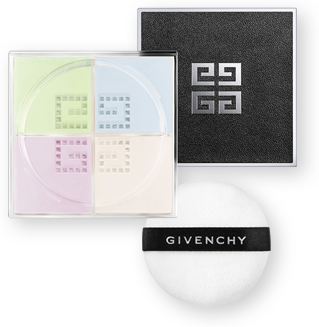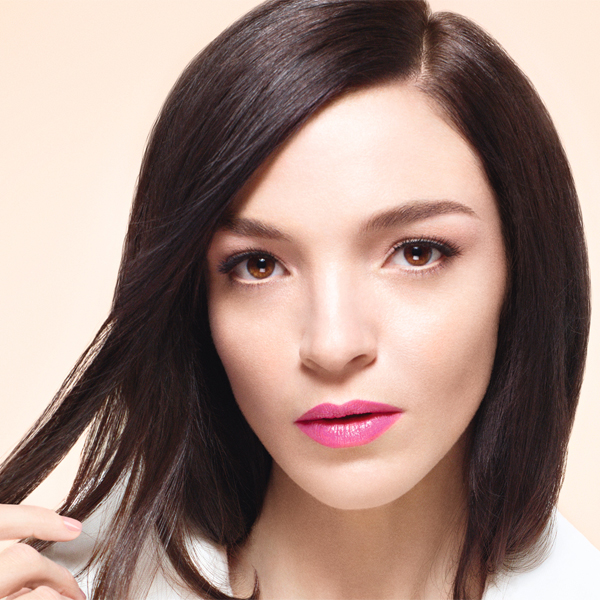 Prisme Quatour
Always start with the lightest shade, on the upper eyelid or the inner corner of the eye, then blend the darker shades towards the outer corner. For a touch of light in the evenings, why not add a shimmering touch of light to the cheekbones.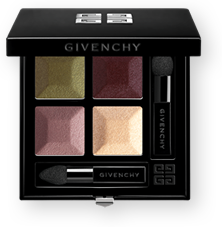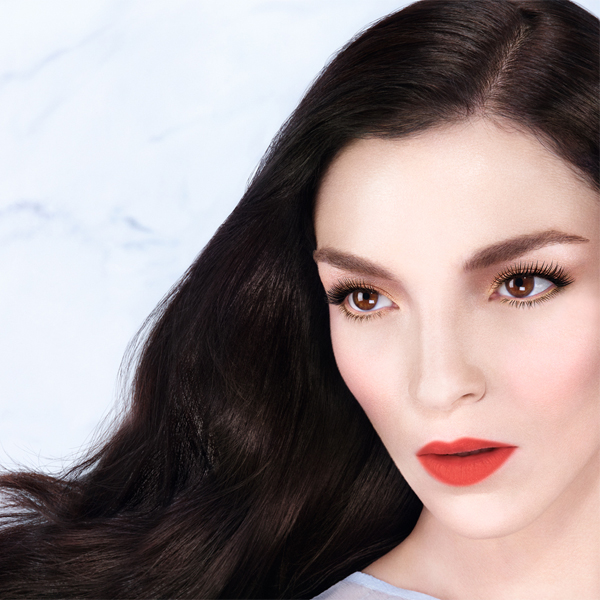 Le Rouge a porter
Apply lipstick then smooth into the lips with the finger, so that the pigments sink into the skin. This mechanical action will make the colour last longer. Apply a second coat of lipstick for a deeper, richer colour.