ELIZA SAM: START A SELF-CARE JOURNEY WITH TATCHA
SKINCARE IS HEALTHCARE AND SELF-CARE
Tatcha friend Eliza Sam, actress and 2009 winner of Miss Chinese Vancouver Pageant, showcases how she infuses a sense of ritual into her life, encourages people to heal their body and soul during everyday skincare routine.
Believing that beauty begins in the heart and the mind, Eliza agrees with Tatcha's brand concept – "Skincare is Healthcare and Self-Care", and she finds her beauty in balance with Tatcha Classic Ritual. Among various Tatcha products, Eliza loves the brand's bestseller, The Essence, the most. Says Sam, "Using The Essence after cleansing, it takes only 7 seconds to absorb. I can tell that my skin is hydrated instantly, and it brings a baby-soft skin effect."
For Tatcha founder Vicky Tsai, the path to wellness began in Kyoto. Enchanted by its holistic philosophy and time-honored beauty secrets, it was there in the city of temples that she found balance in her life and with her skin. The brand's gently effective Japanese skincare rituals invite you to reconnect with the moment and yourself, and begin your own journey of self-care.
STEP 1 PURIFY
Melt away impurities,
even waterproof makeup
STEP 2 POLISH
Gently exfoliate skin
to reveal a healthy glow
STEP 3 PLUMP
Increase skin's hydration 148%
to visibly soften lines within 5 minutes
STEP 4 NOURISH
Support skin's barrier function with hydrating antioxidants
Discover The Classic Ritual
As simple as it is elegant, the geisha's skincare ritual is based on pure, minimalist ingredients. These natural actives are as effective as they are pure, advanced by science to transform your skin.
A Symphony of Superfoods Hadasei-3
Every Tatcha formula is anchored in our proprietary complex of double-fermented Uji Green Tea, Akita Rice, and Mozuku Red Algae. This trinity of time-tested ingredients work in harmony to deliver radiant, healthy-looking skin. Rich in lactic acid and a symphony of essential amino acids, it supports the skin's natural moisture-keeping factors while promoting surface skin cell turnover for brighter, beautiful skin at every age.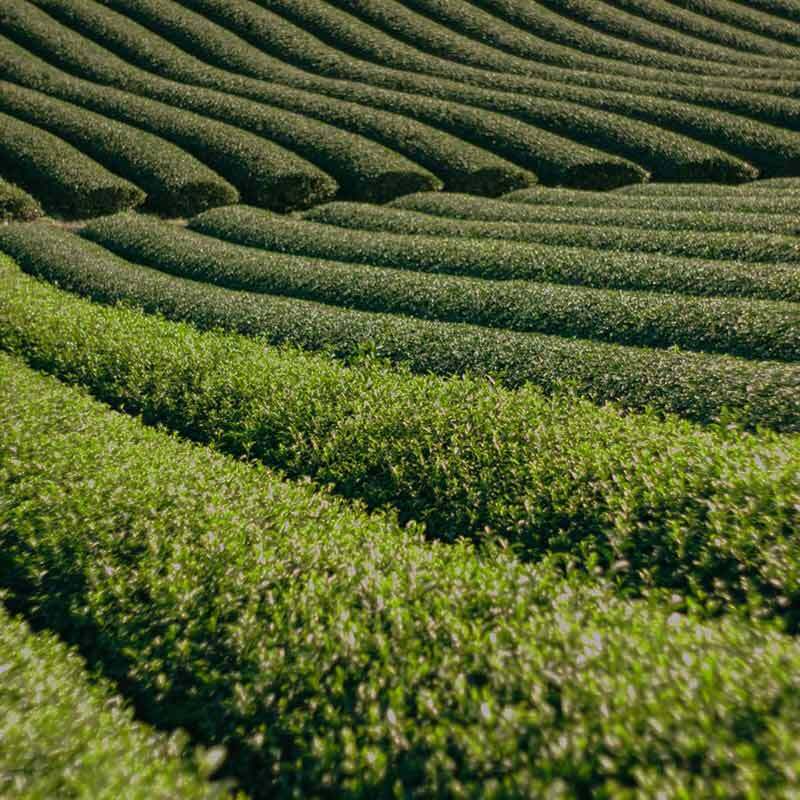 Uji Green Tea
Green Tea is often called liquid jade — not just because of its beautiful color, but also for its health benefits. Known to help prevent signs of premature aging, Green Tea has been a popular beauty remedy for generations.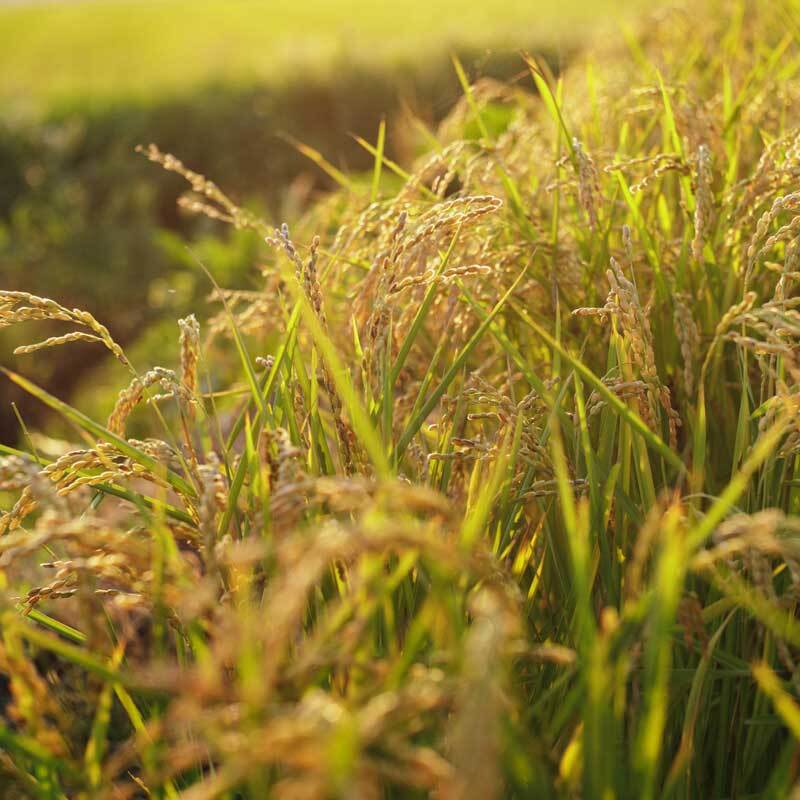 Akita Rice
Japanese rice bran, also known as komenuka, is prized for its skin soothing enzymes and antioxidant properties. Rice also provides the foundation of the Japanese diet, thanks to its numerous benefits for the body — inside and out. Japanese rice is a pillar of TATCHA's signature HADASEI-3™.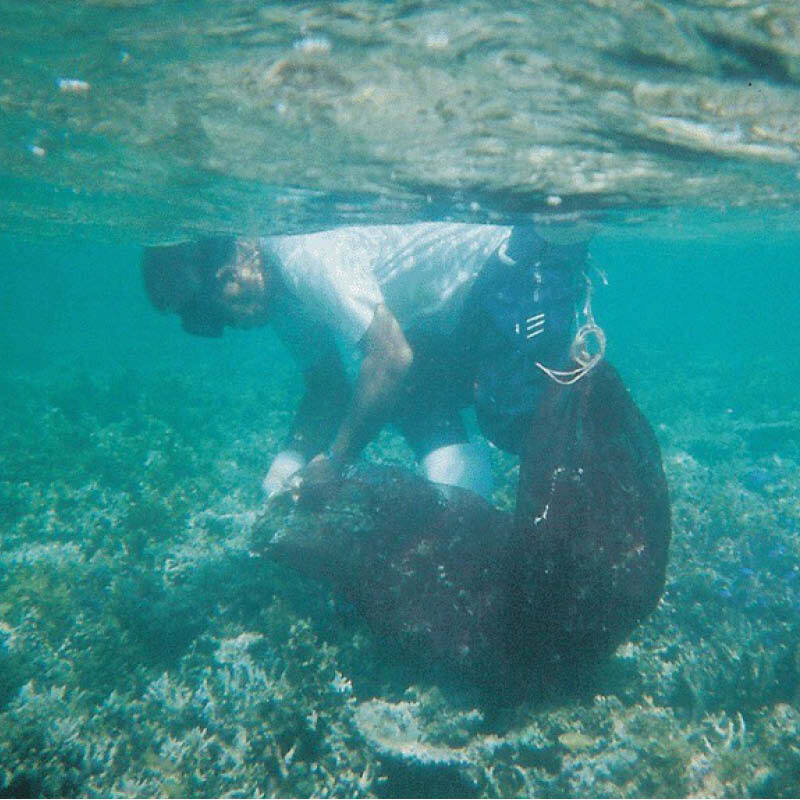 Okinawa Mozuku Algae
Renowned for its remarkable moisture-retaining properties, this Algae is prized in the Japanese diet and skincare benefits alike.
Feel like exploring more? Embark on your Tatcha Journey today.