Hourglass is a unique cosmetics line that focuses on innovation from start to finish: from first-of-its-kind active ingredients to luxurious state-of-the-art packaging. Founded by long-term beauty veteran Carisa Janes in 2004, Hourglass has since grown to be an industry favourite for its groundbreaking formulas and use of cutting-edge ingredients.
New to Lane Crawford, we highlight the must-haves buys from this much-anticipated brand.
The Cult Classic

Veil Mineral Primer
Hourglass' best-selling product globally, this cult primer is a permanent makeup bag fixture for those in the know – including Madonna's makeup artist – for its weightless paraben-free texture and dewy, natural finish. This wonder primer is also able to conceal redness and repel water, perfect for humid climates.
The Strobing Essential

Ambient Lighting Powder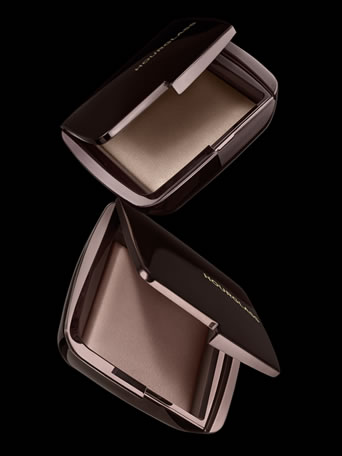 For fans of strobing – a key beauty trend this season, which uses highlighters and illuminators to create a dewy, youthful glow – the Ambient Lighting collection by Hourglass is the only product you will need. Using the power of photo luminescent technology, Hourglass' Ambient Lighting Powders mimic different flattering light sources to create a soft-focus effect, designed to sculpt the face for a refined, natural highlight.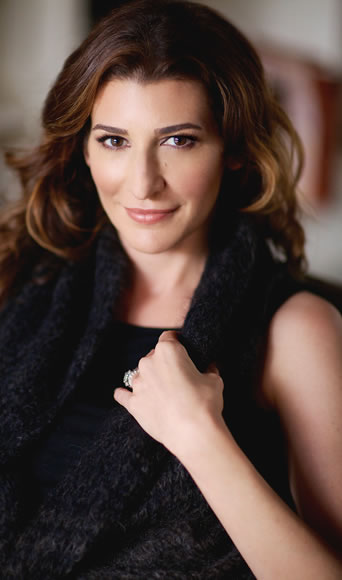 I learned early on how different types of light can truly flatter the complexion," says Janes. "Growing up, my mother had pink light bulbs in all of the lamps throughout the house. She loved the pink light because it was the softest and most flattering, and she always wanted to look good. I used this concept of lighting in Ambient Lighting Powder.
How to find the right

Ambient Lighting Powder

for you
The universal powders are suitable for everyone, so instead of selecting a shade based on skin tone, choose a powder based on the type of light you would like to be surrounded by.