Beauty Talk: Gavin Tsoi
Discover the facial treatment for your skin
For beauty month at Lane Crawford, we're gathering our all-time favourite skincare products as well as tips and techniques from industry experts, equipping you with the wisdom to make your skin the best it's ever been.
This week, we speak with Gavin Tsoi, Chief Clinical Specialist at Oneness who's developed a bespoke laser treatment known as the "Wonders of Light Therapy". Read on to learn about the facial treatments he recommends for different skin types, and the everyday habits he swears by to maintain flawless skin.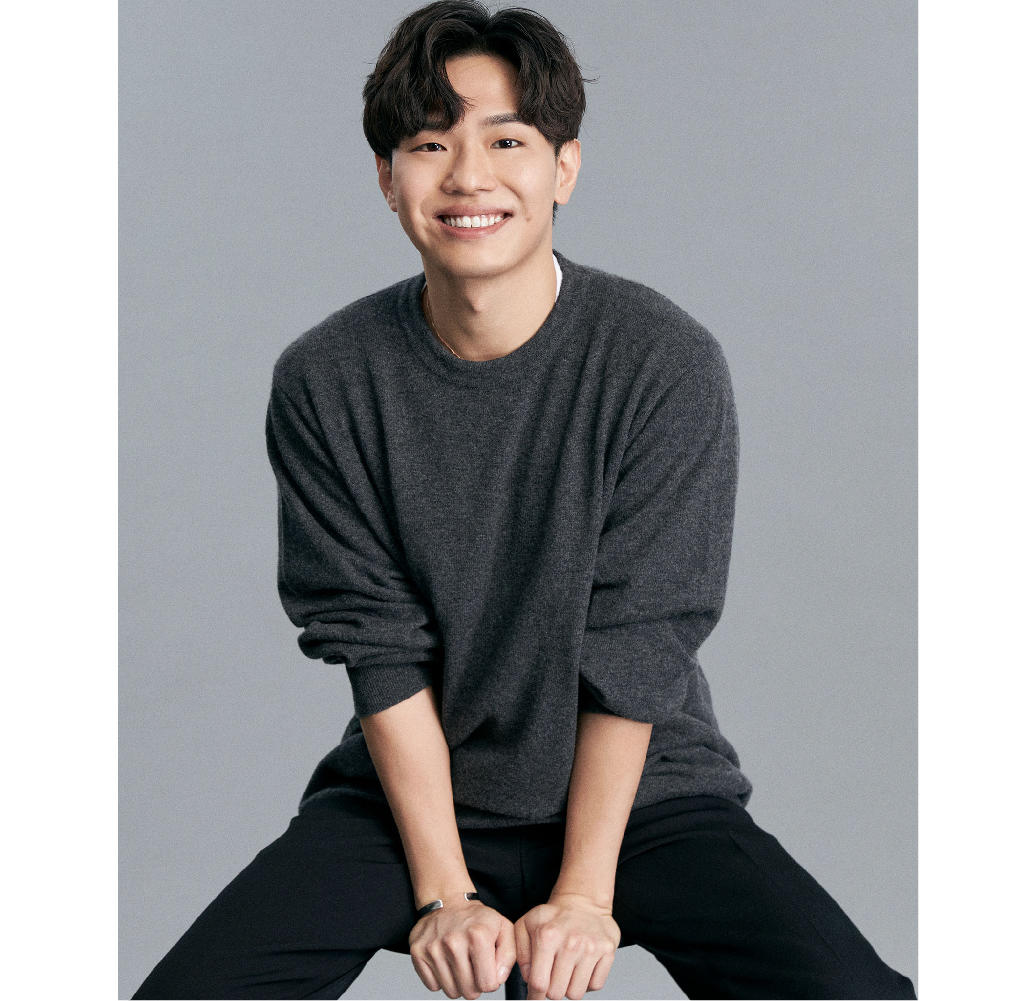 What's a treatment you would recommend to those who are new to facials?
Wonders of Light Therapy is a very effective entry treatment because of its unique tailormade selection of wavelengths, pulse form and energy. It's a comprehensive intelligential laser treatment that finds the best way to suit your skin and targets several skin concerns in one go. With six sessions, it can semi-permanently improve oily skin, sensitive skin and other concerns like skin texture, pore size, pigmentation and uneven skin tone. In the long run, it helps your skin achieve an ideal water-oil balance, a stable condition, and a radiant complexion by rebalancing your skin type.
If you are aiming for noticeable results to your complexion, go for Wonders of Light Therapy!
Is light therapy suitable for everyone?
Wonders of Light Therapy is suitable for those in their 20s. Before our 30s, we have mostly 1mm-deep skin concerns, including pigmentation, redness, acne, etc.
However, after your 30s, deeper structural problems show up. We need to take care of the tightness between skin, facial layers, muscles, and bones to prevent skin from drooping. These problems can be solved by the Myofascial Uplifting Facial and monopolar radiofrequency technology.
Myofascial Uplifting Facial focuses on restoring the lymphatic system's equilibrium and targeting chronic problems of deep tissue tension, facial asymmetry, and skin loosening.
Monopolar radiofrequency treatments like Indiba and Thermage are facial tightening technologies that offer the deepest penetration possible. They work the best after the repositioning of an uplifting facial. Thermage is currently the strongest and most long-lasting option to help smooth, tighten, and contour skin for a younger-looking appearance.
What are some unique effects of facial services that can't be replicated with at-home skincare?
The quality of professional facial treatments lies in three key areas:
Accurate diagnosis of a client's skin condition by an experienced therapist

A therapist's choice of skincare and equipment

A therapist's knowledge of how to maximise the benefits of equipment and skincare
A professional cosmetologist can share techniques on how to select and apply skincare according to your individual needs. You will no longer feel as if skincare is a game of trial and error!
How can we maintain healthy skin in our everyday lives?
Healthy skin is nurtured from regular care and maintenance. Skincare should supplement what your skin needs, maintain the perfect balance between hydration and oil secretion, and remove environmental pollutants.
Among all skincare products, sunscreen is the most important. It protects skin from the sun, which is responsible for over 80% of photoaging and disorganisation of collagen fibre architecture. This causes fine lines, uneven pigmentation, and dry skin.
Understand what your skin needs and be gentle. Be mindful of ingredients your skin might be allergic to. Instead of looking for the "best" skincare, find what suits you.
Lastly, what's your personal secret to healthy skin?
Drink plenty of water. We always neglect the basis of bodily needs and search for more advanced technology. No matter what stimulation is given to your skin, all healing processes involve water. Our body absorbs water much faster when you drink it compared to when you put on a hydrating mask. It's simple and easy, but discipline is required.
Book your appointment now or shop our edit of skincare for your post treatment beauty routine.