Give Something Special
Valextra
/
The Last Word in Understated Elegance
New to Lane Crawford this season, Italian leather goods specialist Valextra is making its mark at Lane Crawford this Christmas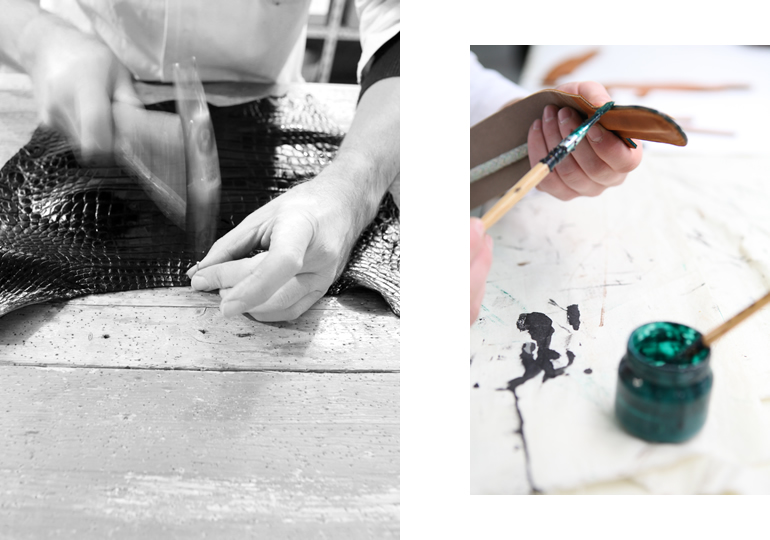 ITALIAN CRAFTSMANSHIP AT ITS PUREST
Some accessories brands are instantly recognisable due to their logo or signature pattern, but Valextra takes a different approach. Founded by Gionavanni Fontana in Milan in 1937, the brand is inspired by contemporary design and minimalist architecture. Renowned for its discreet elegance and understated refinement, the brand gained a reputation for its supreme craftsmanship.
The lacquered ink piping of a passport holder is applied and buffed by hand several times, for example, while the card slots of a travel wallet are precisely measured to showcase the brand's distinctive, point-perfect 'V' detail.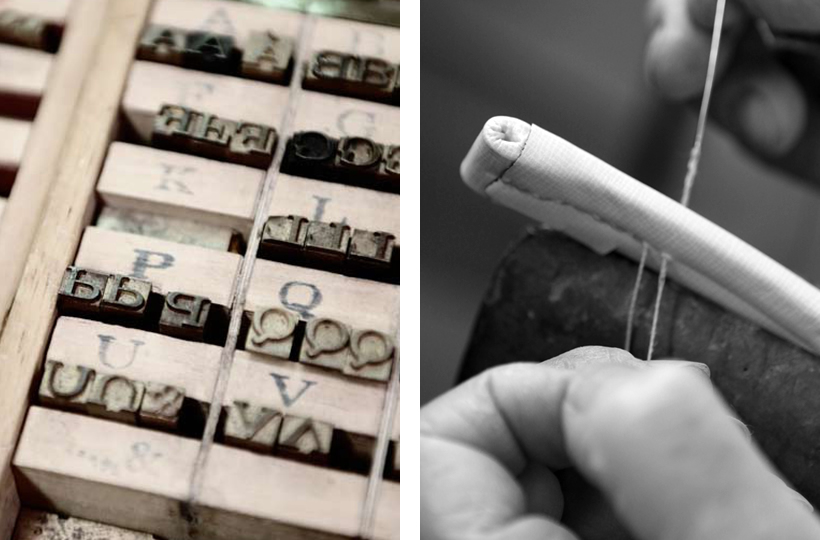 THE BRILLIANCE OF BESPOKE
Discreet finishing touches and meticulous attention to detail are the hallmarks of the brand, which is also known for its opulent bespoke creations. It's a philosophy that has won Valextra a legion of loyal customers around the globe, including David Beckham and street style star Nick Wooster.
These elegant pieces can be enhanced through the exclusive in-store monogramming service to give each item its own unique personal touch.