High-tech performance fabrics for your New Year's fitness goals

Keep cool when you work out in 2019
Urban running
If your get-fit regime involves getting out on city streets, the correct kit is essential. As well as regulating your temperature, the right technical fabrics should ease your movement and avoid chafing, even after hours of activity. For example, French brand Satisfy uses Nilit Heat, which provides thermal insulation for the chillier months, as well as four-way stretch and moisture wicking for comfort. This innovative material is made by integrating coffee charcoal from coffee bean shells into the Nylon fibre, making it a sustainable choice, too.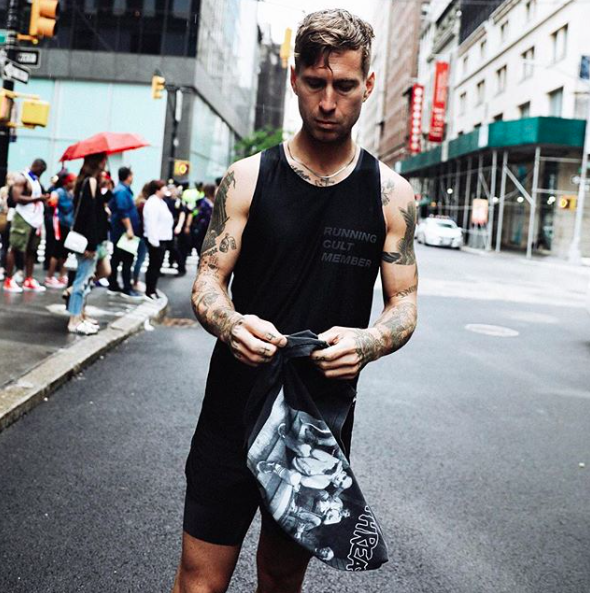 Outdoor hiking
Possibly the best-known of all the technical fabrics is Gore-Tex. What makes it so unique is its adaptability: a membrane on the inside of the fabric can stop water and wind getting in, thereby protecting you from the elements. Unlike many other waterproofing materials, Gore-Tex is also able to let moisture and air out, keeping you fresh throughout the day. A Gore-Tex jacket is therefore practical and comfortable in a wide range of weather conditions. What's more, you can find this wonder material on anything from a simple cover-up jacket to cutting-edge capsules like the Adidas x Undefeated collaboration.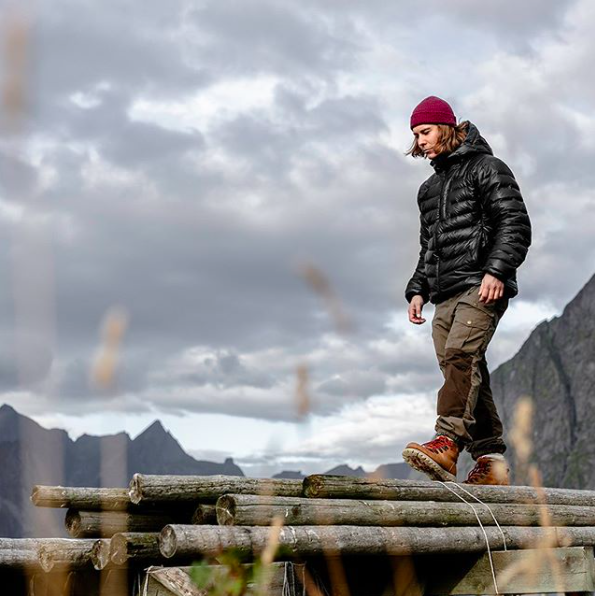 Social football
Football is a social sport: teamwork and camaraderie are part of the package and are often the main reason for getting involved. And while performance is always essential, looking the part is (let's face it) always high on our list of priorities. This is where a brand like Blackbarrett comes into its own. It's an extension of Neil Barrett's eponymous label, which is known for its bold, modern graphics and urban ethos. Blackbarrett converts this design-led know-how into serious sporting attire that works hard both on and off the pitch.