Celebrating 165 Discover the new visionaries
The Future Of
Compact Living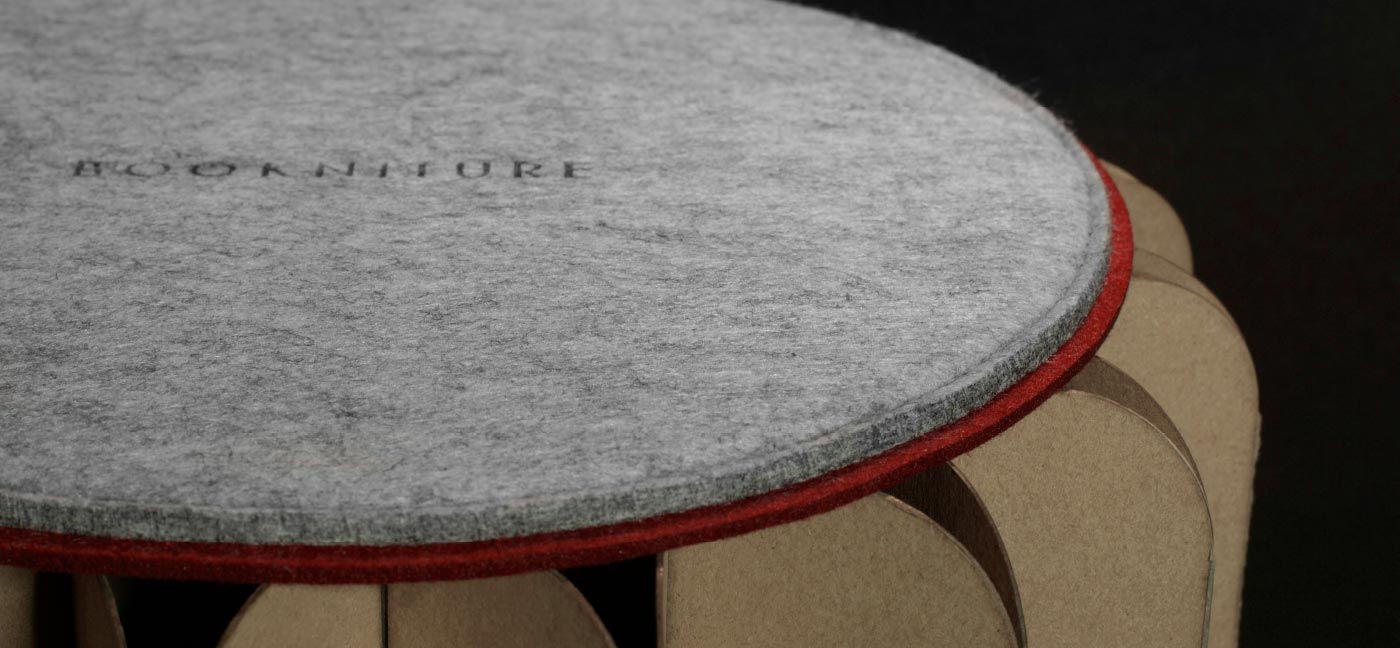 It's lucky designer Mike Mak doesn't throw much away. The idea for his latest success, Bookniture, a stylish, simple and incredibly nifty foldaway seat, originated from a sample of honeycomb-constructed card that had been stuffed on his shelf for seven years. The strength of the hexagonal pattern was the seed for the multifunctional piece of furniture, which can be used as a seat, footstool or table, and resembles a coffee-table book when folded. Not surprisingly, crowdfunders on Kickstarter were raring to back the project when Mak uploaded it. The start-up reached 800 per cent over target on the funding site in just 39 days – a result that Mak says was "just jaw-dropping".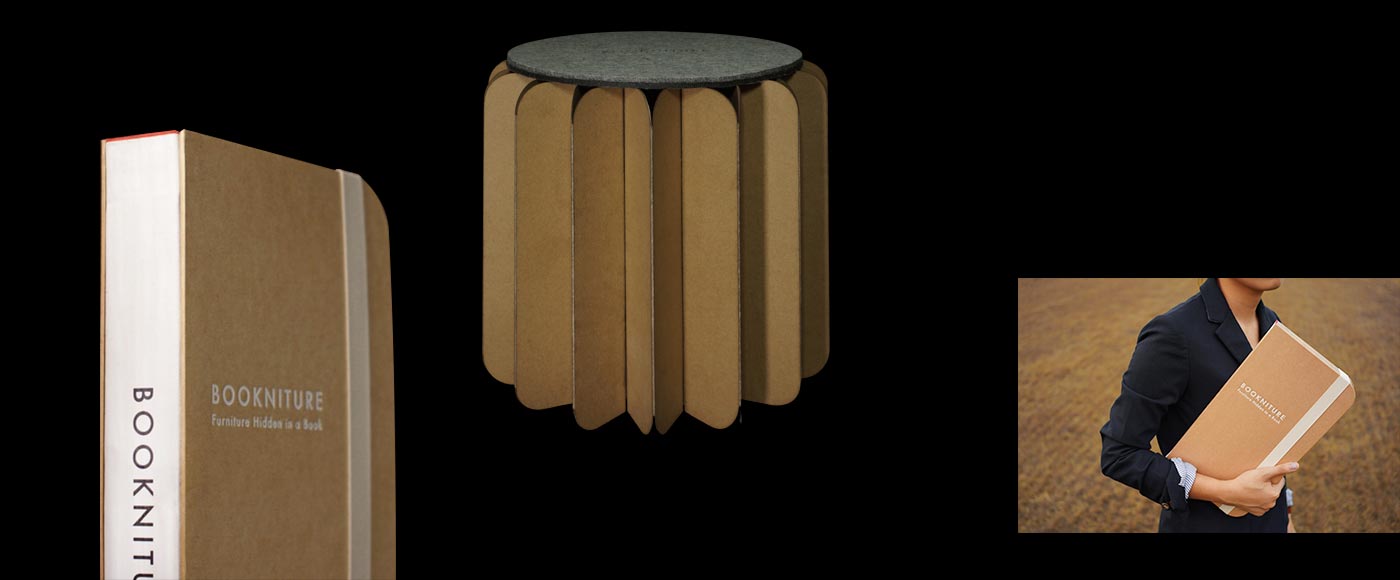 Hong Kong's postage-sized apartments might infuriate many, but not the designer. "The people of Hong Kong's flexibility is always my inspiration for design. It's interesting to see how we use each inch of space," he says. Bookniture is one creative answer to the cramped living quarters lived in by many, but in the future he'd like to see that love spread around.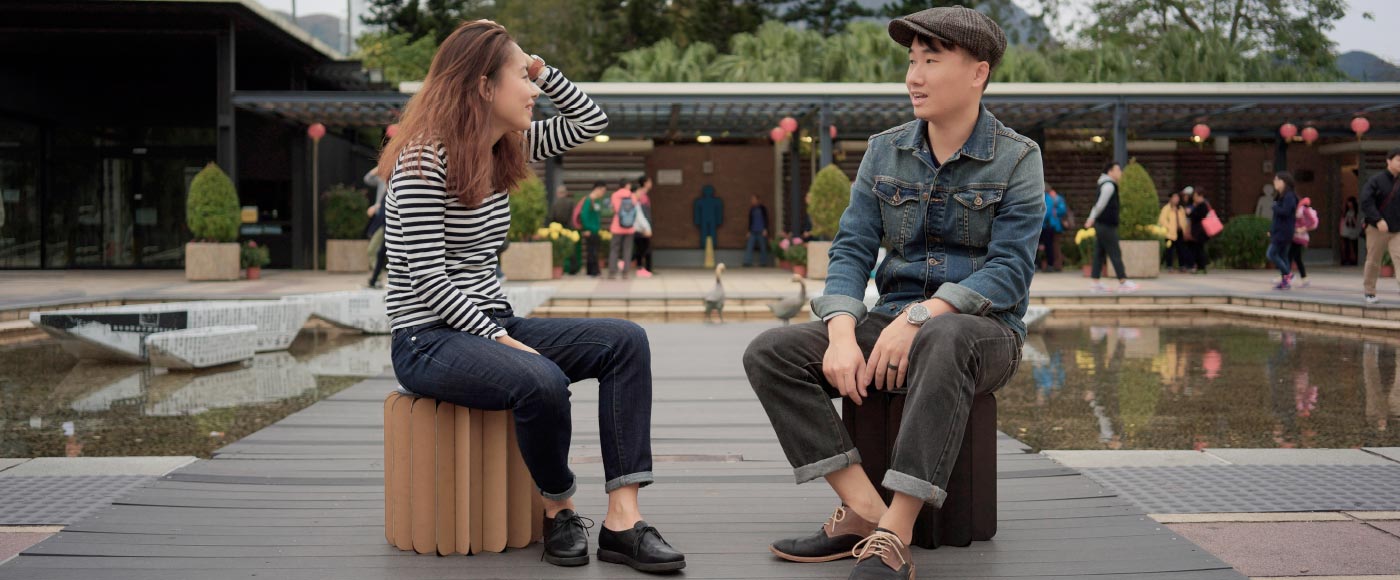 Hong Kong's unique cultural character is in danger of disappearing without the population fighting to save its heritage, says Mak. "Hong Kong needs more heart – a true heart for the future," he says. In the meantime, he's keen for a timesaving design solution to be realised. "A jet pack – so I'm never late for anything," he jests.
2015-09-16 00:03:00.0