Take A Hike
Humid summers may not offer ideal conditions for hiking, but for those who love to tread the trails, the season presents the perfect opportunity to roam further afield. So grab your utility jackets and gear up for a whistle-stop tour of three of the world's most incredible treks.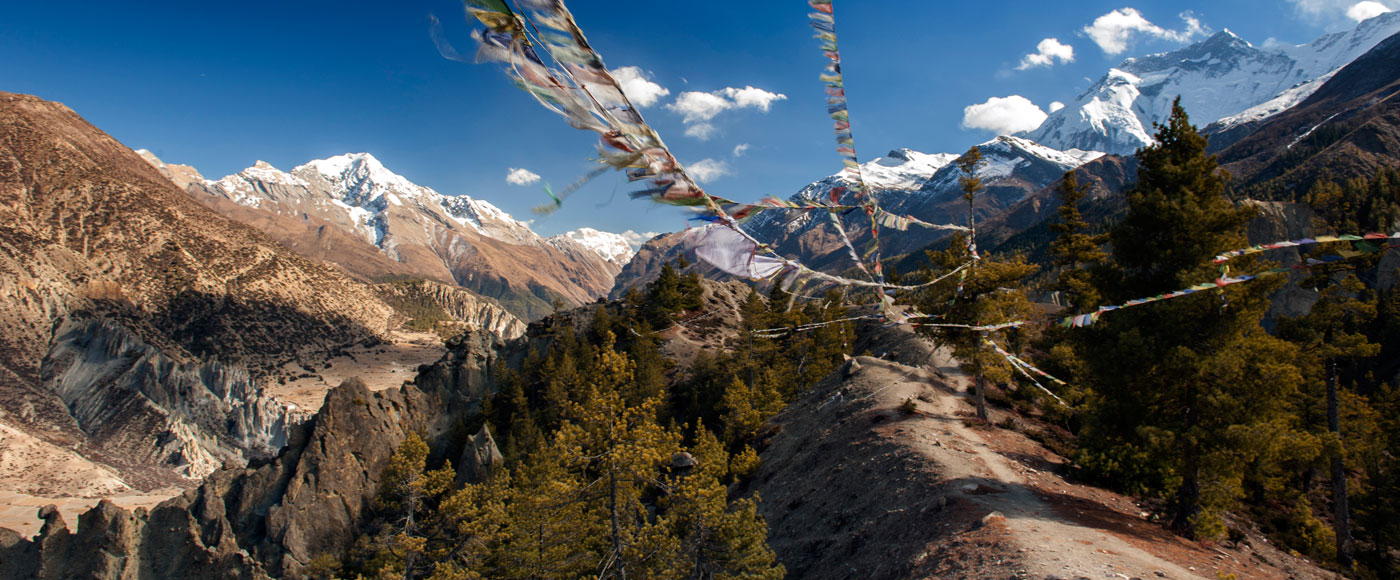 Everest Base Camp Trek,
Nepal
Difficulty

Medium to hard
Length

62km
Time required

14 days
Soaring to almost 9,000 metres above sea level, Mount Everest is the ultimate challenge for any mountain climber. Fortunately, you don't have to go all the way to the top to enjoy its snow-capped majesty as the Everest Base Camp Trek offers truly breathtaking views of the Himalayas' tallest peaks. Preceded by a hair-raising flight into Lukla – a tiny airport on the edge of a cliff that has been dubbed the world's most dangerous – the trail creeps slowly upwards past valleys, forests, plains and glaciers to culminate at a dizzying 5,364 metres in the shadow of Everest itself. The views on the way, particularly from Kala Patthar, are mind-blowing.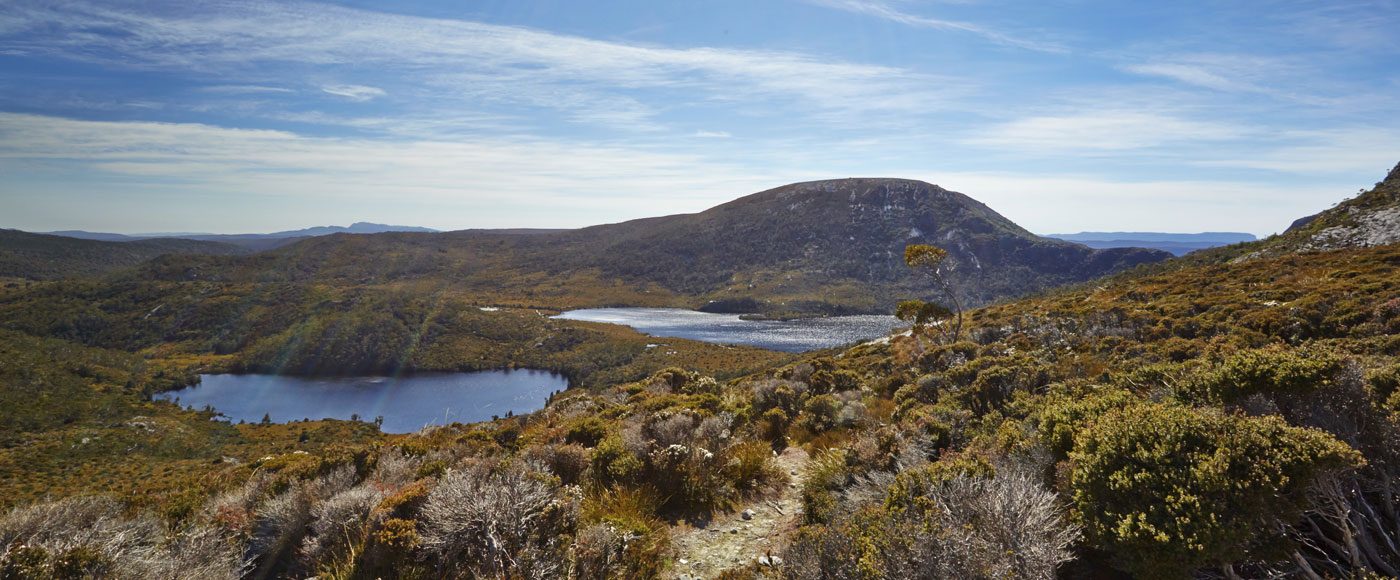 Overland Track,
Tasmania, Australia
Difficulty

Medium
Length

65km
(82km including
Lake St Clair hike)
Time required

Five to six days
Even in a country awash with natural wonders and spellbinding vistas, Tasmania's Overland Track is a standout attraction. Starting at Cradle Mountain and winding its way to Lake St Clair (the deepest natural freshwater lake in Australia), the trek leads through the country's most verdant wilderness past glacier-carved mountains and rolling moorlands. The area is home to a cornucopia of wildlife, so keep your eyes peeled for wombats, wallabies, platypuses, echidnas and, of course, Tasmanian devils. Still got energy to burn when you get to the end? Most hikers tack on another day to do the optional 17-kilometre length of the picturesque Lake St Clair before they (reluctantly) depart.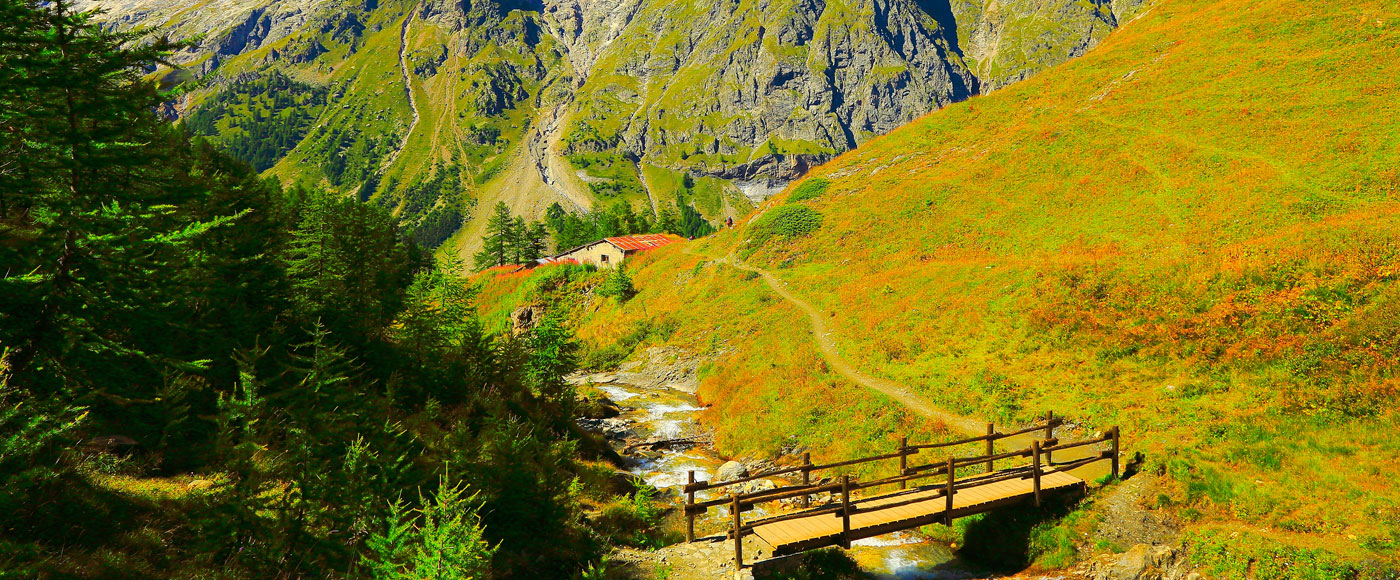 Tour du Mont Blanc,
France, Italy, and Switzerland
Difficulty

Medium to hard
Length

170km
Time required

11 days
One of the most popular – and awe-inspiring – long-distance trails in the world, the Tour du Mont Blanc is a spectacular way to see the Alps in all their summertime glory. There are a number of possible starting points but the most established is from the ski-resort town of Les Houches in the Chamonix valley. From here, it's a long but rewarding circular route that loops through France, Italy and Switzerland, with each country offering its own distinct atmosphere – not to mention stunning views of the Mont Blanc massif. The weather here is notoriously unpredictable, so make sure you're prepared for the worst, even when the sun is shining.
2015-07-29 00:12:00.0