Weekly Focus
Sustainable Luxury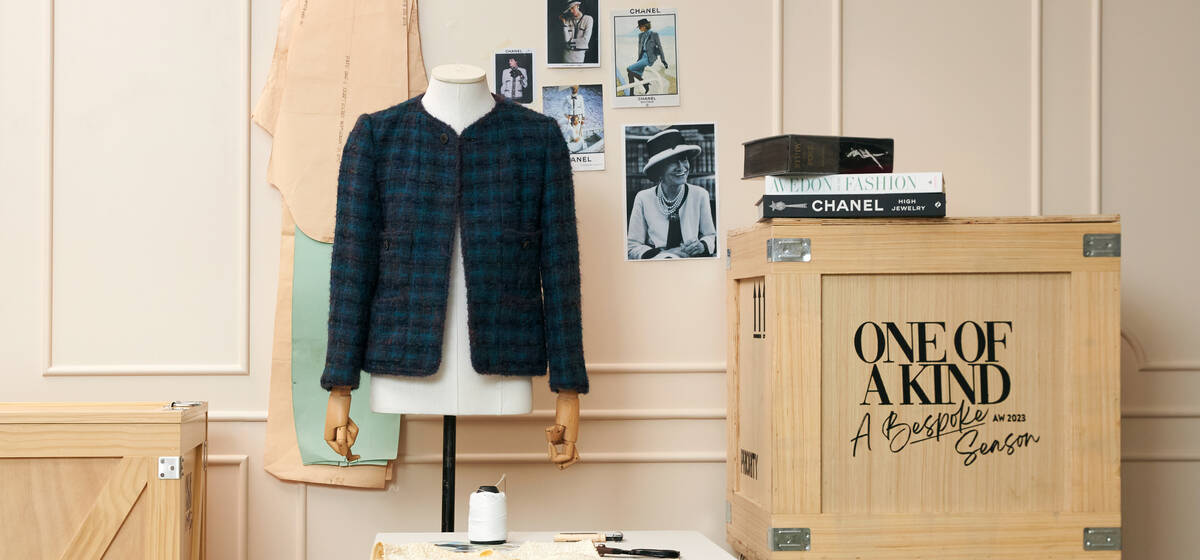 Archive Vintage
Remade Archival pieces are shaping the future of fashion
As the fashion industry moves into the future, fashion archives will be an increasingly important aspect. As consumers seek to invest in vintage pieces that have a long closet life and a rich history that showcases the identity of the brand. This trend towards valuing the past and seeking out unique, exclusive items is set to shape the future of fashion for years to come.
Clothing archives from past collections are more than just mere garments. Each one-of-a-kind piece is all about highlighting the craftsmanship sourcing, history, and story behind each product. They embody the spirit of the season, the culture behind the piece and reflect the designer's vision in the form of a garment – a time capsule.
Lane Crawford's team has carefully procured a series of products and is seeking around the world for exclusive archive pieces. They will be unveiled exclusively to platinum members, who will have the privilege of exploring the collection privately and experiencing the luxury of Lane Crawford's unique curation.
Taking Chanel as an example, Gabrielle Chanel once mentioned that "In order to be irreplaceable, one must always be different." The legendary couturier could've easily been describing the instantly recognizable designs of her signature jackets, which are certainly irreplaceable and incomparable.
Read on to discover the process of how Rarchive brings customers vintage Chanel jackets – from finding the right piece to arriving in store.