Sustainable Denim Brands to Have on Your Radar
A step towards an eco-conscious wardrobe
Denim is everything – it's season-less, gender-less and truly time-less. Dress it up or dress it down, denim jeans are always a good idea – a must-have closet staple. However, denim is also known as one of the more resource-heavy, environmentally damaging items we purchase - It takes up to 2,500 gallons of water to produce a single pair of jeans!
Upcycling is an emerging trend in luxury fashion and an increasing number of brands are taking circular fashion more seriously by reworking vintage denim and using deadstock materials with minimal environmental impact. Below, we've rounded up some sustainable denim brands worth adding to your everyday wardrobe exclusively available here at Lane Crawford.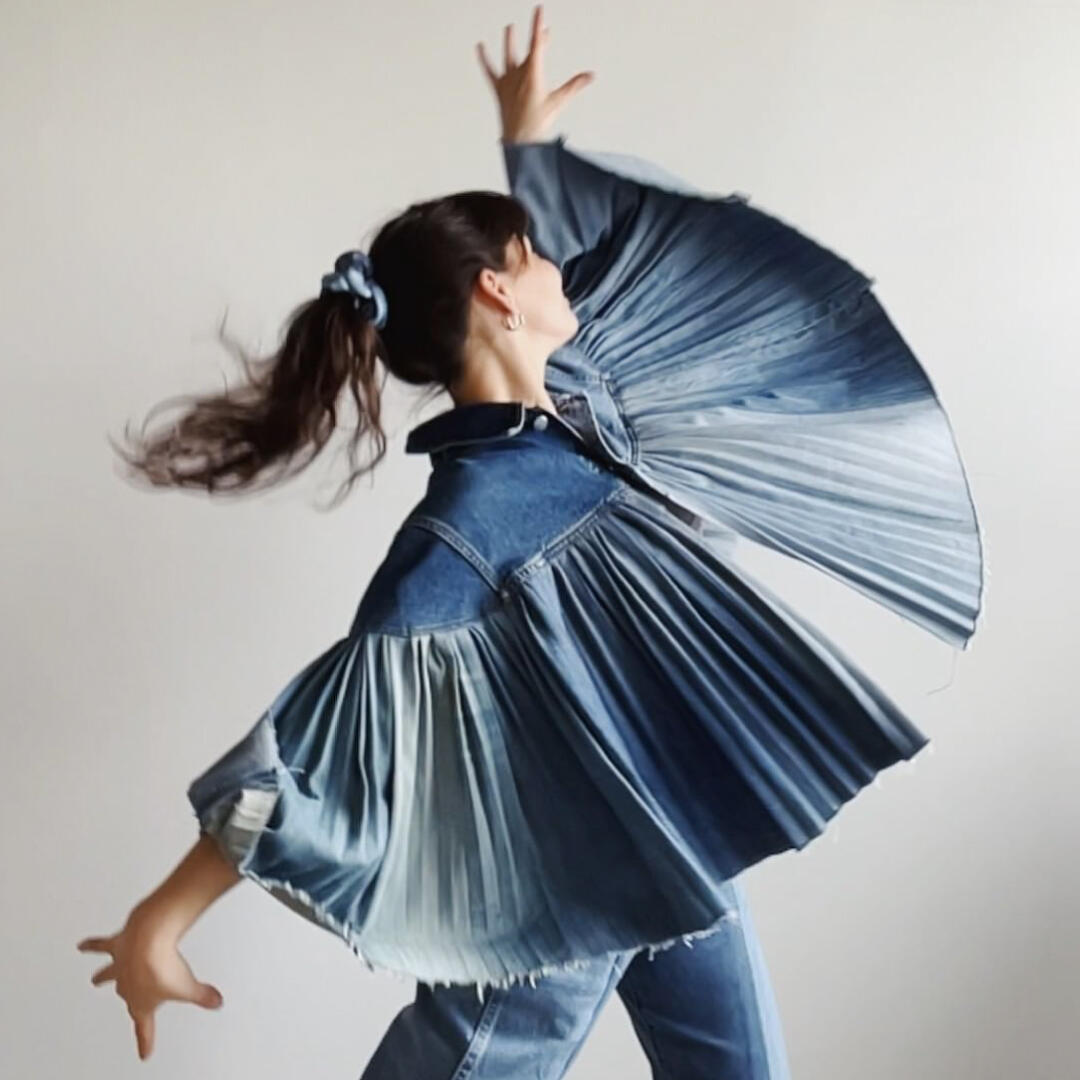 It's all about upcycling vintage in the name of circular fashion and E.L.V Denim does just that. 100% upcycled, the eco-conscious brand transforms old, discarded denim into sophisticated made-to-measure jeans catered to all. E.L.V. is a prime example of how sustainable jeans can be ethical and transparent without forging style and size inclusivity. Not only is each pair crafted using materials that make zero impact to the environment, but they're also made up of two halves of vintage jeans, making each pair entirely unique in color and fit.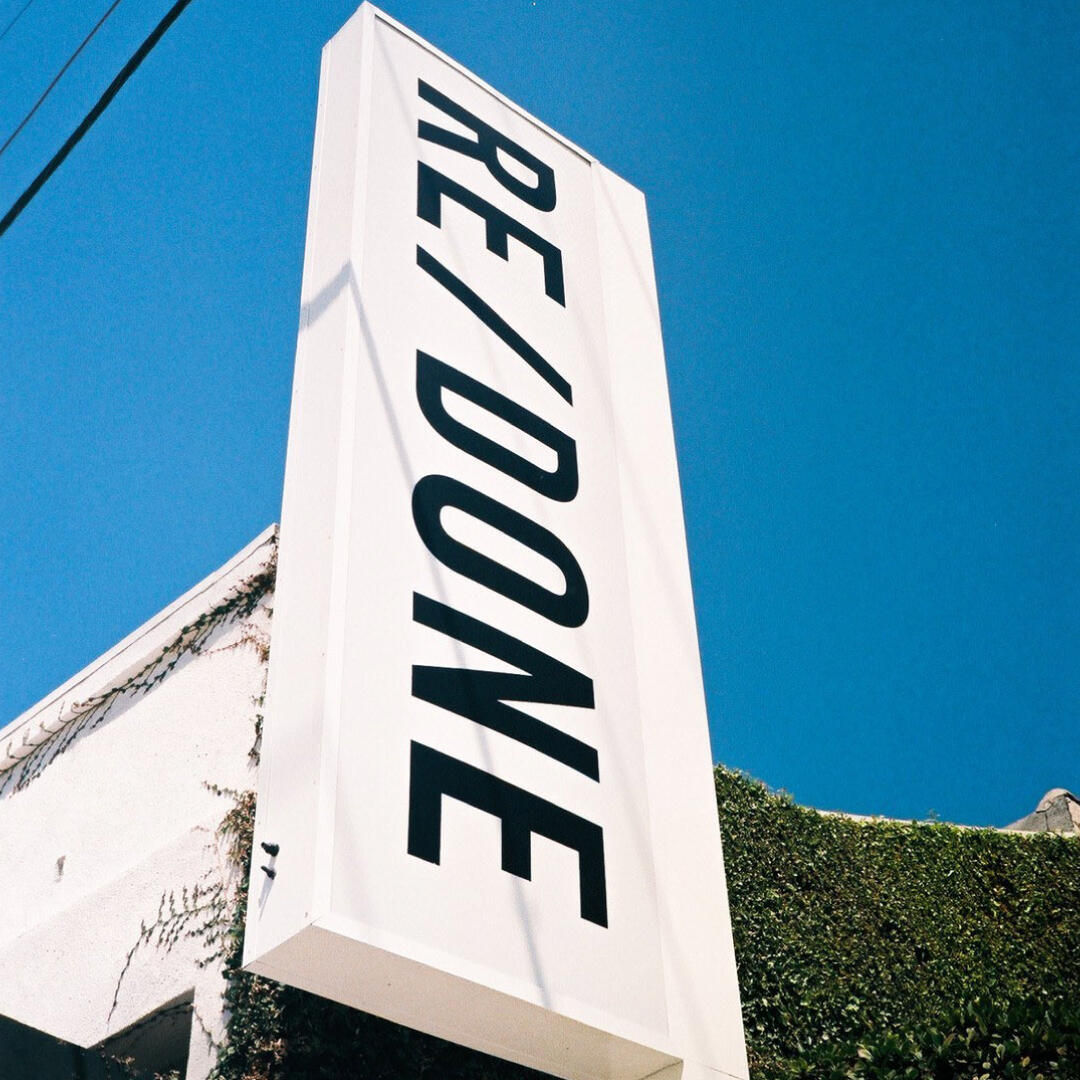 Repurposing used denim is in RE/DONE's DNA. The cult brand is now carrying its affinity for stretching a jean's life cycle into every aspect of its business. The team collects vintage Levi's and reconstructs them into modern fits, making flattering styles with pre-existing materials. Since every piece is made with reclaimed textiles, yours will truly be one-of-a-kind.
RE/DONE has become a hit amongst A-list celebrities, from Kylie Jenner and Hailey Bieber to K-Pop girl group New Jeans, their fashion-forward ethical jeans have already become a firm favorite among the fashion crowd.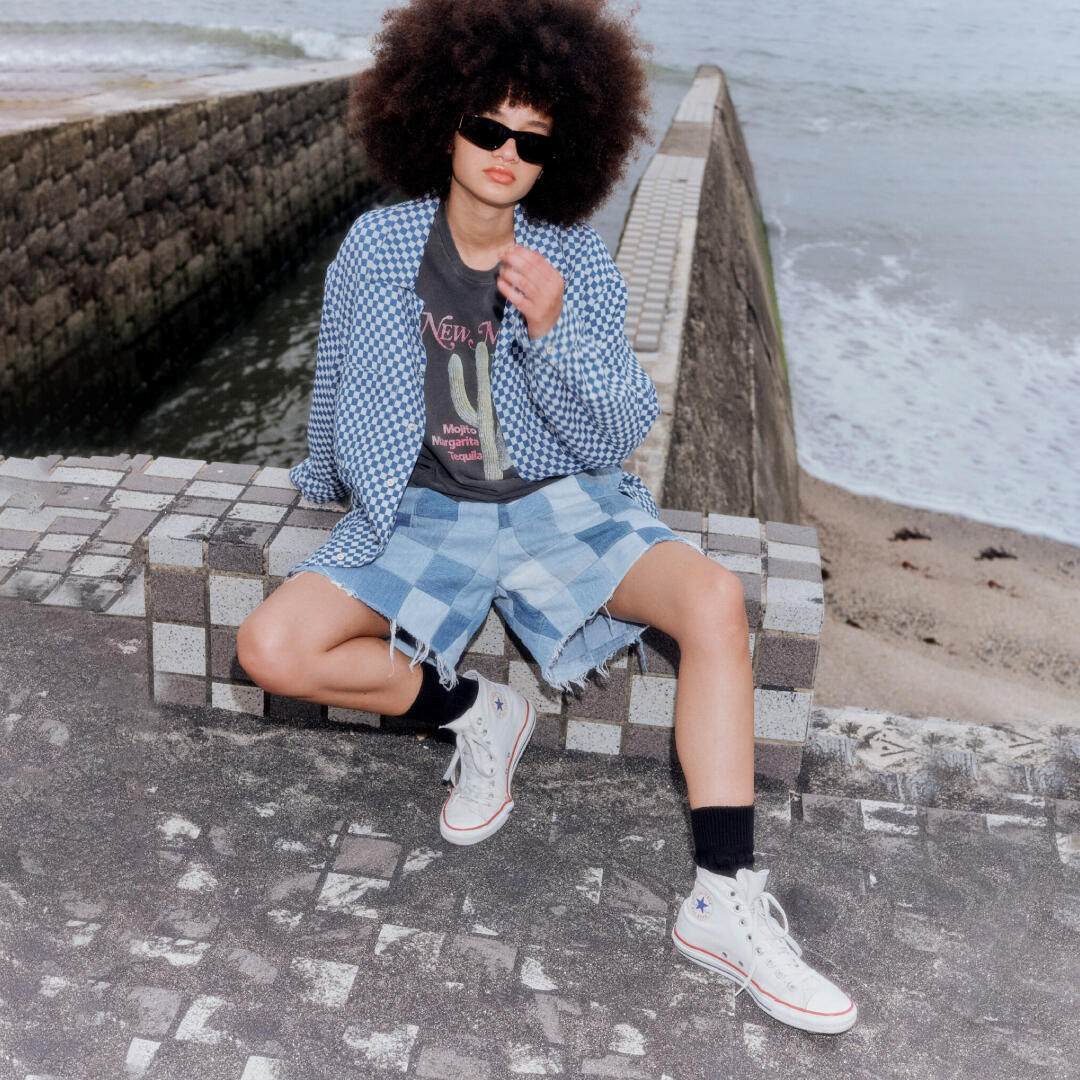 When it comes to denim, Japan has led the way for many years – steadily gaining a reputation as the world's leading denim destination. In recent years, KURO has been making a push towards a more sustainable future.
Anchored in their slogan of "making modern clothes with no compromise", KURO is known for its architectural core combined with its sustainability approach (REMAKE, RECYCYLED MATERIAL). The premium Japanese denim clothing label offers a range of fashion-forward silhouettes constructed from high-quality Japanese denim made to stand the test of time. "Wear the authenticity" by investing in a few pairs that will stand the test of time, and take pride in the frayed edges, rips, and faded wash designs.
Shop our edit below exclusively at Lane Crawford.