Sun of a Beach!
A Swimwear Guide for Your Summer Destination
One of the few drawbacks about going to the beach is hauling around a bulky carryall that houses everything from snacks to sunscreen to a full change of clothes. This summer, we're experimenting with taking a pair of swim trunks from the beach to… absolutely anywhere you'd like. Wouldn't be caught dead gallivanting around town in the ratty, dowdy swim trunks you currently own? That's not to say it can't be done.
Whether you're touring the Opera House in Sydney or capturing romantic sunsets in Santorini, we've got just the pair of beach shorts - and the versatile beach-to-street looks - for your desired aesthetic. Scroll on to read.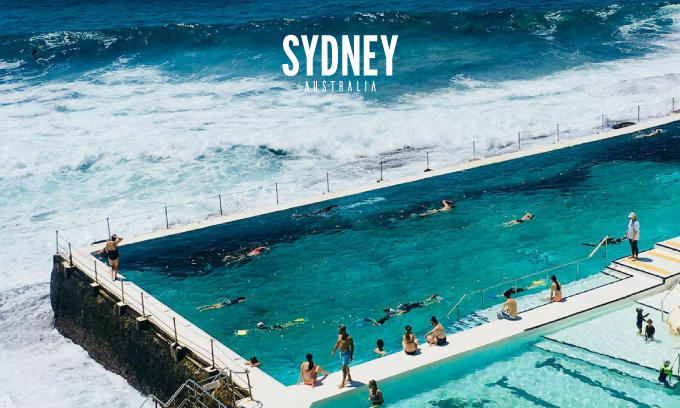 Emulate the trendy yet laidback spirit of this metropolis that's as much about glittering beaches as it is about iconic architecture, art museums, and cafe hopping. Head to Bondi Beach in a pair of tailored swim shorts and throw on a chic statement button-up on your way out. You'll blend right in with the Sydneysiders.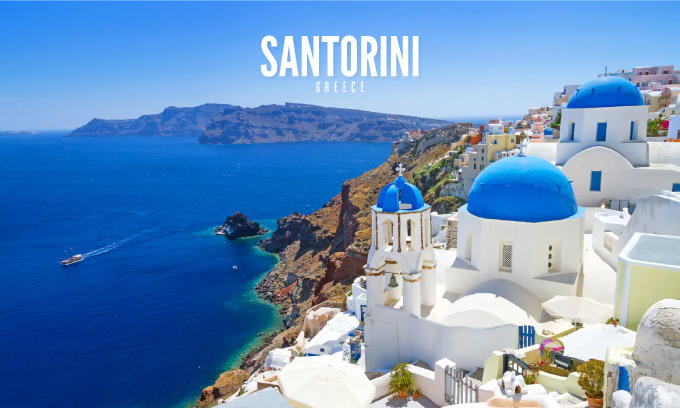 Take that classic, crisp, and clean-cut European style and give it a summery, vacation-friendly twist. Embrace Santorini's signature colour palette by rocking a pair of pristine swim shorts with a blue linen shirt that's put-together yet relaxed. Just think, it'll look amazing in photographs.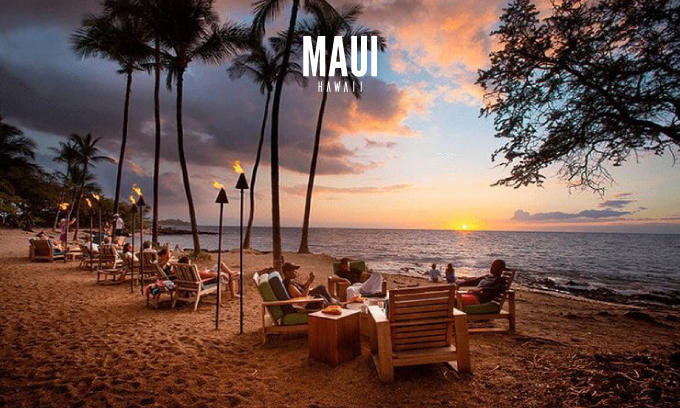 When in Rome, do as the Romans do. A contemporary take on the classic Hawaiian floral shirt that's less dad and more rad, this bold co-ord set is the sartorial embodiment of the shaka sign, exuding a zesty, lively appeal that will put you in the mood for a full day of cocktails and lounging.
In this bustling city of shrines, temples, and night markets, functionality reigns supreme. With the temperature sweltering as is, you don't want to sweat the small stuff. Opt for the refreshing, failsafe combo of an oversized graphic tee +and swim shorts in a playful hue to tackle water activities like bamboo rafting, snorkelling and jet skiing.
Shop our handpicked swimwear offerings below.