Soaking Up the Seaside in Style
Elevated swimwear to kick off summer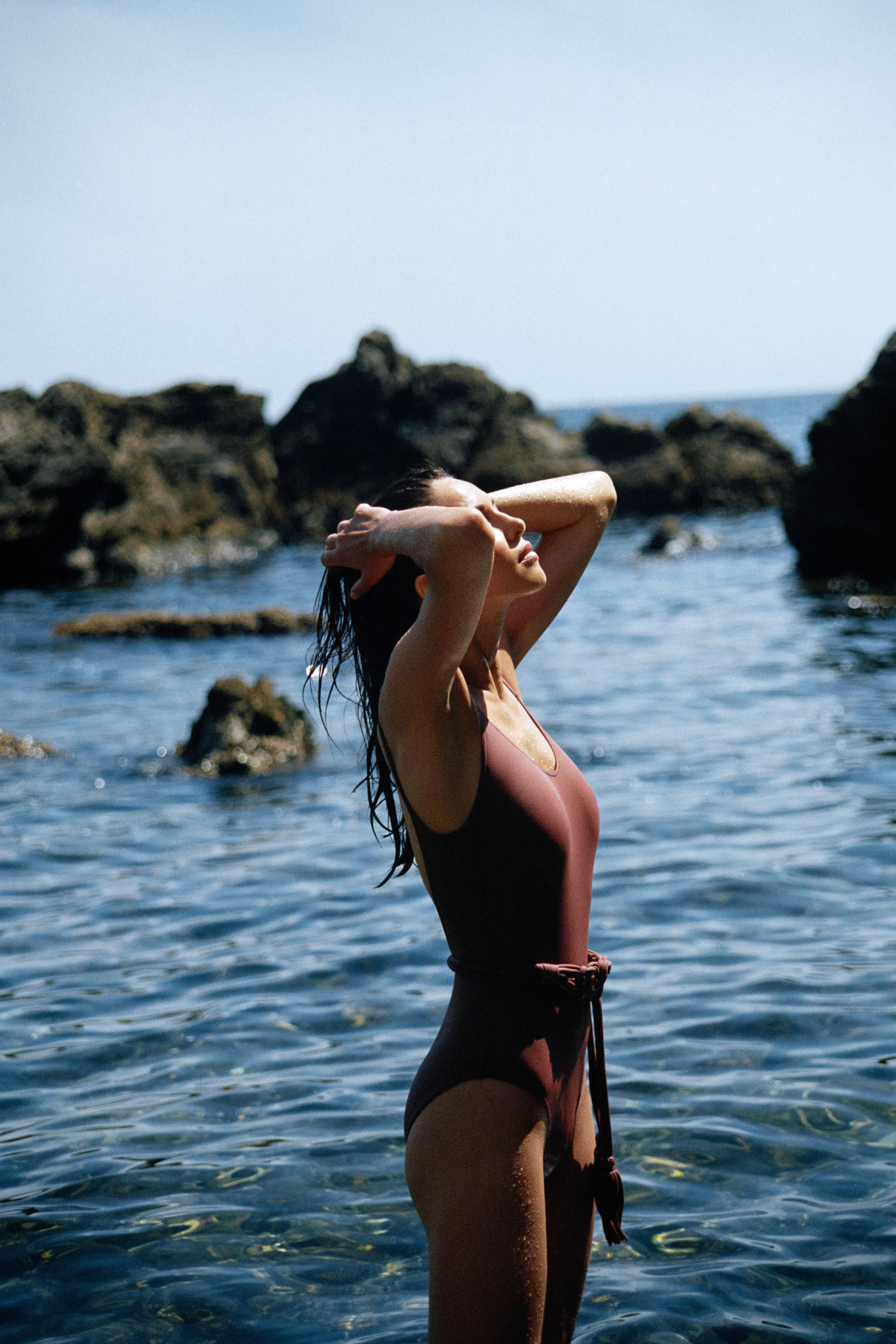 Right about now, summer beach pics are probably dominating your social media feed, which can only mean one thing – it's time to think about beachwear. In a sea of options, choosing the best swimsuits ideal for your upcoming summer activities may be overwhelming. If you're one that prioritizes quality, comfortability and practicality, then Eres should be on your radar.
The epitome of luxury and sophistication in swimwear, Eres, founded in 1968, was the first company to sell swimsuits all year round and changed the concept of modern swimwear. Designed with style and wearability at its core, each swimsuit's silhouette is sleek and size-inclusive, designed to flatter the natural curves of every woman. The swimwear brand hinges on three pillars: quality fabric, minimal design and good fit - promising to sculpt the body with their state-of-the art Peau Douce fabric.
From sleek one-piece designs to elaborate two-piece bikinis, ERES' exclusive collection will be available at Lane Crawford. For an of-the-moment update with standing power, opt for pieces from the Show/Fripon range, but if you want to stick with minimal yet elevated options, look no further than the brand's signature Asia and Aquarelle collection.
Dive into the summer heat and shop the collection below.