The menswear designer and Lane Crawford

Creative Call Out 2019 finalist

Words by Bridget Barnett
Karmuel Young, the designer behind the menswear label of the same name, emerged from more than 200 applications as a finalist in Lane Crawford's Creative Call Out 2019 alongside six other talents.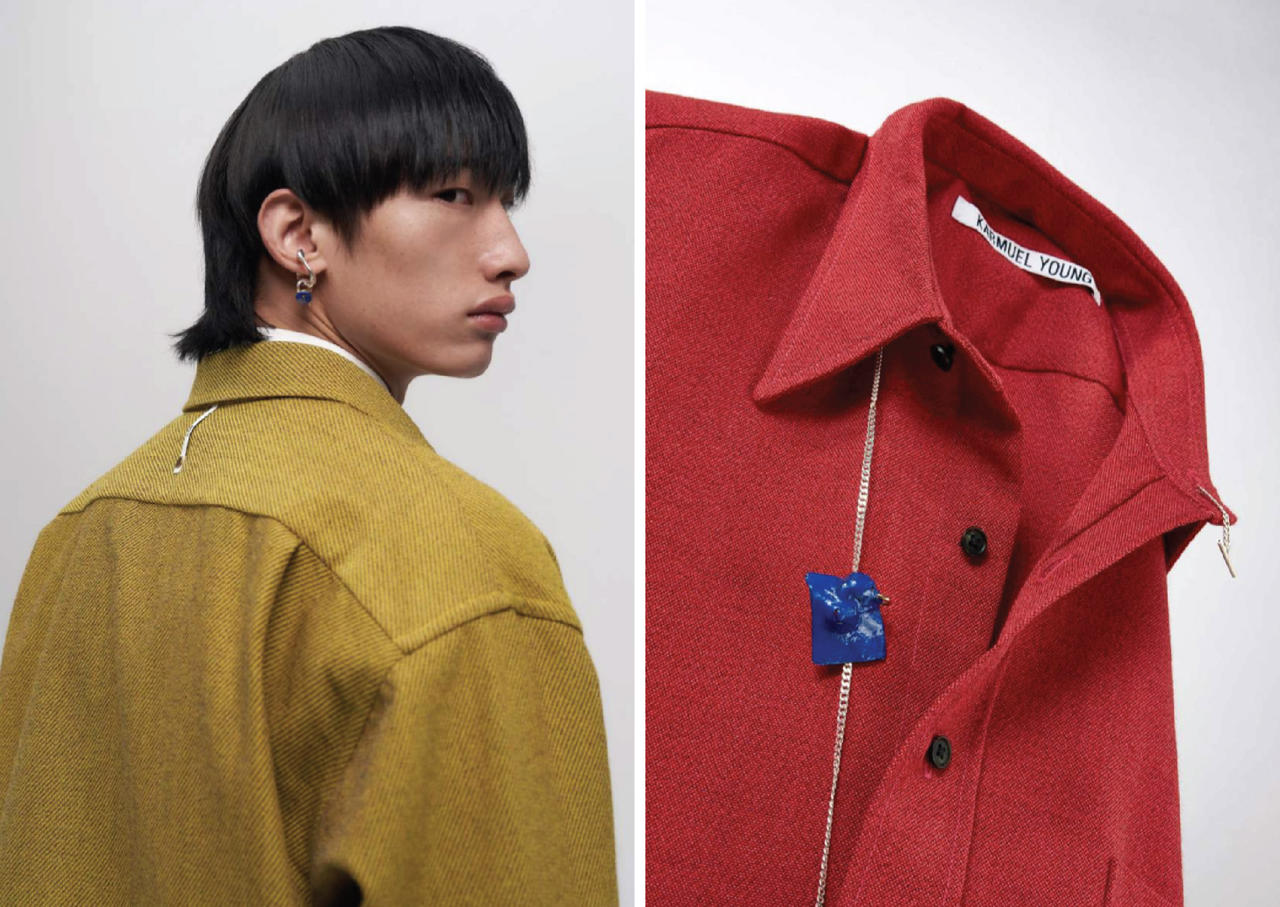 With a minimalistic approach to form, a fearless use of colour, and inspired details that nod to art pioneers, Karmuel is one to watch.

Here, the finalist sits down and settles in for a session of Real Talk.
How do you deal with criticism?

In front of criticism, the premise is: be humble, step back, open up and just listen without assumption. It doesn't mean right or wrong or win or lose. The key is to identify and recognise criticism as positive or negative. If the criticism is helpful, take it. If not, leave it. Try not to feel angry in the face of negative criticism. Honestly, it is not always easy to do. I am still learning.
Does anything about work make you anxious?

I feel anxious while I'm working with people who are stuck in a comfort zone. As a designer, we love to push creative boundaries. Rules and limitations restrict our imagination. However, in reality, we need to cooperate with different types of people to move the boat forward. Being patient and open to other people's ideas and the creative result can encourage people forward thinking, although the process can be challenging.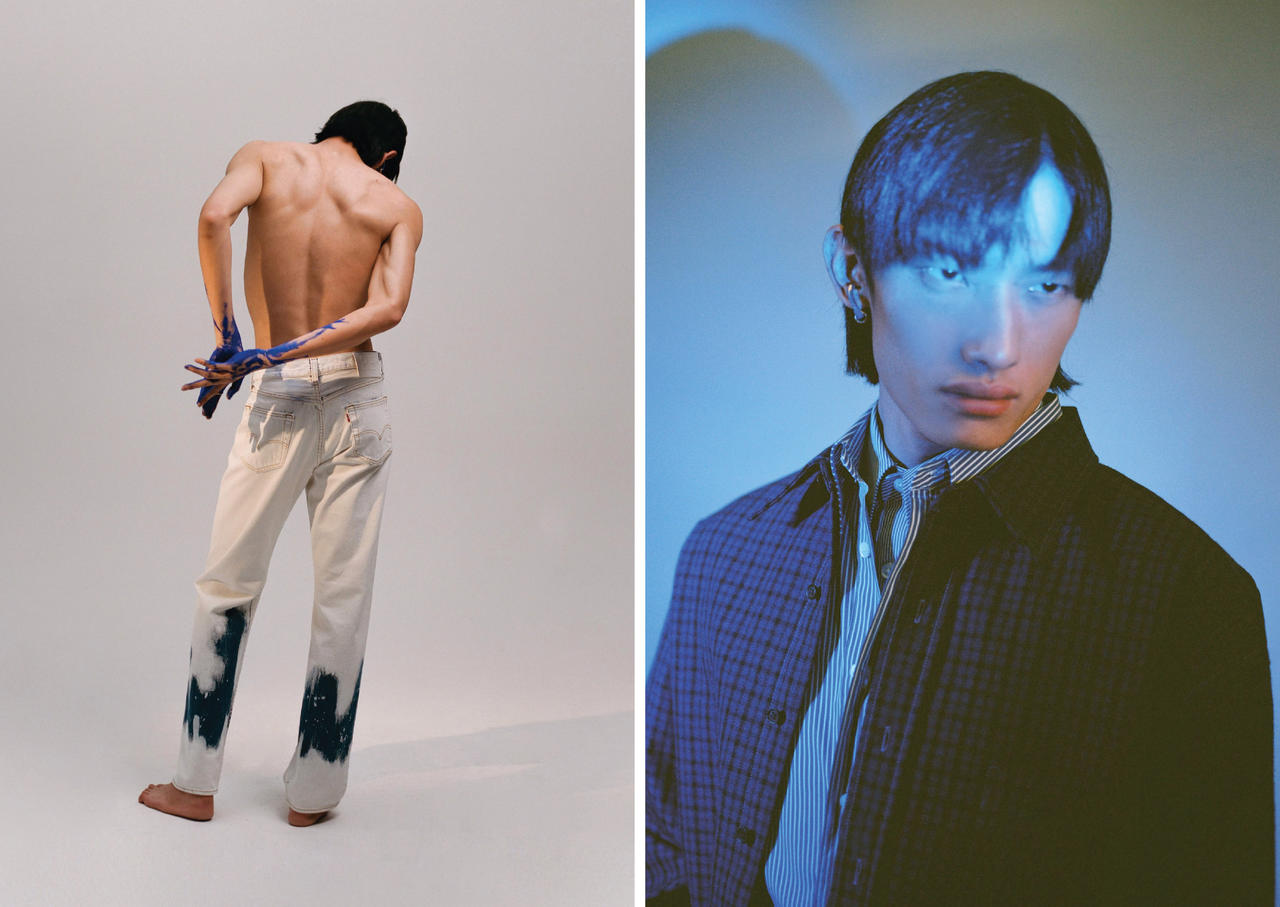 Where does your creativity come from?

Creativity always comes from the dissatisfaction of one's current situation. Creativity can be anything, or in any form. And, it always comes from the subconscious. Every day, I feel creatively stimulated just travelling around the city of Hong Kong, reading a book, visiting museums or flea markets, and trying to explore and experience new and old matter – anything that enriches my database and knowledge. Art, designs and architecture from the 1920s to the 1950s have inspired me a lot, too. For example, Yves Klein, Alexander Calder, Jean Prouvé, Charlotte Perriand – their work is about balance and purity, and it provides me a space to imagine.
What do you listen to while you're designing?

Depending on my mood and need, I design in either silence or with rock music. If I want to be focused, I prefer silence; if I need to recharge and relax, I need upbeat rock music to gain energy. I love rock bands like Phoenix, Razorlight, The Strokes and Mr. Children.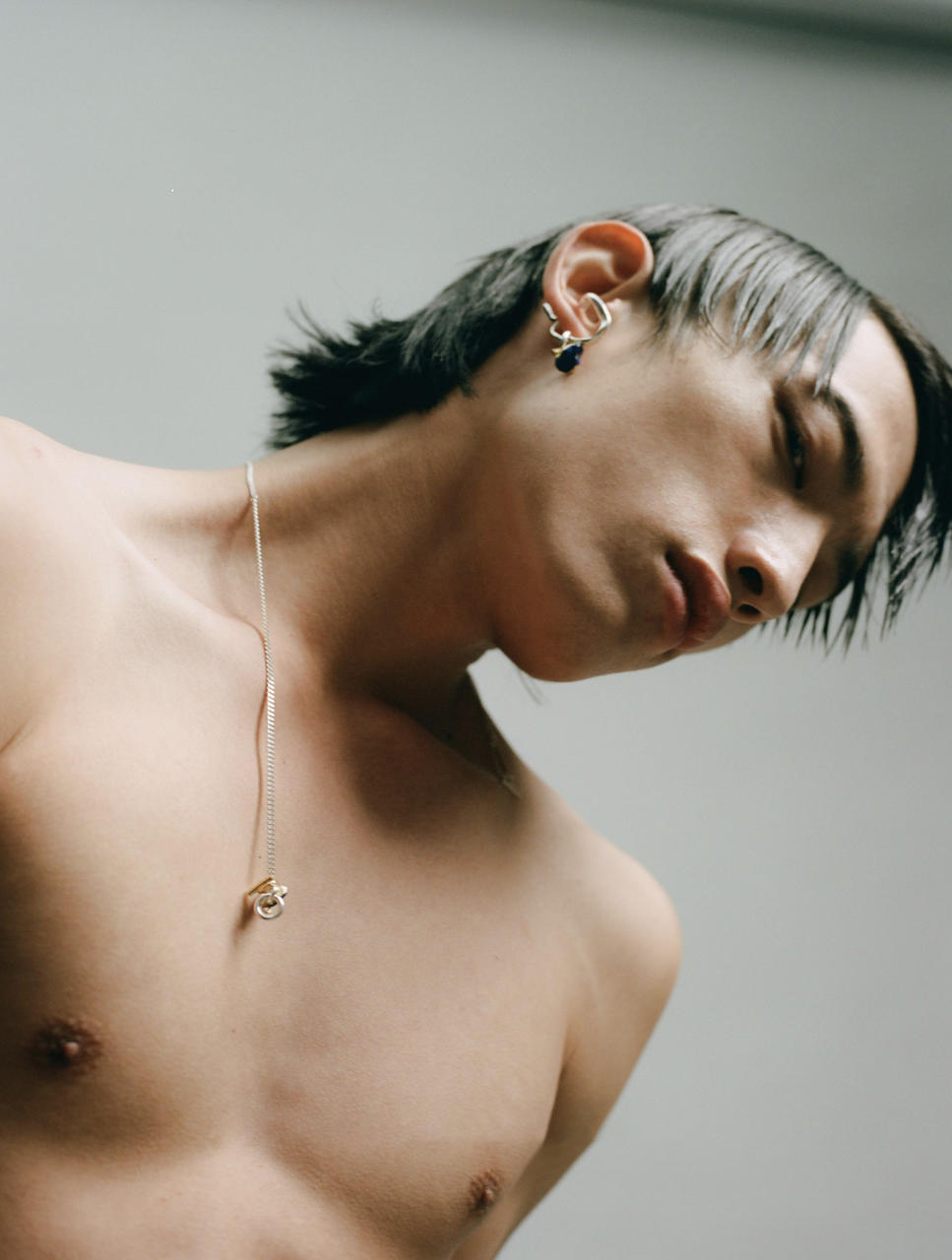 What's your relationship like with social media?

Social media is a great platform for connecting people together while sharing information seamlessly. There are benefits, and it can be a nice escape, but I feel like the attachment can breed isolation. I try to strike a balance between the physical world and the digital world – I won't look at my feed when with friends or a partner. Person-to-person laughs with the ones I love are important. It's about living in the moment.
What do you think the world needs more of?

Love and empathy, definitely. People today have less patience and spend less time developing understanding. Loving and empathetic energies can break the conflict and make our world more peaceful.
Portrait : Photography courtesy of Lee Tsz Wah
Lookbook : Photography courtesy of Issac Lam
Film courtesy of Dandamn