Perfect Imperfection Introducing the Next New

womenswear brand:

Sirloin
Being playful, charming and light-hearted creates a different kind of chic. Just ask Mao Usami and Alve Lagercrantz, the co-founders of womenswear brand, Sirloin.
Their unique vision was shaped by a conscious rebellion against fashion getting "so serious, scared and insecure" when they started in February 2016, "where everyone was looking at each other and comparing. Nobody was really trying to do anything real."
Setting out with their 'Stupid Elegance' ethos, the Japanese-Swedish design duo settled in Shanghai two years ago, after meeting at university in London's Central Saint Martins, then living in Paris and Antwerp while working individual stints at Louis Vuitton and Dries Van Noten.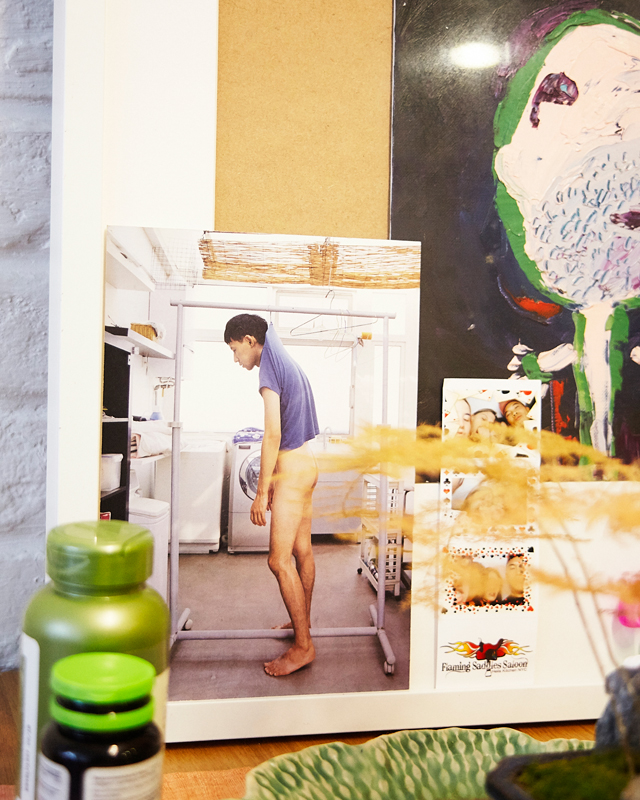 Knowing looks and silent smiles point to the many in-jokes of their label. And flashes of skin are core to Sirloin's playfulness, where the whole "underwear as outerwear" concept began in conversations at university. Explaining their fondness for a prime cut of meat, Usami laughs: "We were looking for a word that sounds elegant, but doesn't mean anything particularly fashion-y." Adds Lagercrantz: "And because we do underwear pieces, it's nice to have something bodily related — that's not bum, not boobs, but still nice."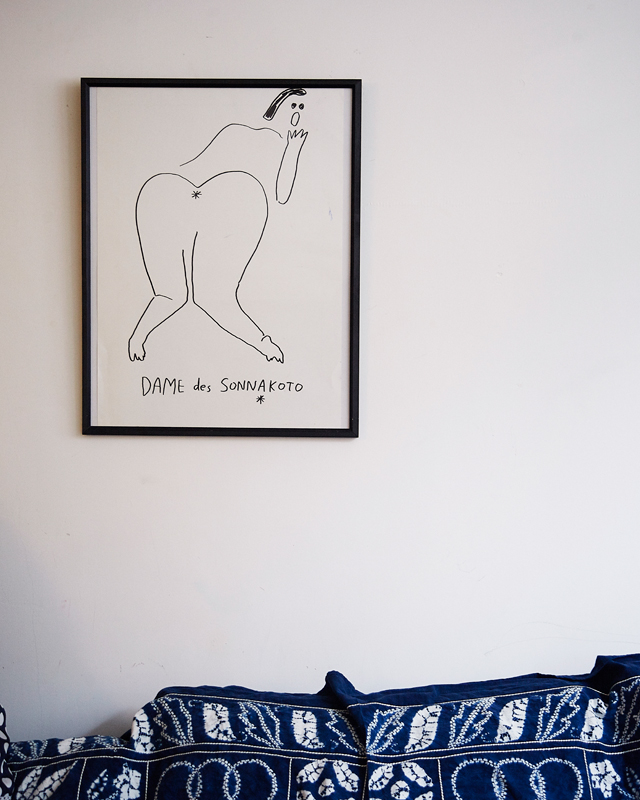 Winning Lane Crawford's 2017 Creative Callout offered a timely boost. "It gave us a lot more confidence," Lagercrantz says. Today, the young, fun and forever playful Sirloin has finessed its absurdist chic. It's an attitude that's garnered a cult following of fans that span arty types, though not typical fashionistas. "We attract easy-going, free spirited people, generally," quips Lagercrantz. "And now, we have a lot of L.A. girls who wear Sirloin," adds Usami. "I think they like the underwear elements and showing off their skin."
"We have a lot of L.A. girls who wear Sirloin. I think they like the underwear elements and showing off their skin."