Particle Fever:

Workout, Sleep, Repeat

Particle Fever co-founder, Zoey Liu reveals the 5 hot workout places

in Asia

to try now
Particle Fever combines technology, art and design to redefine modern sportwear. The brand's fabric innovations and avant-garde aesthetic are just two reasons the brand stood out at Lane Crawford Creative Call Out 2016. Founded by Zoey Liu, Lin Hai and Renata Wang; the trio now have a cult following amongst active lifestyle lovers. We caught up with sports lover Zoey Liu and invited her to share her top five workout spots in Asia.
"I like to do exercise in the morning or during my lunch break. If I'm not away at the weekend I'll rehearse with my dance team. My two favourite sports are dancing and rowing, I like the way different types of dance can tone and strengthen many of your smaller muscles that many other workouts can't."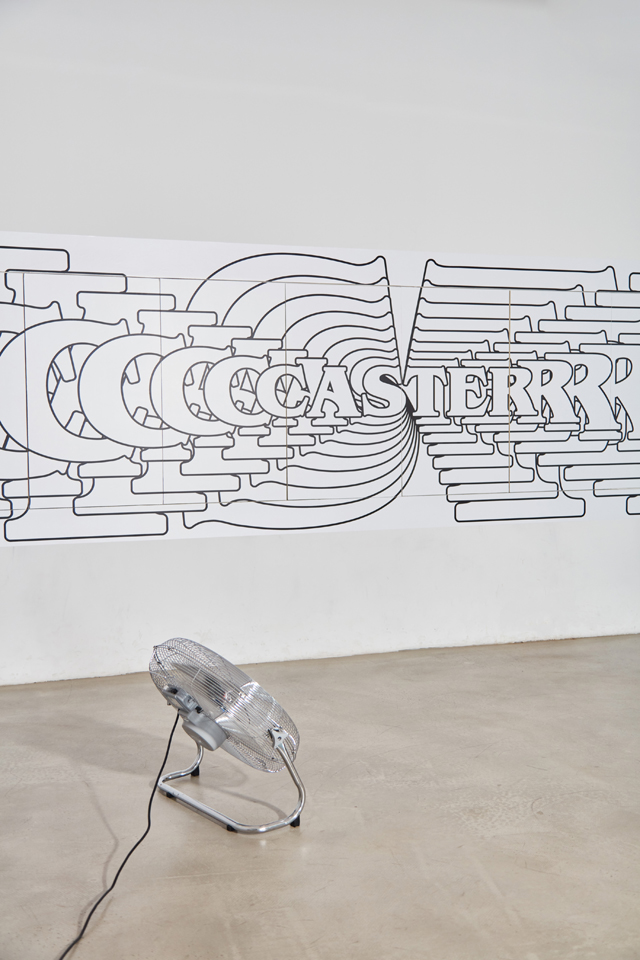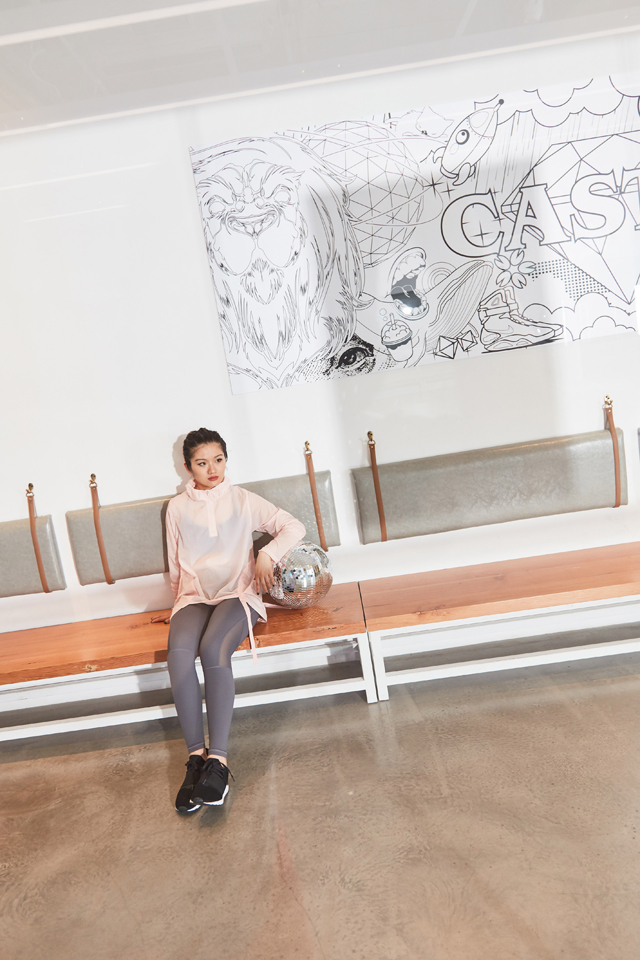 Caster Studio, Shanghai
Boasts some of the top street dance teachers along with a wide range of courses and competitions to suit every age and ability.
RowClub, Beijing
A high-intensity, total body workout. The specialist rowing machine uses water to create real life resistance and is combined with resistance bands and dumbbells to create a fun and interactive workout that increases strength and endurance.
1 Million Dance Studio, Seoul
The powerhouse dance studio is the go-to for many K-pop stars and has over 9 million YouTube followers; this is definitely the place to go, if you want to elevate your Korean hip hop style dance credentials.
Mode.L Gym & Café, Beijing
The 24-hour boutique gym combines world-class fitness equipment with an all-vegan café in an industrial style setting, perfect for non-stop green lifestyle. Who's up for a 2am workout?
Skyline Aqua, Singapore
A unique and innovative workout, imagine a fitness class floating on a pool with Singapore's picturesque skyline as a backdrop. At Skyline Aqua, choose from either FloatFit HIIT, a high intense class or FloatFit Yoga, Vinyasa floating on water. They're fun, challenging and effective.