Embark on a journey into the unknown as we spotlight new brands arriving at Lane Crawford each month to give you the best chance of getting your hands on new sought-after items to dominate your wardrobe from head to toe. Read on below and explore the stories behind each new brand.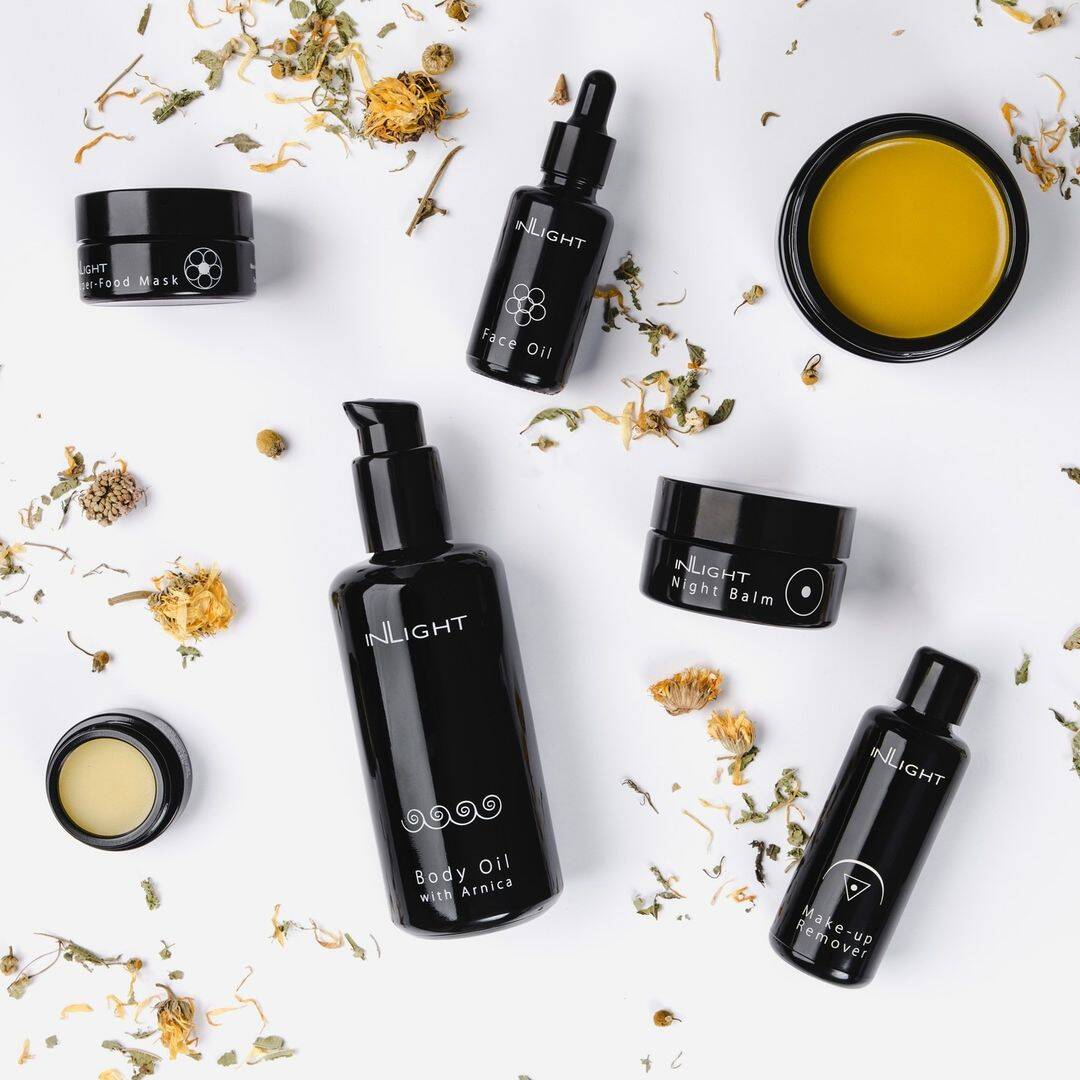 Inlight Beauty – Bringing beauty to life through healthy and radiant skin
Fusing nature's alchemy, modern science and green chemistry, the artisanal production ensures high care and quality at every step to produce skincare products that work not only on the skin but with it.
Pioneer of the organic beauty movement in Britain, Inlight Beauty brings beauty to life through healthy and radiant skin. 100% organic certified, the performing, water-less and highly nourishing beauty collections, including their bestselling Face Cleanser Balm, Super Food Mask, Turmeric & Calendula Relief Balm promise transformational experience into sustainable luxury beauty.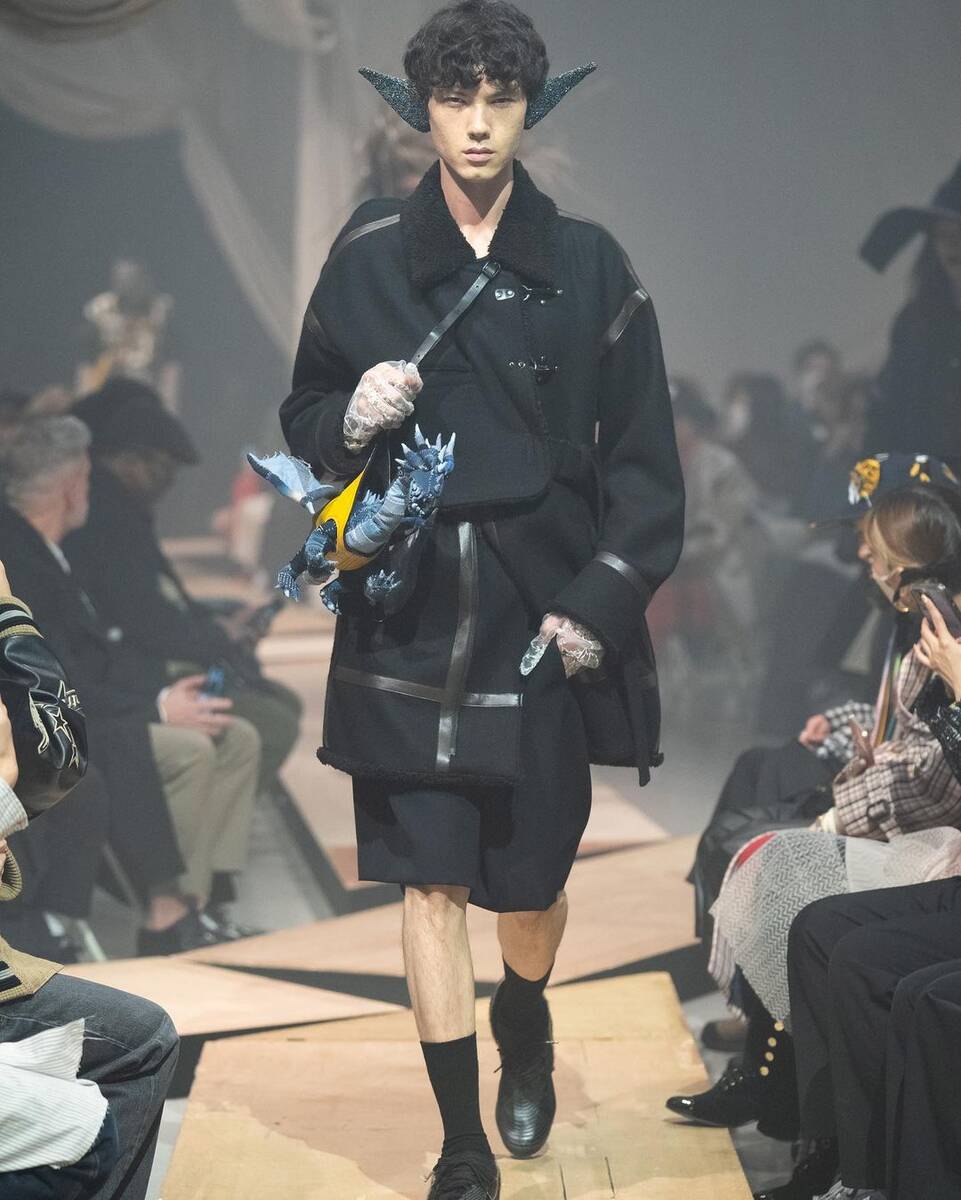 KHOKI – Japanese Fashion Casualism
Khoki's design offers an effortless, carefree vibe. For those who wants an autumn season filled with imagination, look no further than Khoki's collection.
Established in 2019, Khoki was founded by young members who have gained experience in various luxury Japanese brands. Since its establishment, their modern designs respect craftsmanship, they blend a wide variety of cultures and traditional techniques for their clothes with nostalgic feelings, providing a relaxing atmosphere for all. In its AW23 collection, they combine traditional textile techniques such as Quilts, Cantas and Suzani along with creative pattern cuttings to create "new casual clothing" tailored for you.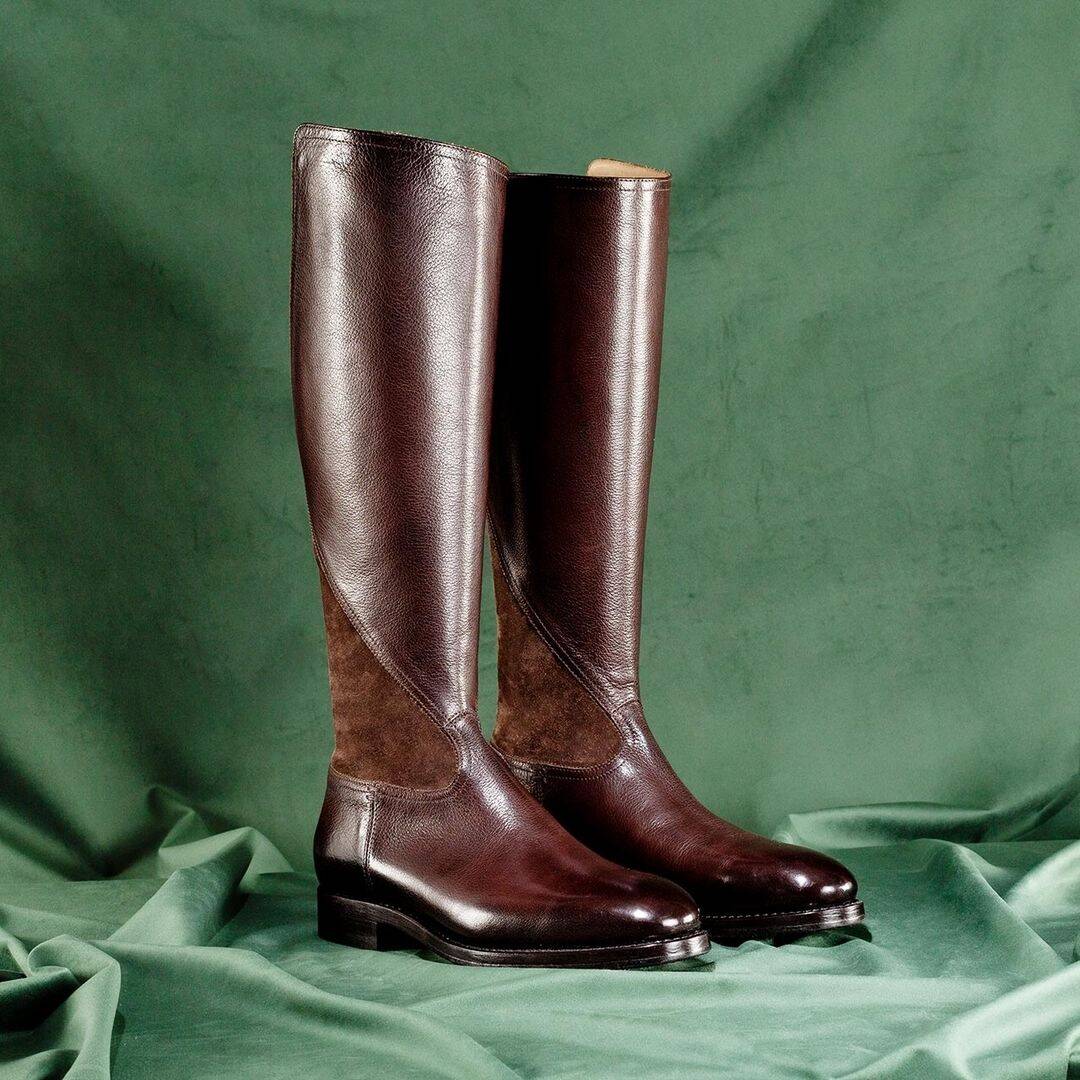 Alberto Fasciani – Leather Riding Boots Handmade In Italy
As founder Alberto Fasciani's motto expresses, "Whoever wears my footwear must feel as if it belongs to him from the very first time, as if he spent his whole life with it."
Handcrafted in Italy, its world-renowned footwear is aged and waxed using time-honoured, unique techniques that befit the ultimate in style, innovation and comfort. The Italian footwear brand embodies the essence of Italian craftsmanship. Experience the timeless allure of Alberto Fasciani footwear, including their signature tailor-made riding boots, where quality and comfort reign supreme.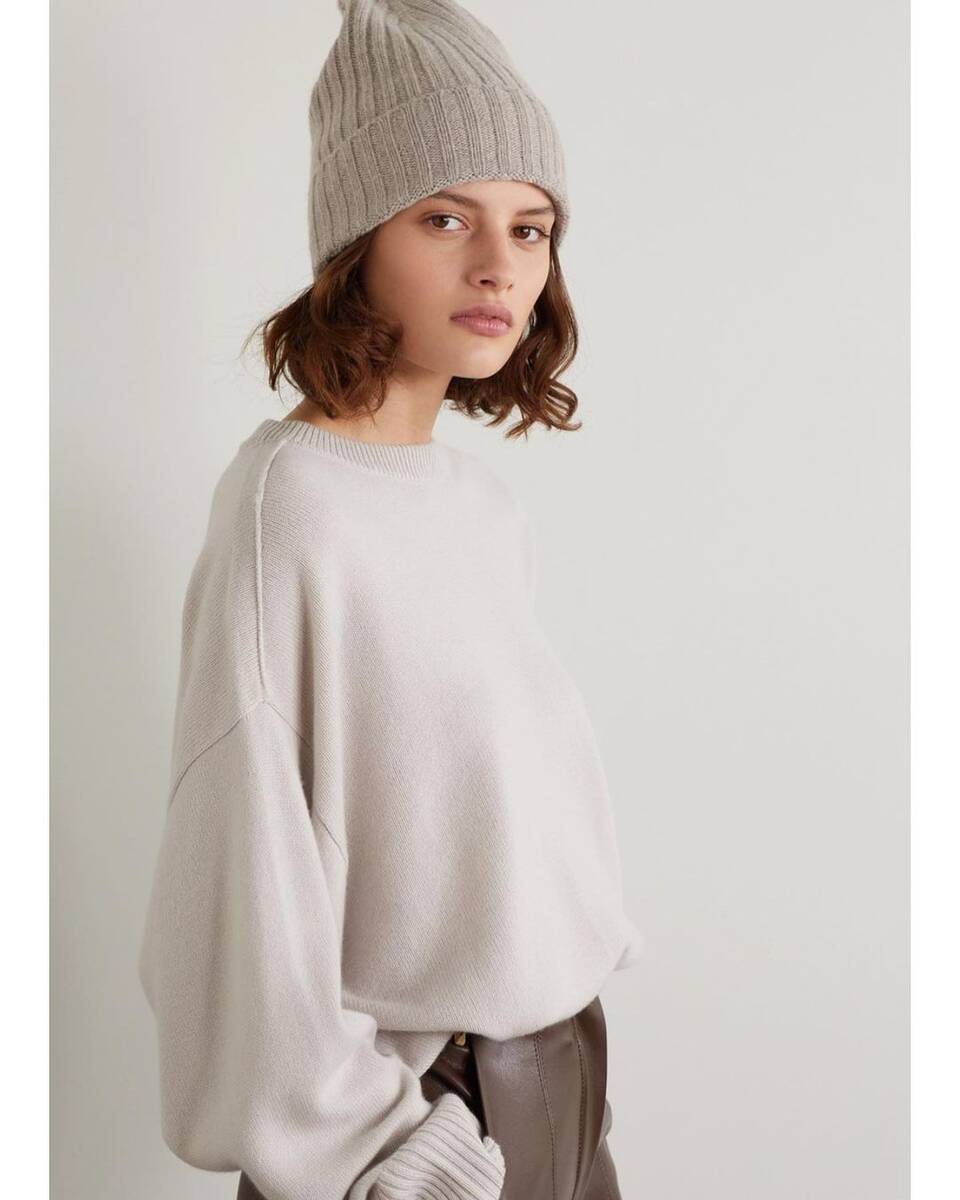 arch4 – Sustainable Cashmere Knitwear
arch4 differentiated themselves from traditional brands with genderless styles and claims of ethical sourcing.
Established in 2017 in Chelsea, London, arch4 cashmere is a sustainable, luxury fashion label specialising in exquisite cashmere products. The innovative techniques used combined with the softest of textures make their products truly unique. Offering seasonally in fashion and classic styles, the signature Chunky Knit is part of arch4's identity that creates the ultimate, effortlessly slouchy, stylish look. Explore the brand's latest collection and incorporate these elevated knit essentials to your warm-weather capsule wardrobe that you'll cherish for years to come.