Ming Ma:

Bright New Star

Designer Ming Ma puts the fresh back into Spring style with his charming

brand of cool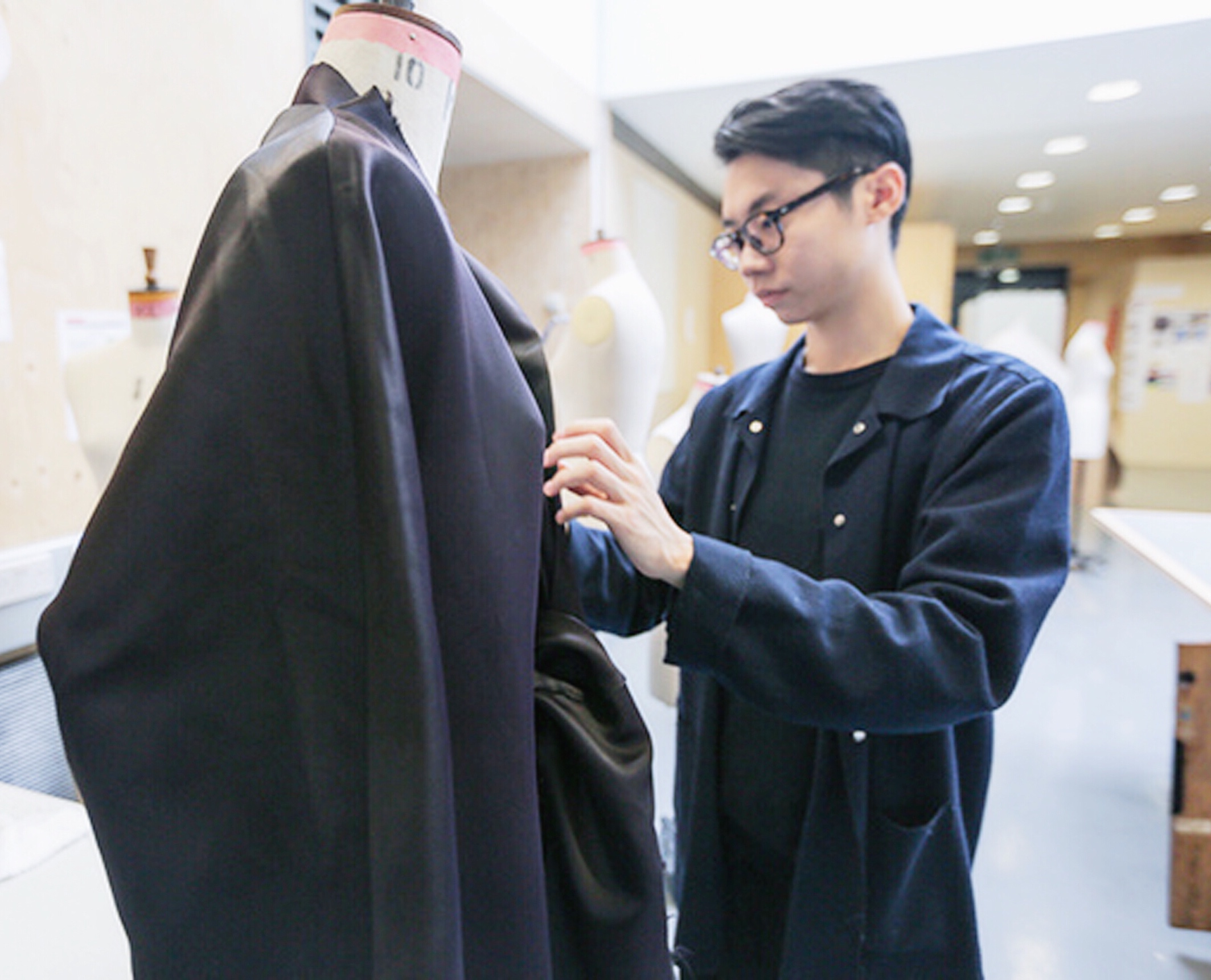 "Fashion is 2D with everything viewed on a screen, and that impacts individuality," proclaims rising Shanghai-based designer Ming Ma. "We forget the presence of elegance – the way a woman moves, the way she dresses. I want to bring back that 3D aspect: silhouette, colour, rich texture, and volume. Traditional and new, East and West, couture and casual."
Ma debuted in autumn at Shanghai Fashion Week's Spring Summer 2019 edition, and his striking vision is being celebrated with launch windows at Lane Crawford, featuring his signature long column skirts, jacquard dresses and off-the-shoulder jackets in cyclamen pink, bronze and pea green.
The designer found his vocation as a schoolboy through magazines such as So-en and i-D. "It was an eye-opener to see how bold and exciting clothes can be," Ma says. "Fashion is about fuelling myself with a positive energy." As a youngster, Ma secretly made outfits for Barbie dolls by upcycling fabrics: "A jacket made from crochet mug rugs; handbags made from the beads of my mum's necklace," he recalls.
After leaving school, Ma initially studied for a finance degree at university. But after reading an interview with the late Central Saint Martins professor Louise Wilson, he decided to change his career. "Her whole mindset drew me in," says Ma. "She said: 'You can't subvert knowledge until you have knowledge. I respect a student coming at fashion from a totally different position and trying to move it forward, and not falling into the rat trap of work that came before.'"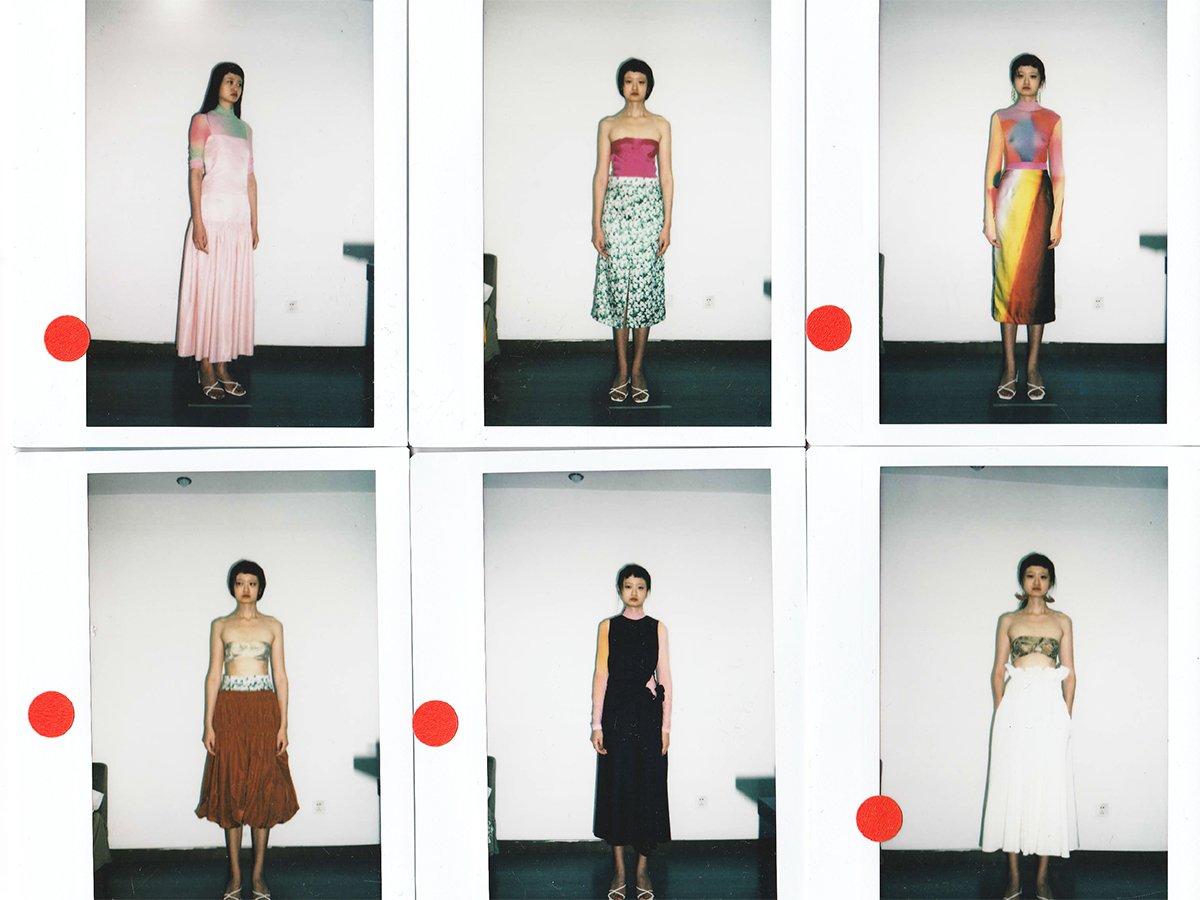 Now determined to study fashion in London, Ma won a place on the Central Saint Martins BA course in women's fashion design, before joining the graduate Central Saint Martins MA course on a Lane Crawford Scholarship. "My journey then began with Lane Crawford," says Ma. "I have received such encouragement and support from the team. It is a privilege to have such an amazing relationship with Lane Crawford, and I am so grateful for the nurturing."
His fascination with making and with couture has grown, yet there is nothing precious about Ma's designs, which are optimistic and dynamic. Working out of a studio in a residential district of Shanghai, Ma uses Japanese techno taffeta, viscose and rayon for clothes that are durable and super light – the designer tells us some of his current favourites include a dropped-waist dress and a navy tie-front taffeta jacket. "We are very hands-on," says Ma of his approach. "I have adapted certain aspects from Western fashion, which I found bold and diverse. On the other hand, the Chinese sensibility emphasises a subtle, effortless way of expressing beauty. That cross-pollination gives me strength." Welcome to the joys of Spring.