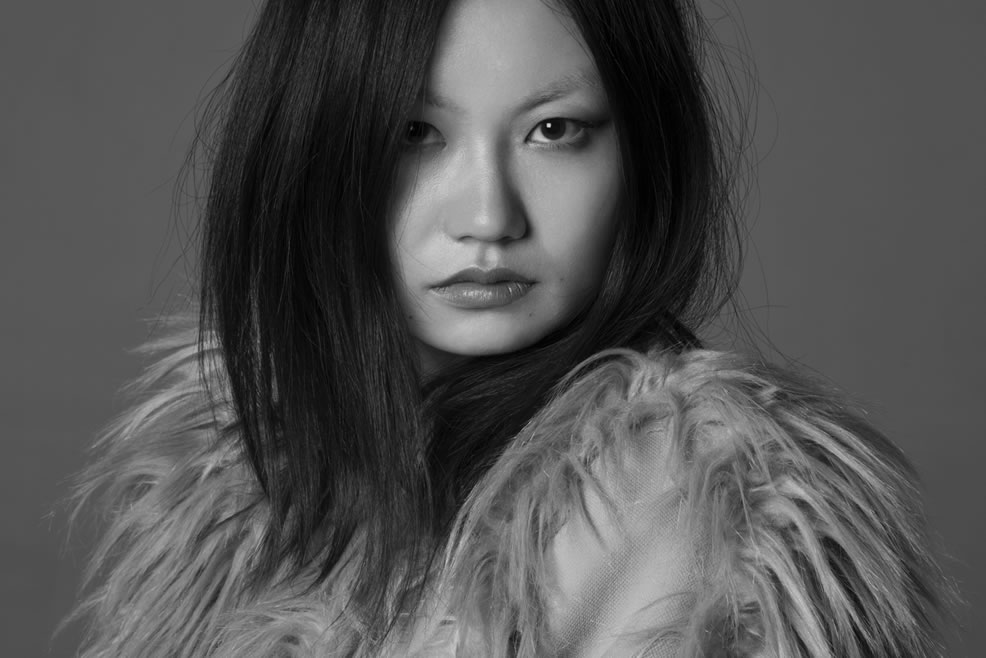 Lucia Liu
Worlds of Modern Living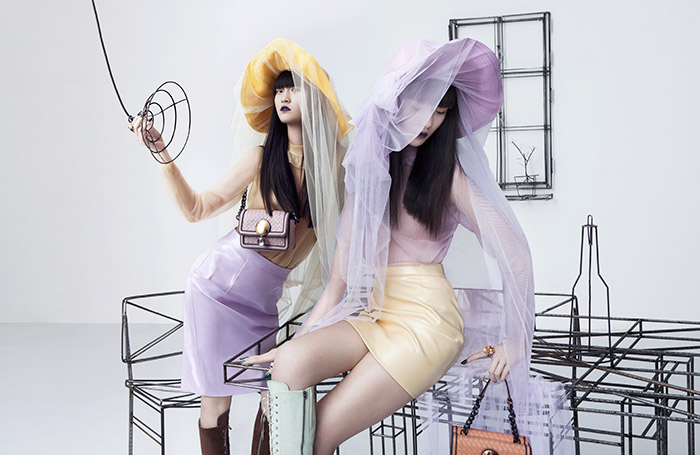 Defining Moments
I was originally set to study English Literature at university but switched to Fashion Design at the Birmingham Institute of Art and Design after a year. Looking back, it was one of the best decisions I've ever made as it set me on the path that has brought me to where I am today.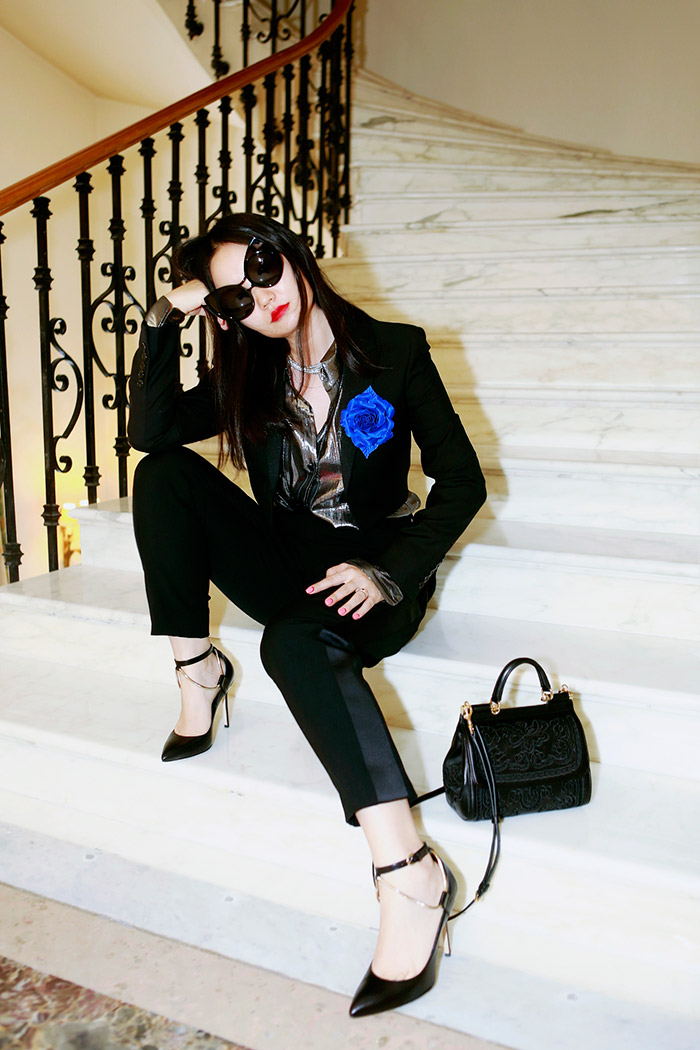 Signature Style
My look really depends on my mood. Sometimes I do head-to-toe print on print, but for some weeks I'll opt for black and white – a look I like to pair with a lot of rose gold jewellery. I love accessories, and you can never go wrong with pointed high heels.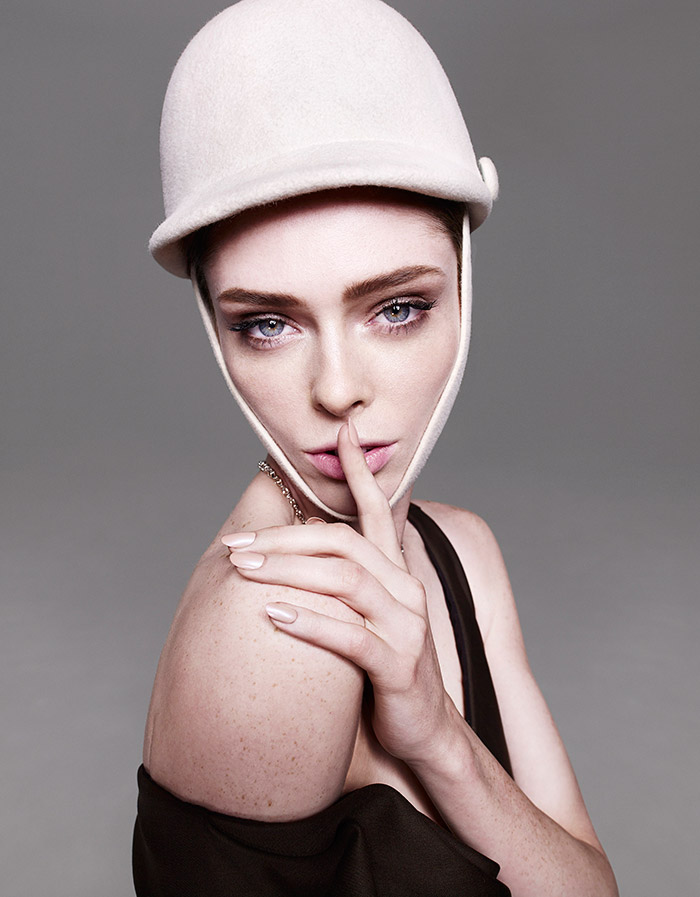 Retro Revival
This season is about the comeback of the 60s and 70s, which I've always adored. The chunky knitwear and retro vibes of those eras are truly amazing.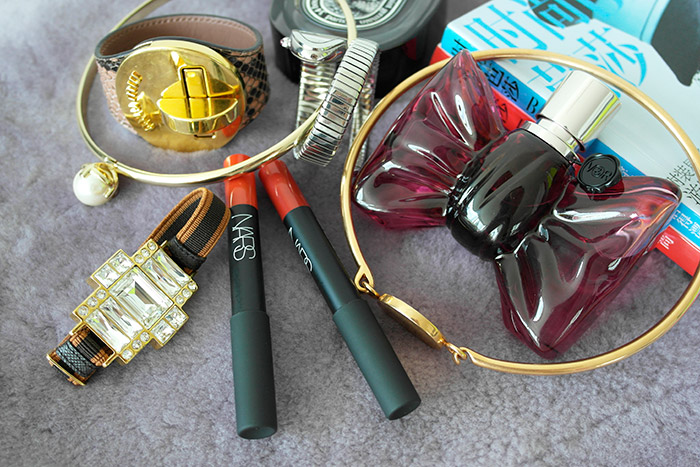 Beauty Rules
My simple formula for a flawless face: matte foundation, black eyeliner and a bold red lip.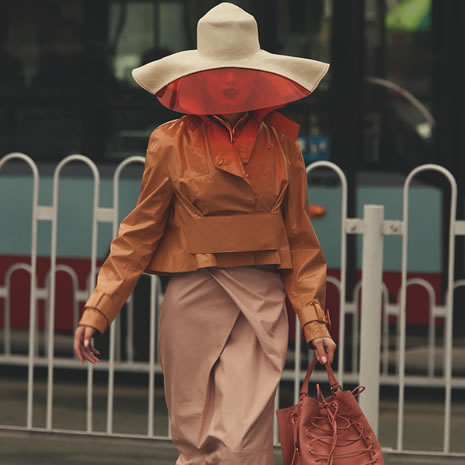 A Multicultural City
Beijing is an international city with its own multicultural style that is unlike any other. To me, China symbolises power; the joint power of history and creativity, of style and passion.