Introducing
Isa Arfen
Named after her grandmother, and an anagram of her name, Creative Director Serafina Sama's burgeoning London-based label Isa Arfen is one to watch. New to Lane Crawford this season, Sama's understanding of what real women want to wear has translated into an easy brand of polished cool.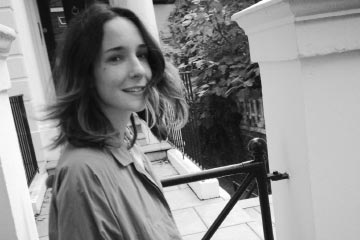 "The Isa Arfen woman is feminine, sophisticated, with a touch of aristocratic eccentricity, but always with a relaxed attitude and a sense of humour," says the designer. "Since it was my first ever Resort collection I started thinking of the old-school notion of a "Cruise" collection: a capsule wardrobe of holiday clothes for a glamorous and slightly eccentric woman escaping the winter cold and running off to the Caribbean."
Today, women need clothes they can count on. That they can wear again and again - not only once to make a big fashion statement - that can make them feel confident, comfortable in their own skin, like themselves but on a really good day. And hopefully add a smile to their face!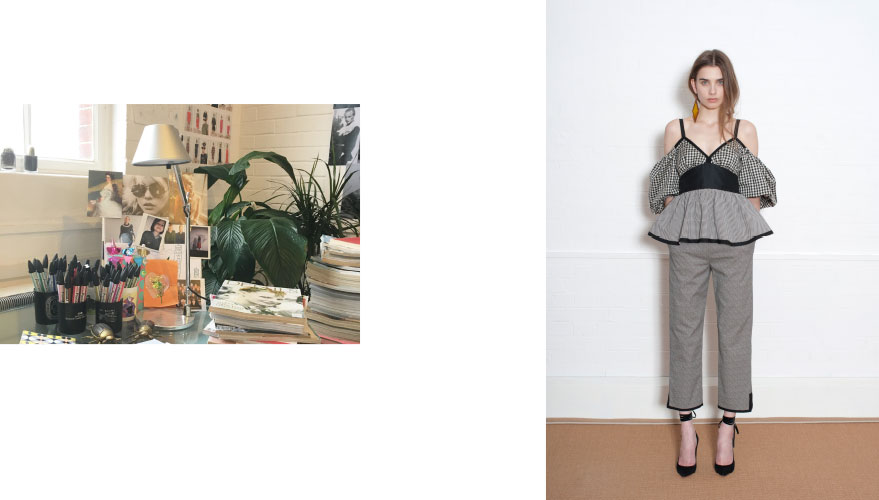 I fantasise about women going out dancing and having a Fiesta in the off-the-shoulder puff-sleeve peplum dresses, but also dressing up their jeans and shirt everyday uniform with the crystal button long white shirt.