In Bloom With Ellermann Lane Crawford launches the

Hong Kong-based

floral boutique

in store
Never underestimate the power of a simple flower; to make someone smile, to beautify a space or when artfully arranged (big or small), to transport one to another world. Hong Kong-based boutique Ellermann, founded by Creative Director Diane Nittke, understands just that.
"I wanted to open a floral boutique as there were no inspirational florists in Hong Kong where I wanted to buy for myself or gift to my friends," she says. "Everything was so compact and manipulated. A lot of florists were using standard packaging and I wanted to create something truly unique and bespoke for every client."
"Our style is layered, surprising, organic and daring – much like Lane Crawford."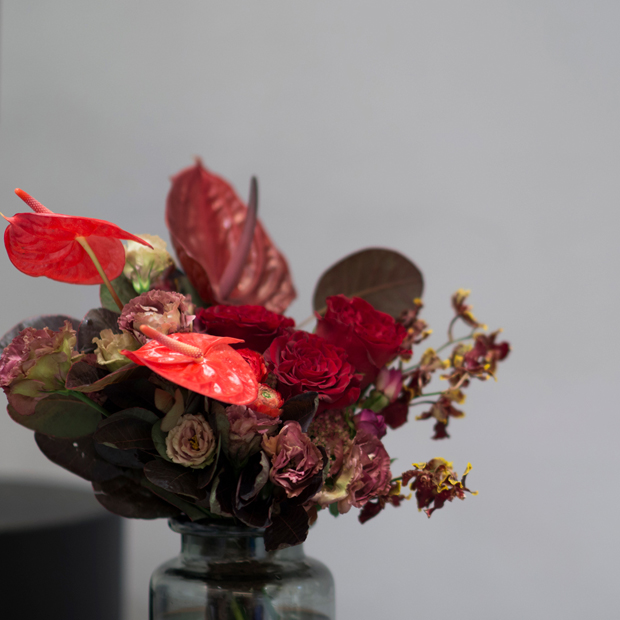 Nittke is seeing an a growing number of increasingly layered arrangements where compositions resemble pieces of artwork: "People are rediscovering classics (old beauties) like carnations by breeding for new colours and adding unusual textures to their arrangement."
"There is now more appreciation for greenery! We pioneered using foliage as hero flowers from the very start," she explains. "I think people are bringing in brighter colours into their lives and expressing themselves through their choice of flower styles."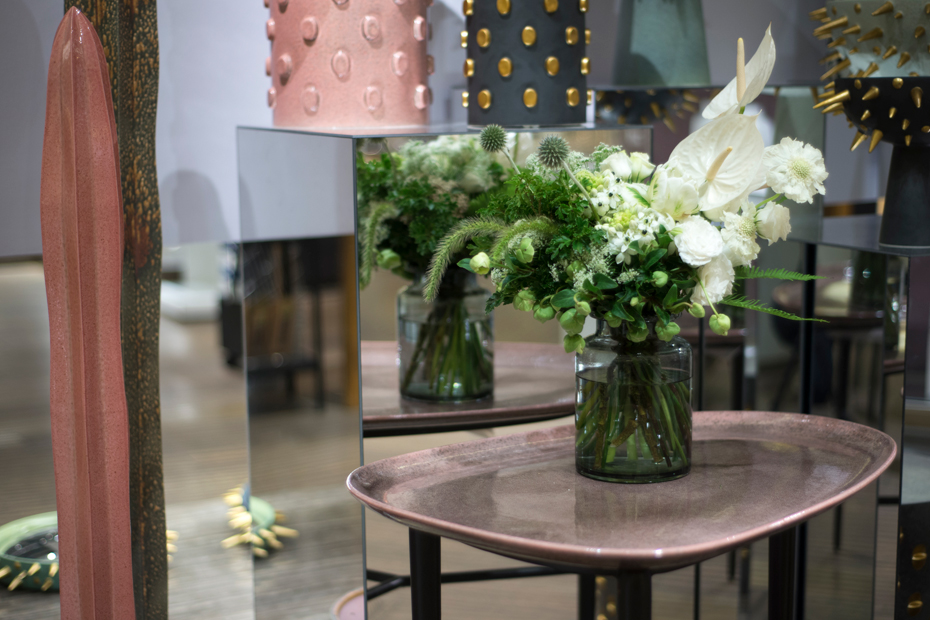 So what can you expect from Ellermann at Lane Crawford? Custom exclusive Lane Crawford bouquets that promise to be, "daring, bolder and features more colour contrast for a vibrant, contemporary aesthetic," as well as gifting bouquets for corporate business, workshops and seasonal gifting.
One thing is for sure; these are floral arrangements with a sense of fashion and flamboyance at their heart.
Discover Ellermann at Lane Crawford Pacific Place home store.