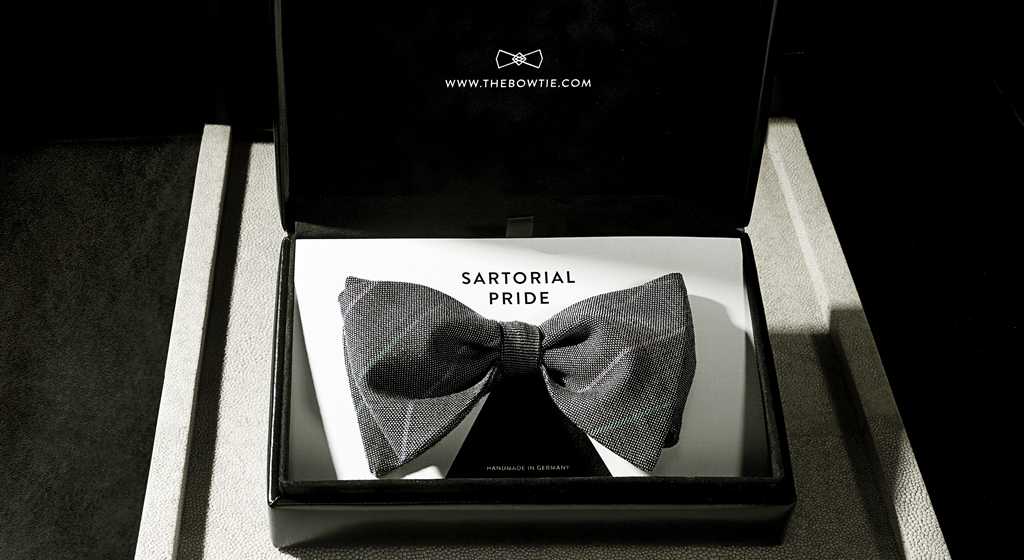 How to Tie a Bow Tie
The Bow Tie founder Chris Klotz shares his fail-safe tutorial
As part of Lane Crawford's PLATFORM initiative to help nurture and grow emerging talent, our buyers discovered The Bow Tie. Perfect for the party season, each bow tie makes the perfect addition to a clothing connoisseur's wardrobe and comes beautifully packaged in a calf leather bound box.
The Bow Tie founder Chris Klotz shares how to tie the perfect bow tie: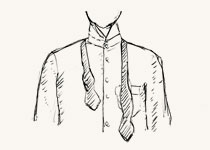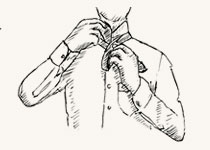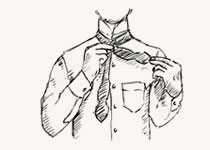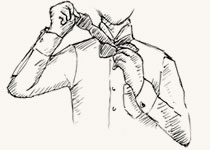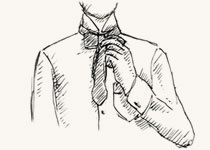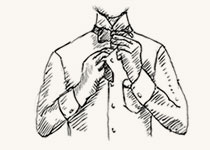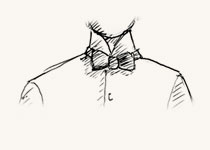 Next
Wrap the tie around your neck; making sure that right side is a few inches longer than the left.
In a cross-over motion, place the long end of the tie over the short end, making an asymmetrical X.
Taking the longer end of the tie, bring it under and lift it through the centre of the loop. Grab the tie on both ends and pull it snug, leaving the longer side over your shoulder.
Fold the shorter end of the tie over itself horizontally. It should know now start to look like a flat bow shape.
Now place the longer end of the tie over the centre of the folded short end. It resembles an elephants 'trunk'.
Pinch the edges of your 'bow' together over the top of the loose 'trunk' end. Taking the widest part of the 'trunk,' swing it left and push it half way through the hole created behind the loop.
Adjust and tighten accordingly by pulling on the loops, and you're done! Keeping in mind that perfection isn't necessary.