Express Lane: Meet award-winning, revolutionary hair dryer, Zuvi Halo
Say goodbye to heat-damaged hair
Nothing beats air-dried hair. Recognising this, the team at Zuvi created the world's first hair dryer that mimics the natural evaporation of sun and wind - the Zuvi Halo. Its nature-inspired LightCareTM technologies evaporate the water on hair, imitating the effects of taking a walk under the sun. The Zuvi Halo promises a cooler, quicker, and quieter drying experience than your traditional hair dryer, resulting in less frizz, less breakage, and fewer split ends.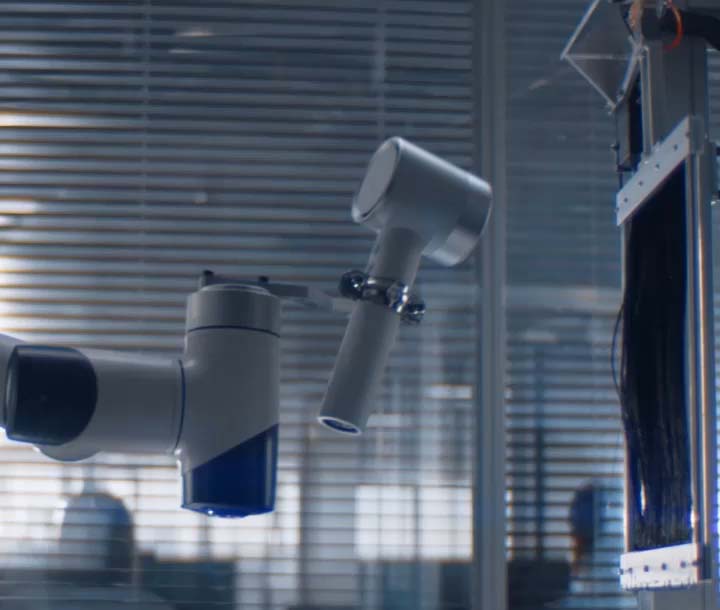 With over 100 dedicated scientists, researchers, and engineers performing thousands of hours of rigorous testing on the product, hair dried with Zuvi Halo has been found to be:
Up to 109% more hydrated
-+9% stronger
+17% smoother
+38% shinier
+57% longer colour retention
The Zuvi Halo is environmentally friendly. The dryer features sensors that adapt its heating element to the air's humidity and temperature, reducing energy use by 60-80%. Using the Zuvi Halo every other day for 10 minutes for a single year has roughly the same impact as planting a tree, saving 67 pounds of CO2.