DESIGNER MUSINGS: HOLIDAY DECORATING
Decking the halls
Words by Bridget Barnett
From miniature forests to festive family heirlooms, leave it to the designers and founders behind Lane Crawford's home and lifestyle brands to dial up design for the holidays. We chat to a few of our favourites to find out how they're embracing decoration this season.
"When decorating my home for the holidays, I focus first on flowers and greenery. Many people think of them as finishing touches, but for me, they act as a festive foundation. I love arranging flowers even more than cooking. My plan this year is to create a single spectacular arrangement to put in the space where we'll gather to enjoy champagne. I'll start with a variety of tall branches and then add in long-stemmed flowers to provide pops of colour, with everything complemented by one of my favourite vases. It's a white porcelain vessel designed by Hella Jongerius."
– Sandy Chilewich, Chilewich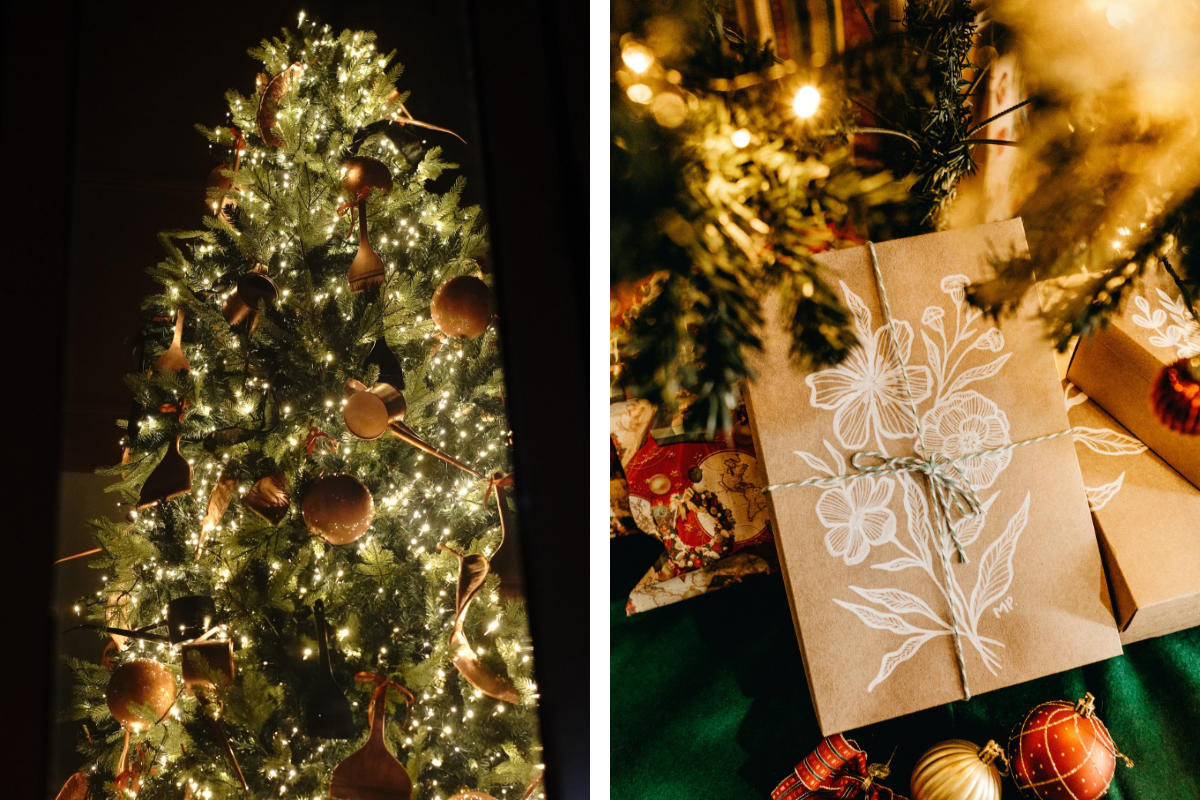 "We have a real tree that's so tall it almost reaches the ceiling. I would say 'abundance' is my keyword when it comes to trimmings; it takes a good few hours to hang all decorations we have collected over the years. My son Cian's grandmother and I both buy him a new one every year, too. Lighting is important. We hang fairy lights all over the house and even in the garden. Our old Swedish candle holder comes out, and the heat from the candles turns the top and rings a tiny bell. I've even had a wreath made from brass bells for the front door. I try not to use any plastic, so we wrap our presents in brown paper and then Cian and I paint patterns onto them once they're wrapped. We light the fire, diffuse frankincense oil and usually have some Glühwein on the go. Together with the tree, those things combined create that unmistakable Christmassy scent."
– Bethan Gray, Bethan Gray
"For me, decorating at Christmas is like having a collection of beautiful things; it's not about fashion or trends. It's about things that last and things that you love, memories collected over the years and with your family. We cover our tree in glass baubles and handmade Christmas characters like reindeer, snowmen and Father Christmas. We never use things that are disposable and the tree looks like it has been created over the years and with love, not stylised or contrived. We love warm colours like reds and golds for our baubles in assorted sizes, reflecting all the little lights on the tree. We only source sustainably farmed trees and foliage according to what is growing or available at the time."
– Lara Boglione, Petersham Nurseries
"Christmas is the time of the year when it's easier to break the mould of home decorating. I really love symmetry and having decorations balanced well throughout the whole house to bring harmony to the environment. We hang garlands on all the windows and on the doors, and because we have a large living room, we have a big tree surrounded by some smaller ones, creating a miniature forest where the deep green pines are peppered with mostly white decorations. We love scented candles with spicy fragrances typical of the festive season, and warm and soft ambient lights are very important. We always have Christmas music playing in the background, too."
– Giorgio Bagnara, Giobagnara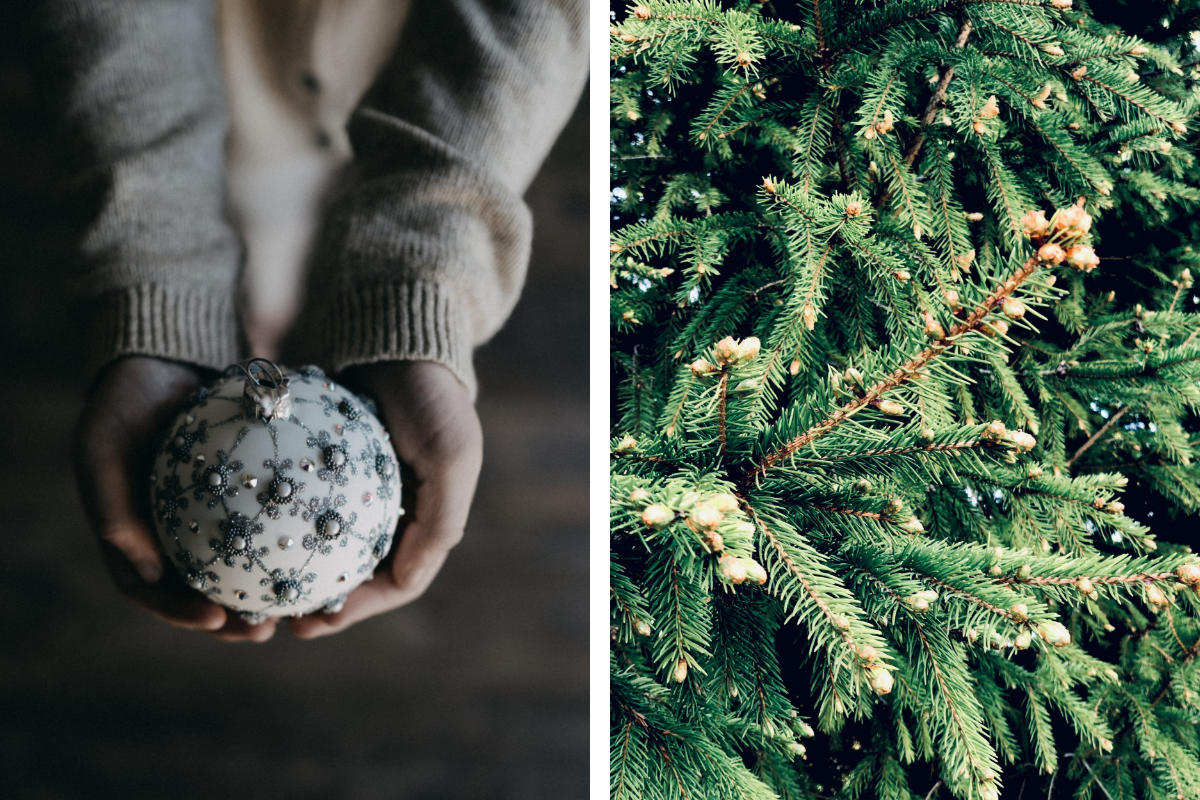 "The smell of a fresh pine tree means Christmas to us. We have a collection of Christmas decorations that have been passed down through our family over many years. We also make new decorations every year at Dinosaur Designs which we add to the collection!"
– Louise Olsen, Dinosaur Designs
Shop Lane Crawford's edit of home interior and entertaining essentials below to celebrate in style.