Richly saturated paintings of LA sunsets are normally found hanging on the walls of art galleries, but now those mesmerising colours can be found on baggage carousels worldwide. Heritage luggage brand RIMOWA is collaborating with LA-based artist Alex Israel, who is known for artworks exploring popular culture, Hollywood and the cult of celebrity, to create a limited-edition range of colour-graded suitcases evoking stunning sunsets in the City of Angels.

Israel conceived of the range by asking himself what he would want to wheel through LAX: "The answer, for me, comes back to the sky over Los Angeles — it's just my favourite thing to look at," he says. The artist used new printing techniques to transfer the colours onto Rimowa's famed parallel grooves, and included matching wheels and custom luggage lining.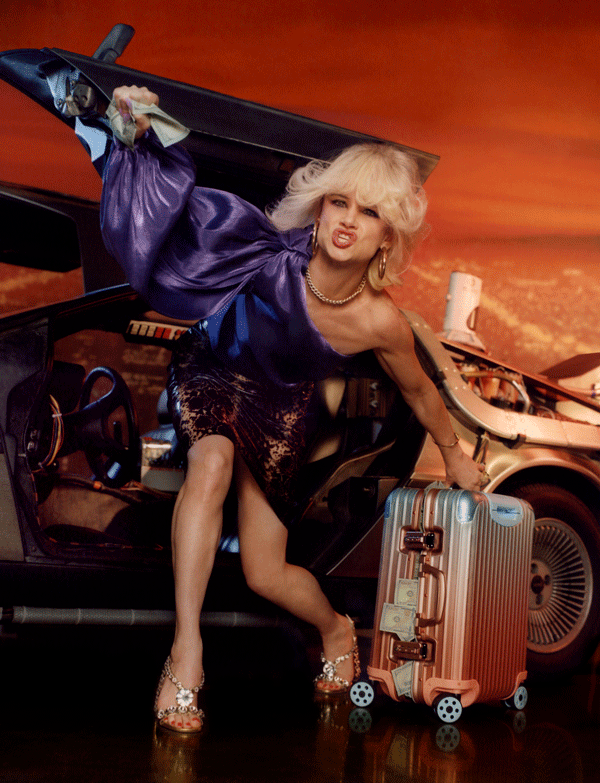 The picturesque cases are now in Hong Kong, so embrace your fondest memories of holiday sunsets and ensure your case stands out at our exclusive pop-up from June 12 to 15 at Lane Crawford ifc mall. Rimowa's latest Essential colourways collection will also be available from June 16 to July 7 at Lane Crawford ifc mall.