Climbing Towards
Angelic Heights
Fashion designer Angel Chen delves into her world of collaborations that guided her to the top.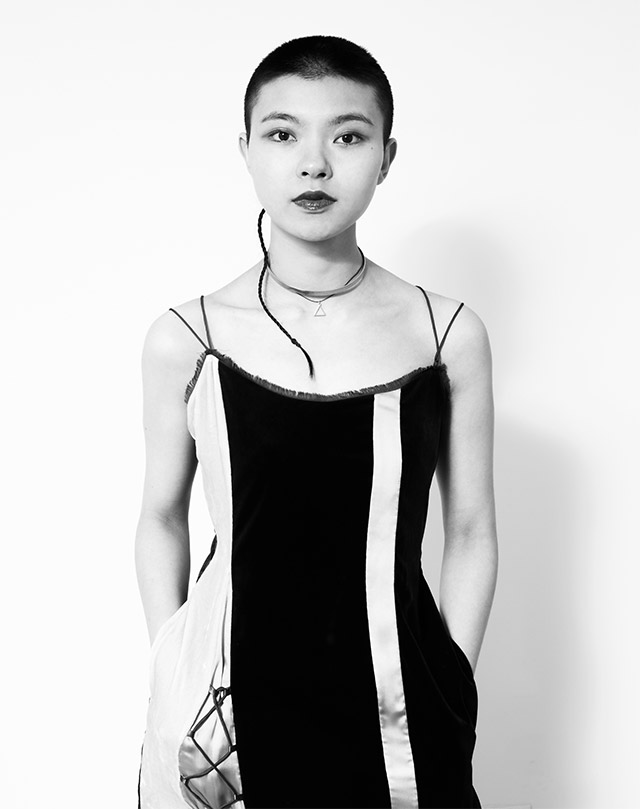 Tell us about your experience when you first applied for Creative Call Out - were you scared, anxious, nervous?

I was quite nervous because I have never been to a call out event of this scale. Being one of the leading retailers in China, Lane Crawford represented a huge opportunity to be supported as a Chinese designer.
Do you remember what the judging was like?

It was an enjoyable experience that encouraged me to present my brand confidently and show them who I wanted to be. I remember there was a big commotion in the middle of the Shanghai store where we were presenting and the panel of judges was incredibly supportive of what we had to say.
What was your reaction when you won? How did you celebrate?

I was very excited when I received the news and I was curious to see who the other designers were. Lane Crawford gave finalists a different task according to their strengths and I remember feeling even more nervous despite celebrating for two nights consecutively. The stakes were high and we didn't want to disappoint with our collaboration.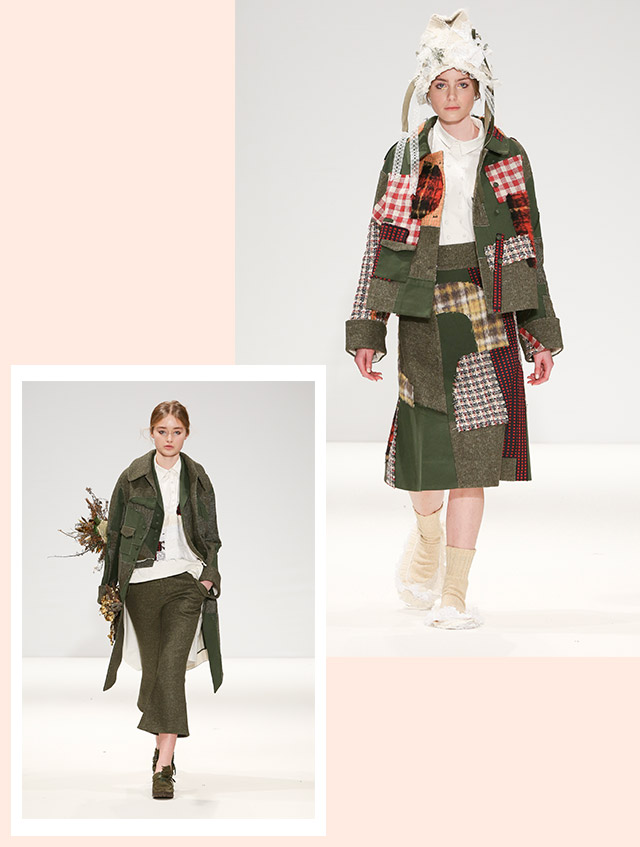 What did you expect out of Lane Crawford after winning the competition?

I didn't have many expectations as I knew we were going to be guided in the right direction under Lane Crawford. However, I was interested to see how they would help young independent designers grow professionally rather than simply giving a branded stamp of approval.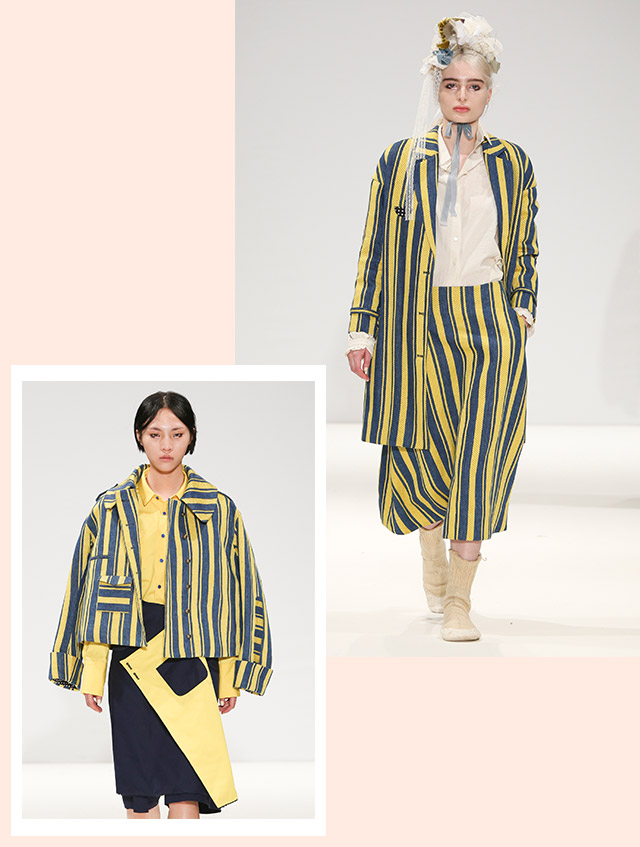 How do you think Lane Crawford has helped you since winning the competition?

Lane Crawford has been incredibly helpful as they have guided us every step of the way. We had only launched our second collection before we won, but they helped us with everything from submitting business documentation to product development, marketing and retailing. It was also helpful to get into the mindset of an international retailer to understand their way of working with more established brands.
What was the next step after the announcement of the winners?

After finding out that I was one of the winners, I was asked to collaborate with Lane Crawford to design a one-of-a-kind couture dress and a massive window display for their Shanghai store. As the collaboration also celebrated the 165th anniversary of Lane Crawford and 120th anniversary of Swarovski, I was very anxious and excited to be representing such a momentous occasion.
What were some other memorable collaborations with Lane Crawford?

After that collaboration we designed a unique Spring festival beauty case in 2016 as a GWP (Gift With Purchase) limited edition item. We also created another giant window display at the Shanghai store that showcased our Opera Jubilee theme. It was inspired by traditional Chinese opera and African masquerade that involved intricate embroidery and sculptures collaged with materials such as feathers, plastic and wood. Pop singer Petite Meller found our collaboration online and she was so impressed that she asked me to create a smaller version for her to wear in her latest album The Flute.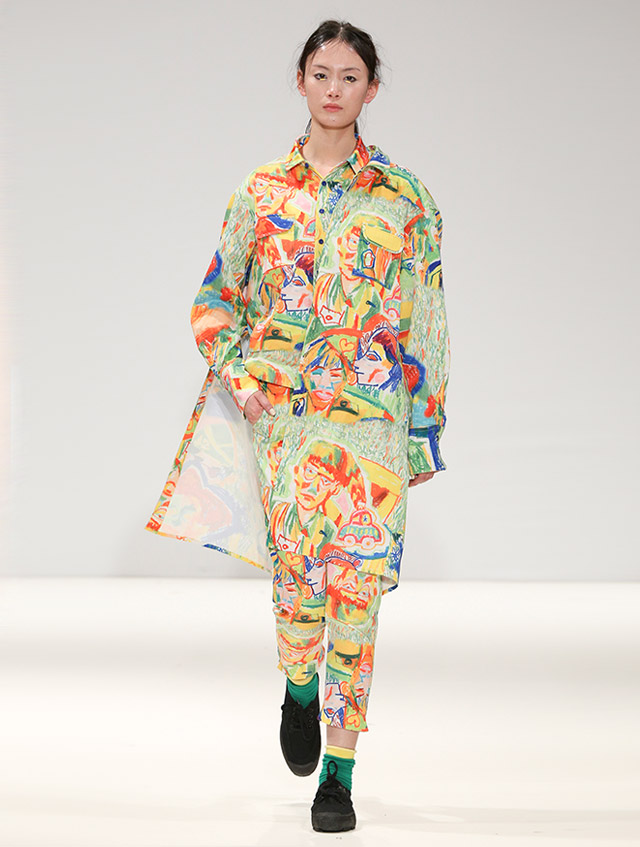 Would you consider collaborating with Lane Crawford again?

Yes as much as possible! We learn a lot from each collaboration as every project touches upon different aspects of production. When we developed the Spring festival beauty pouch, we were able to develop the prints and understand what spoke to our clients. Our prospective customers also find us through these collaborations, which makes it all the more worthwhile.