Celebrating 165 Discover the new visionaries
Classical Electronica/The Future of Sound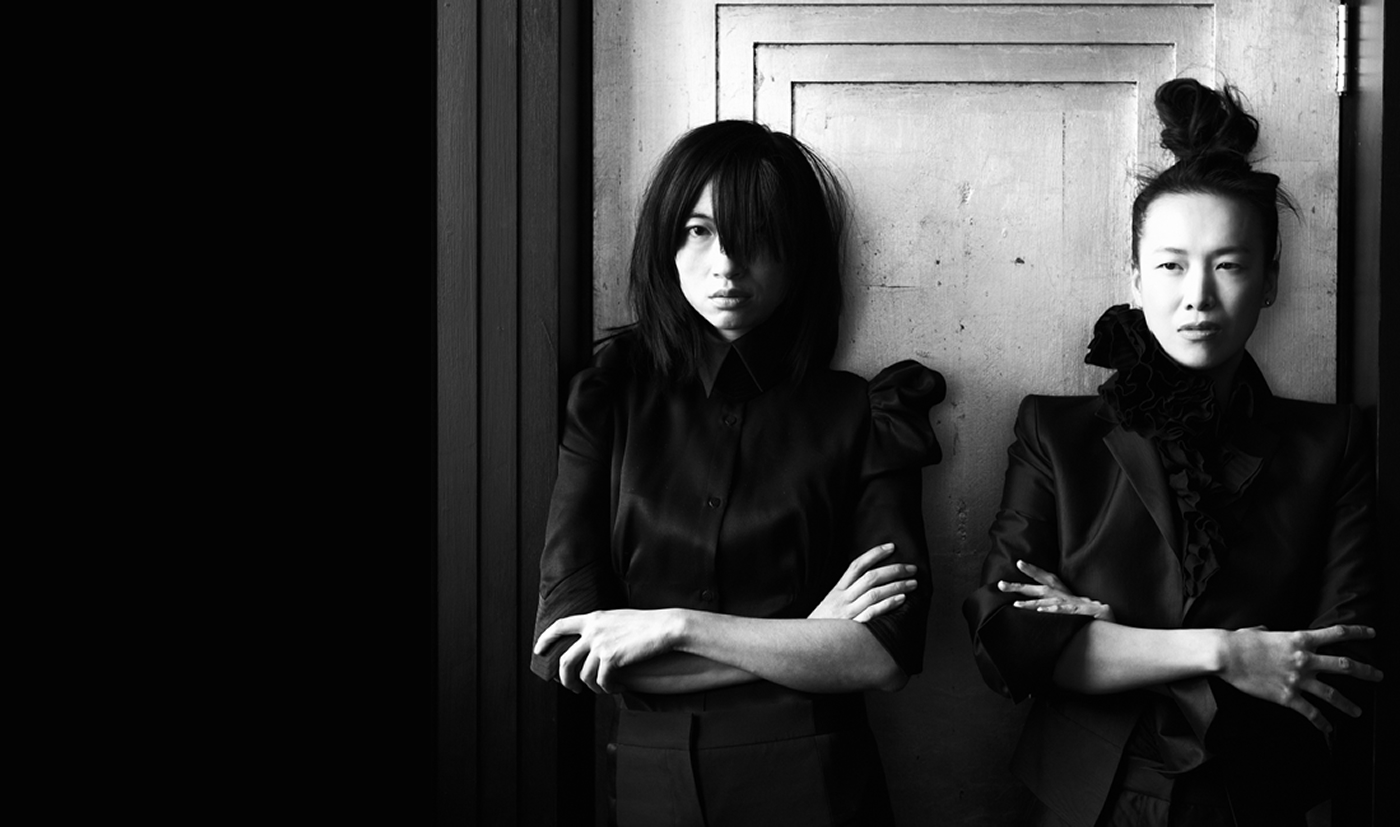 It was at the Venice Biennale that Mimi Xu and Rosey Chan shared a kind of cosmic coming together of minds that resulted in their new collaboration: Carnet De Voyage ("travelling notebook"), which is both a testimonial of the past and a pertinent projection into the future.
The duo's inimitable sound, which they dub "classical electronica", is as likely to mesh baroque with disco as piano with jazz and is all accompanied with video and cut through, here and there, with curious sound effects, such as a jet plane leaving the runway.
Since making a major impact at last year's Meltdown festival, held at London South Bank's Queen Elizabeth Hall and curated by James Lavelle, the pair have gone on to perform at the Gagosian Gallery in France and have also worked with Oscar-nominated director Mike Figgis, winning over the ears and hearts of all that see them in the process.
Their individual music experiences – Mimi is an electronic artist and DJ and Rosey is a composer and pianist – clash spectacularly as Carnet de Voyage. Magic mingles with mystery during the duo's site-specific shows, which are evolving explorations into musical history sliced with references to contemporary culture and their own personal musings.
Their music goes beyond mere categorisation and into the realm of aural and visual experiences, that, whether in harmony or in discord, are epic, immersive, thought-provoking journeys with the power to effortlessly whisk a listener away.
In celebration of Lane Crawford's 165th anniversary, we asked Xu and Chan to shape their idea of what music will sound like in the next 165 years. Their vision comes to life in a thrilling in store art installation that marks the soundtrack to our future.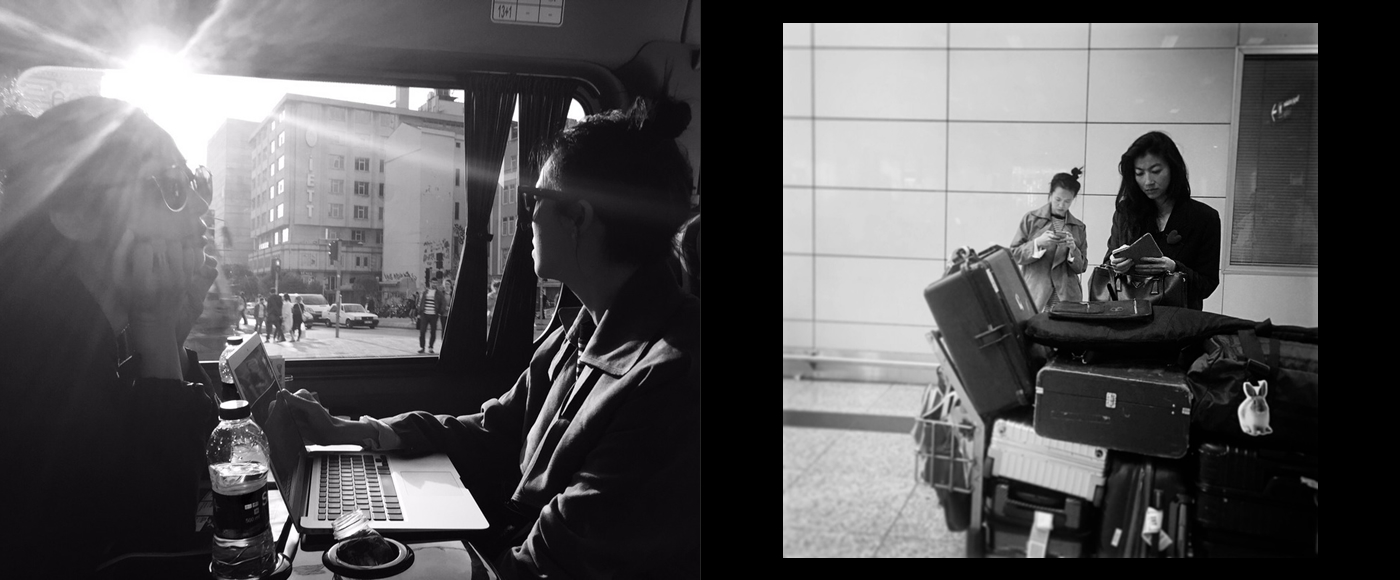 The project asks you to consider the next 165 years. How did you approach the topic?
We see the ideal future as a combination of an exciting array of new possibilities in creative tools with the need to look back into the past, to learn from it and find out what we are still missing.
You had to create 24 original tracks in 14 days...
It was like composing and producing a double album in less than two weeks!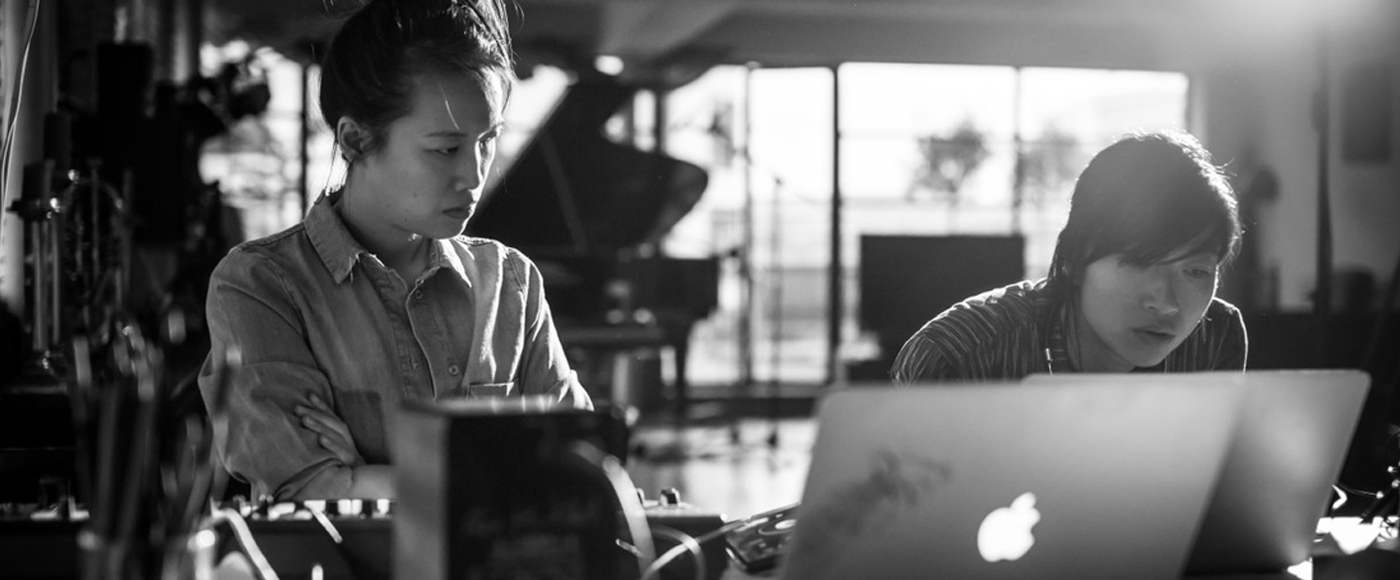 So why were you so keen to be involved?
We are interested in questioning what the future will look and sound like so although the time frame was short it gave us a real challenge. We took a deep breath and jumped in.
How will the next 165 years shape music?
Music remains one of the most powerful and emotional tools in the aesthetic landscape. We see no reason that this will ever change.
Carnet de Voyage's tradition in performance is for pieces to evolve. How does this work in store?
The sound design for Lane Crawford is based upon the concept that the music has no specific beginning, middle or end. It is a slowly evolving soundscape that can be visited for five minutes or an hour, depending on the individual.
The way we create music is not at all limited to specific environments. Retail has its own characteristics – people are coming and going, they are on the move – we've created this sound environment with that in mind. The listener will be drawn in to a subtle, emotional world that enhances the retail space.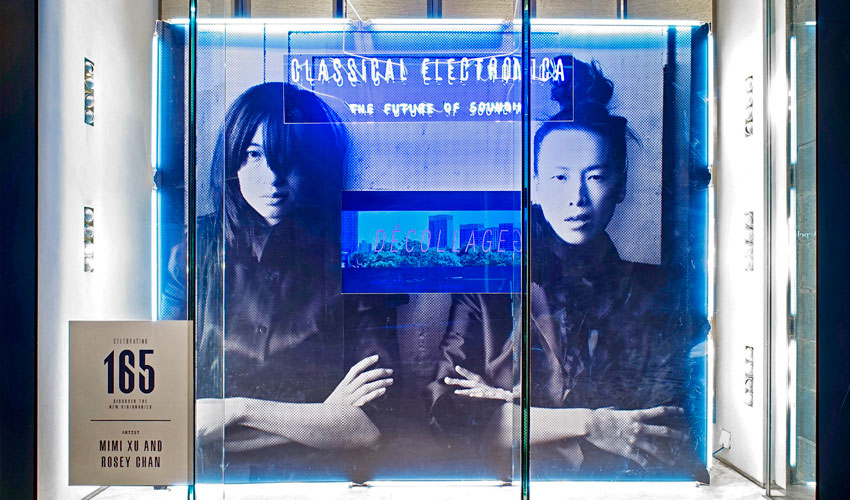 Mimi & Rosey's Top Five Picks
2015-08-12 00:00:00.0