Catch-all classics:
The handbag special
A collection of our new favourites
Earlier, we brought out the Spring Standards to ensure that your wardrobe would be primed for perfection. Now, it's time to introduce the finishing pieces that unfailingly put the bow on every ensemble: the handbags.
Here, we share the season's repertoire of new style icons. The definition of consistency and the epitome of compatibility, these it bags are sure to become timeless in an ever-changing landscape of ephemeral trends and fleeting fads.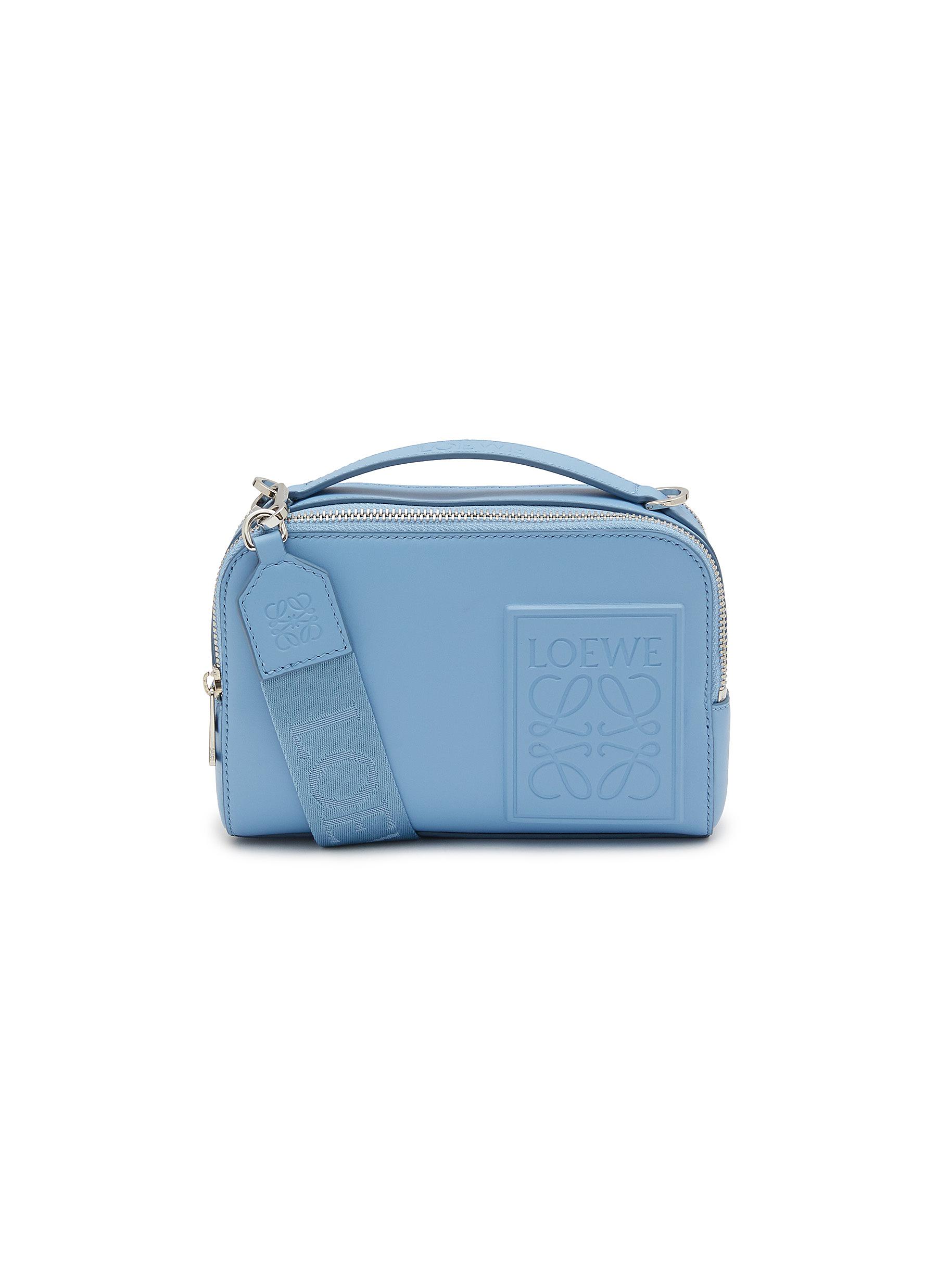 Loewe Anagram Camera Bag
The minimalistic style, cool colours, sleek lines, and smooth shape of this mini camera bag coalesces to form a distinctly elegant accessory. Its thick strap ensures the bag never slips off, making this bag a reliable partner.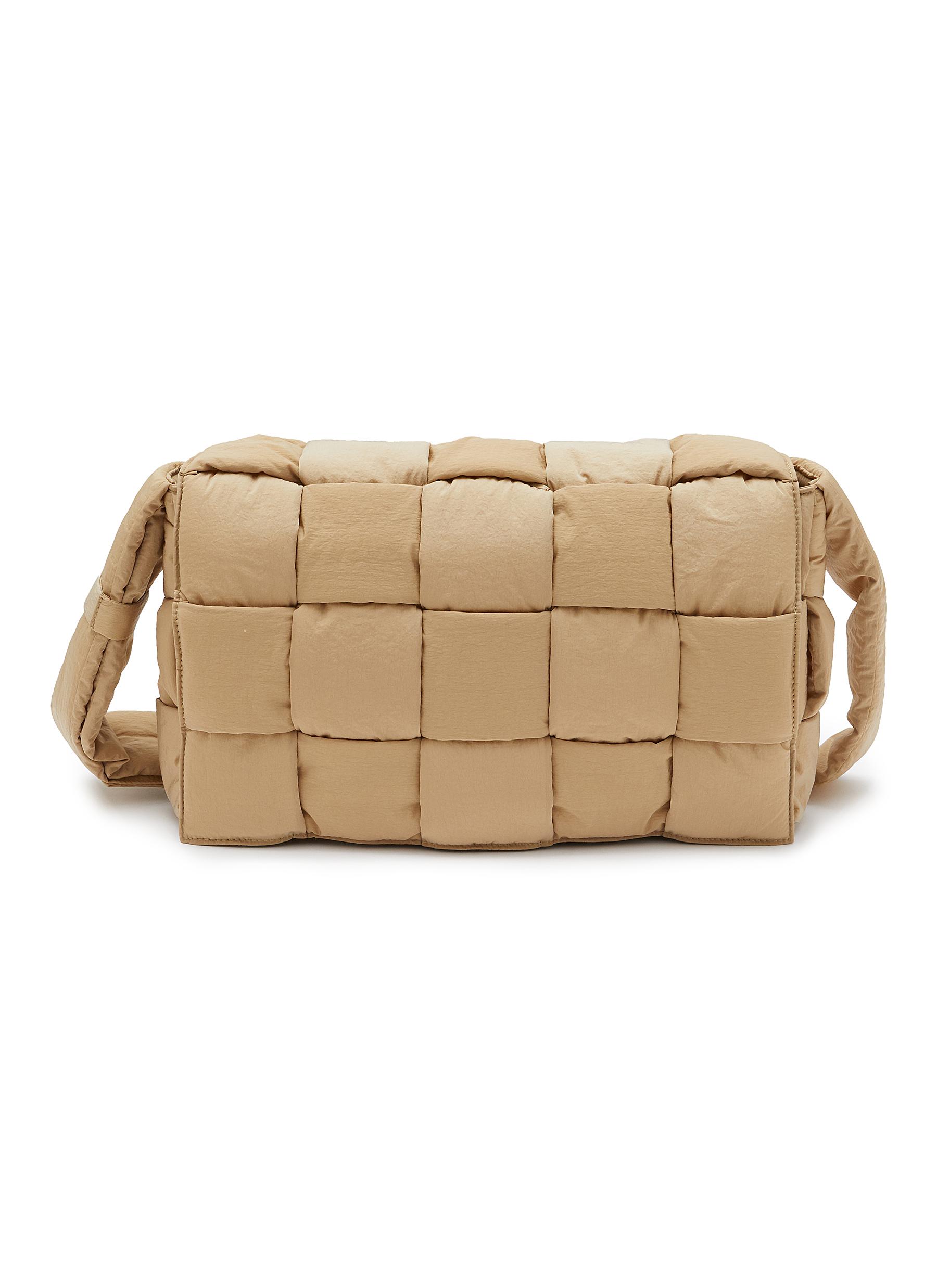 Bottega Cassette Nylon
The Cassette is a Bottega Veneta classic. Light, delicate, and petite, the nylon-padded version is the perfect addition to every casual outfit.
Shop more from our edit of handbags below.