Carpet Diem Omar Khan weaves tradition, craftsmanship and interior design into the

ultimate home accessory
Words by Nick Chan
Intricate patterns and plush weaves are the hallmarks of a well-made rug. Omar Khan leads the industry with his statement rugs that perfectly synthesise contemporary design and traditional craftsmanship.
With a multi-cultural background that covers Dutch, Chinese, Egyptian, Pakistani, and German heritage, Khan's work draws from a myriad of perspectives that reference cultural symbols in a modern light.
"I have been extremely lucky to be exposed to many cultures, and I suppose that's why my work speaks to a global audience without trying too hard. It's also honed my practice to tell multiple narratives to all races and individuals."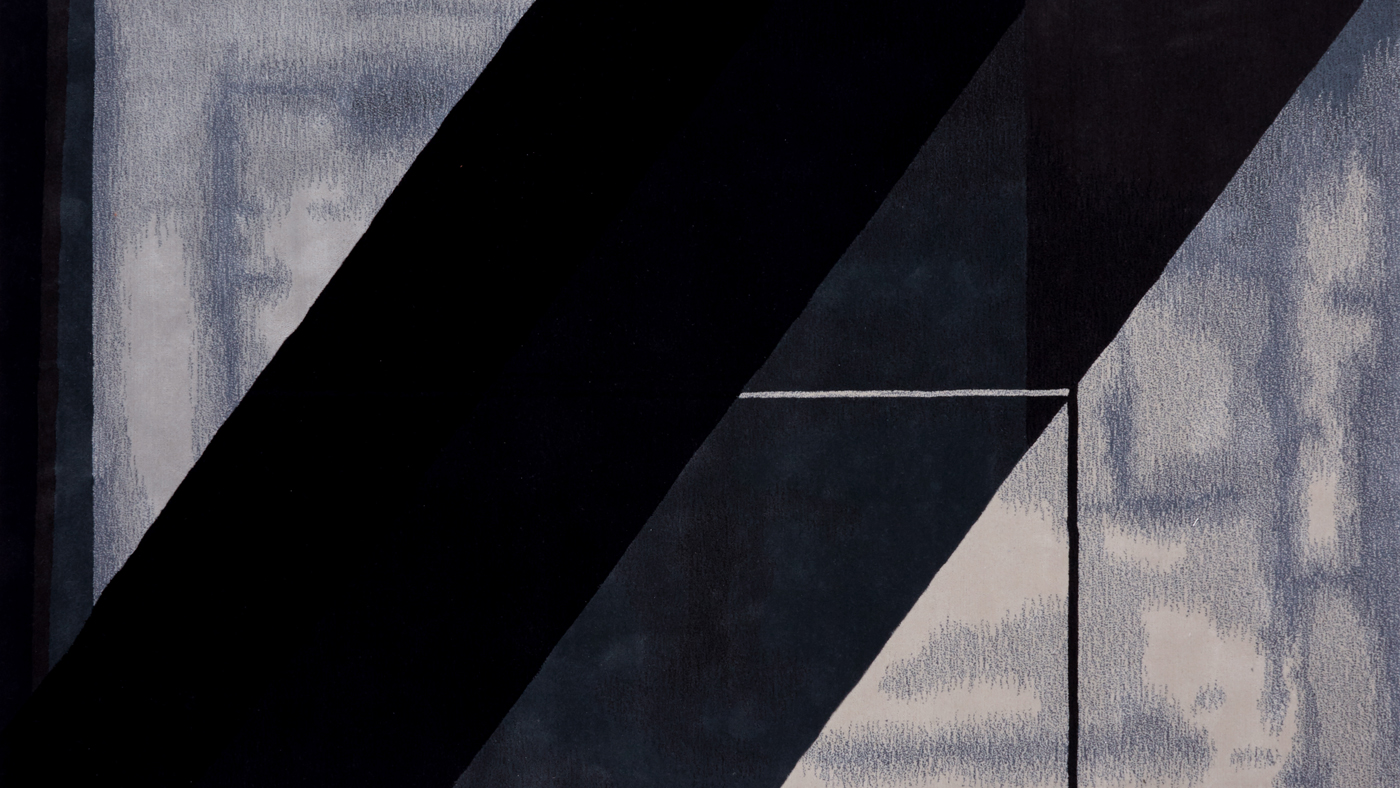 Khan's heritage is matched by his philosophy to be inspired by a wide range of sources including fashion, fine art and set design. "I'm fascinated by artists such as Dries Van Noten, Mark Rothko and Tim Walker - I suppose there's a certain theatricality to their work. I have never really been a minimalist, so my work has always been visually strong and embellished."
The winning element to Omar Khan's rugs extends beyond its captivating design upon feeling each hand-tufted piece. "Texture and dimension are the pillars of an Omar Khan Rug. It's what differentiates us from other brands."
The painstaking process is comparable to the artisanal craft of haute couture. Khan's atelier makes use of a hand-held, pneumatic tool to propel individual tufts of yarn that form the rug's distinctive pile.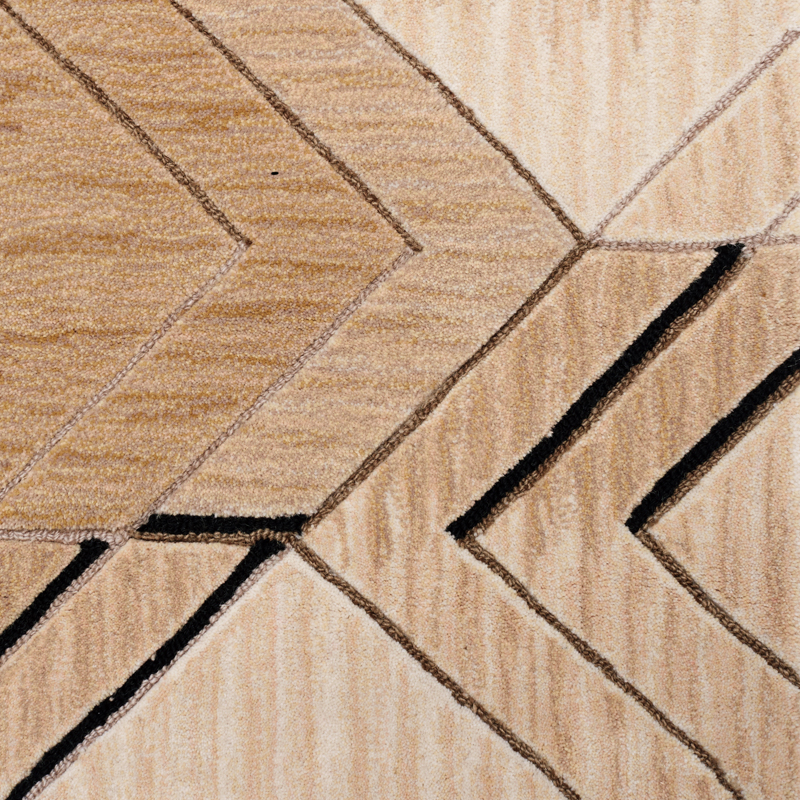 The durability and suppleness of each rug is also a result of using semi-worsted wool sourced from New Zealand. A combing process to select only fibres of the highest quality further refines each carpets fine fabrications. Bamboo silk has also been incorporated into select designs for its hypoallergenic, anti-microbial, and environmentally friendly attributes.
For those who want to incorporate a rug into their living space, Omar Khan suggests a rug that fits your seating pattern. On the other hand, don't be afraid to go out of your comfort zone. "The rug should always be a strong anchoring statement in your home."