Calling Out for the Next New

2016 Winners
Last month, Lane Crawford held the second edition of its Calling Out for the Next New programme. Here emerging young entrepreneurs, brands and designers across fashion, home and lifestyle, art and gourmet pitched their product or work for a potential showcase in Lane Crawford stores across Hong Kong, Shanghai, Beijing, Chengdu and online.
After two full days with our panel of buyers, experts and guest judges in Hong Kong and Shanghai and a multitude of roundtable discussions, Lane Crawford is proud to announce the winners from this year's event who represent the future talents of tomorrow.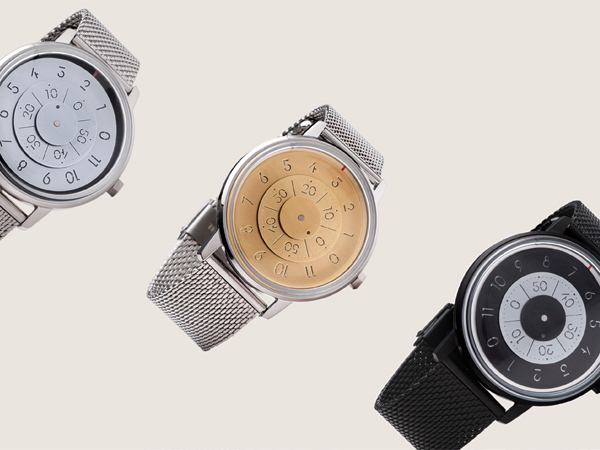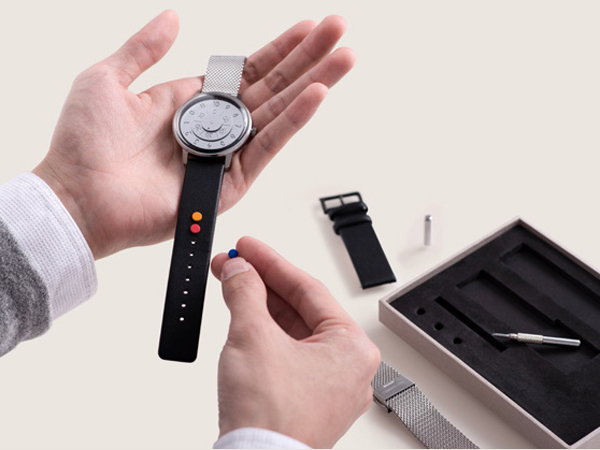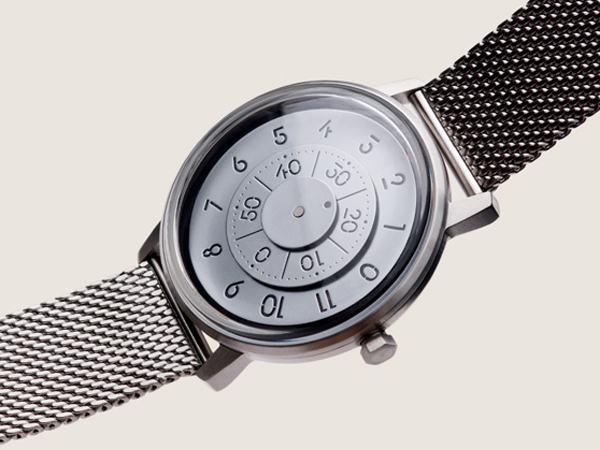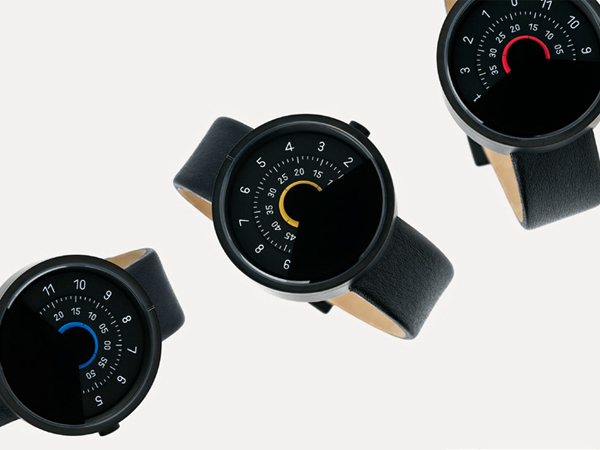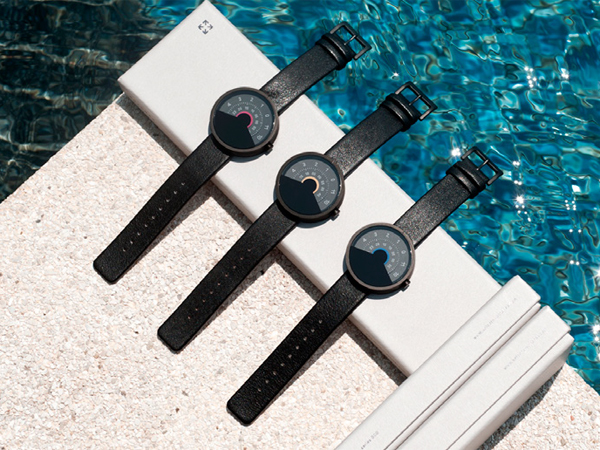 Graphic designer Joe Kwan and entrepreneur Chris Chan launched Anicorn to create a line of unique watches that tell time through rotating concentric discs and are powered by the body's movement. Their latest series was funded in 24 hours on crowdfunding site Kickstarter.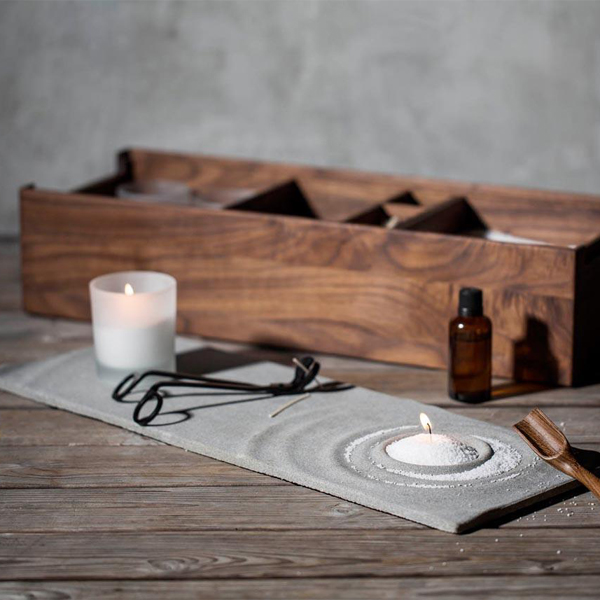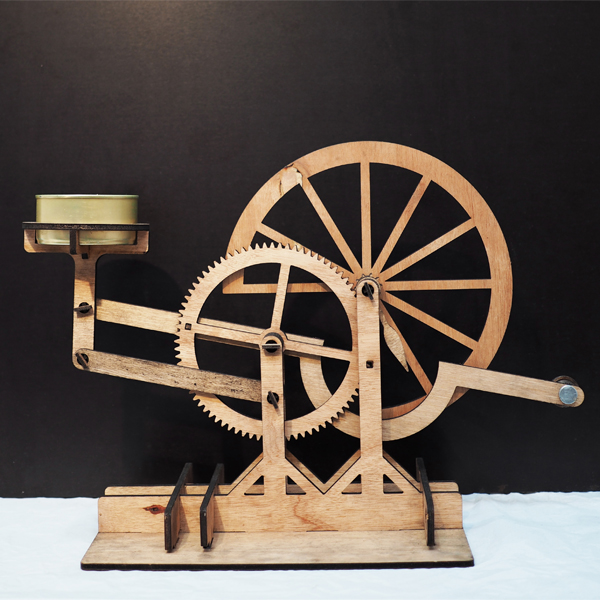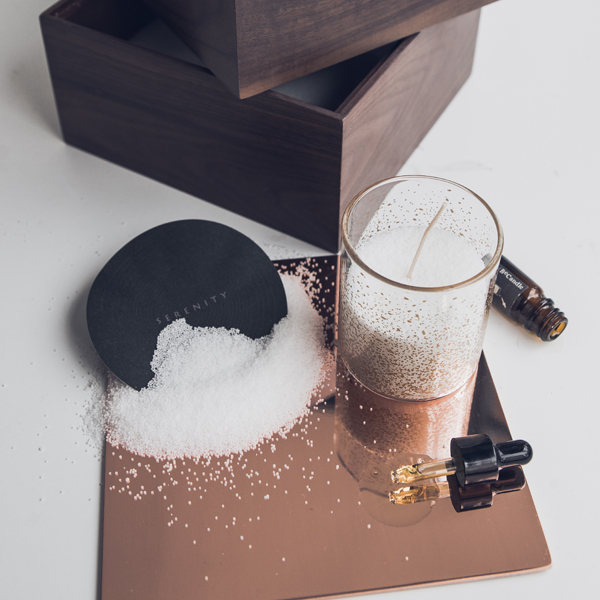 Inspired by Asia's rich tea culture, BeCandle is a design-led brand that explores the concept of the candle as a daily ritual. Founded by Xavier Tsang, whose dedication is to the creation of a poetic candle experience that also gives a contemporary touch to every living space, each piece is produced in their Sai Kung, Hong Kong studio.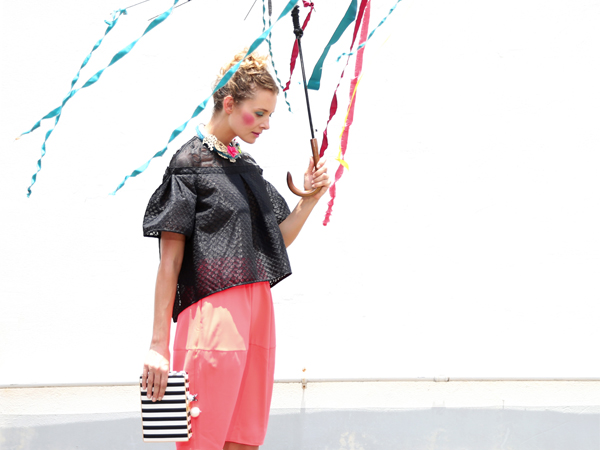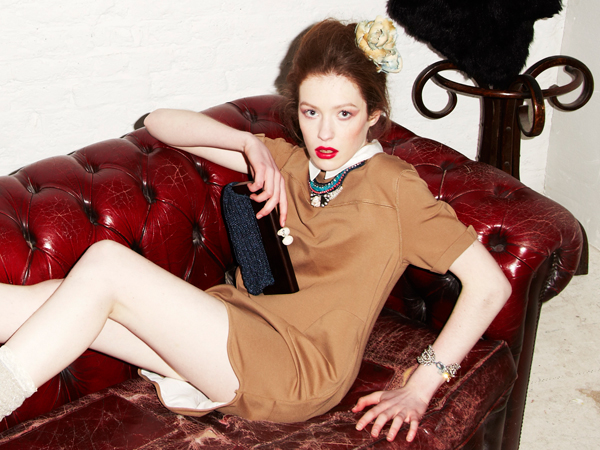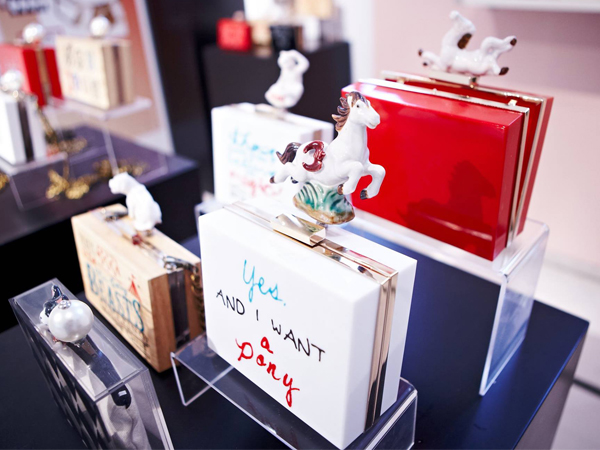 Fashion and accessories designer Cecilia Ma debuted her first ready-to-wear collection in Paris in 2011, expanding into jewellery, accessories and clutch bags shortly after. Her collections are full of whimsical details, bold colours and expressive statements.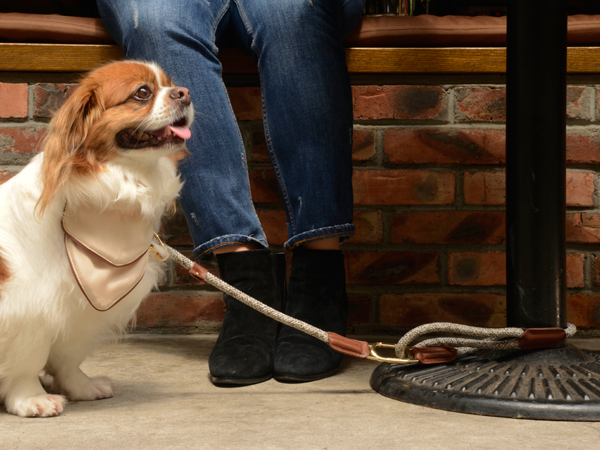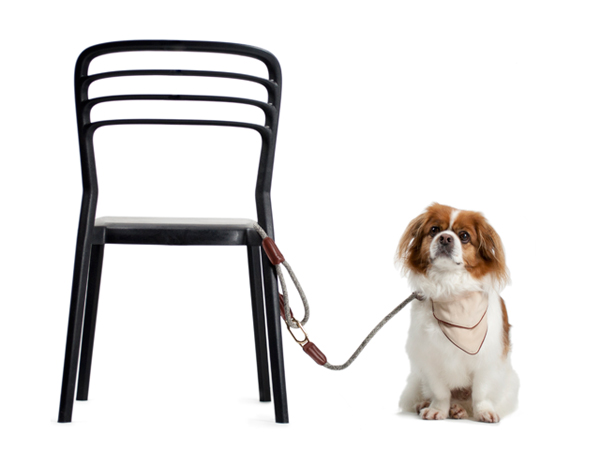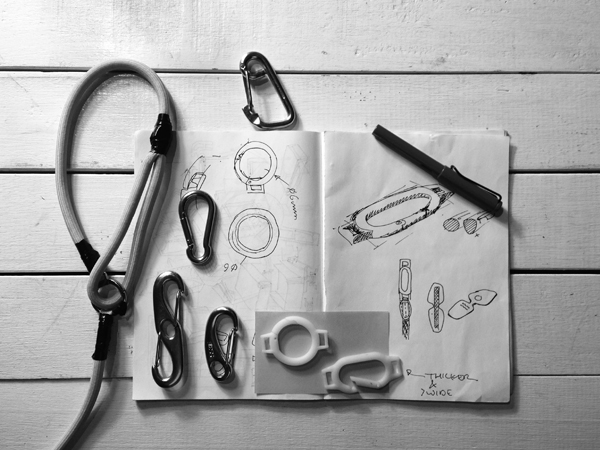 Founded by Dutch designer Daniel Fang, High5dogs™ is a lifestyle brand for dog lovers with an eye for design. Unique hardware, bespoke materials and quality craftsmanship distinguish the brands innovative products from the pack.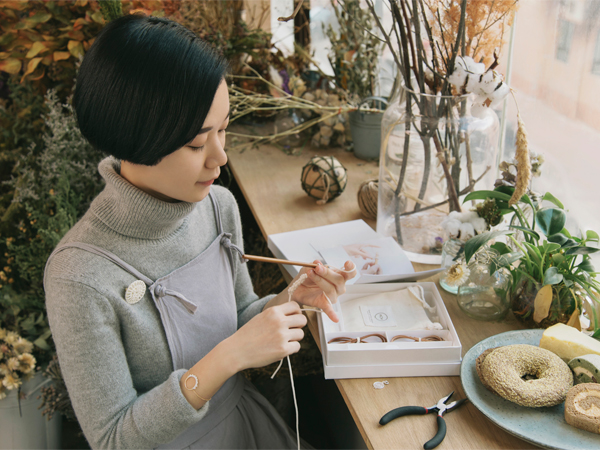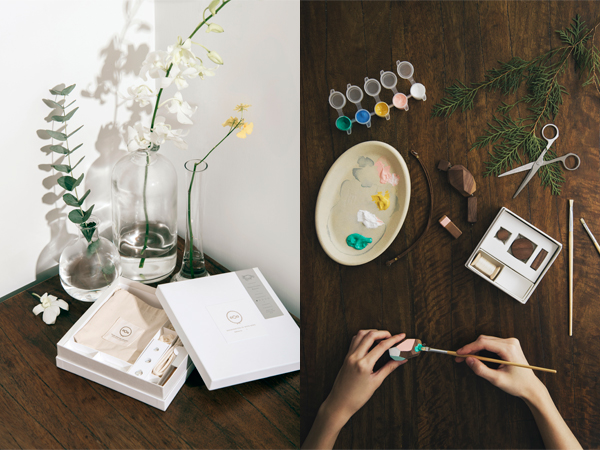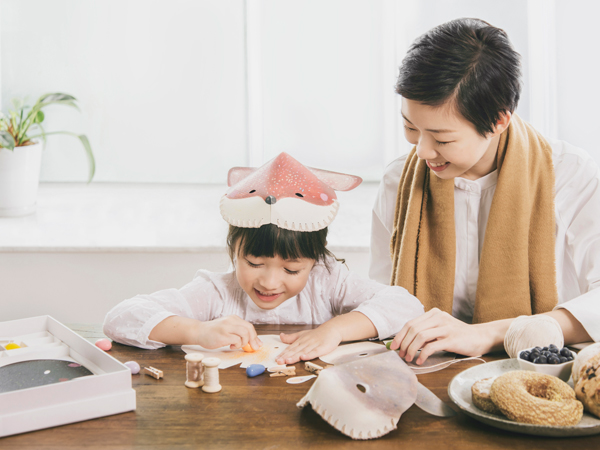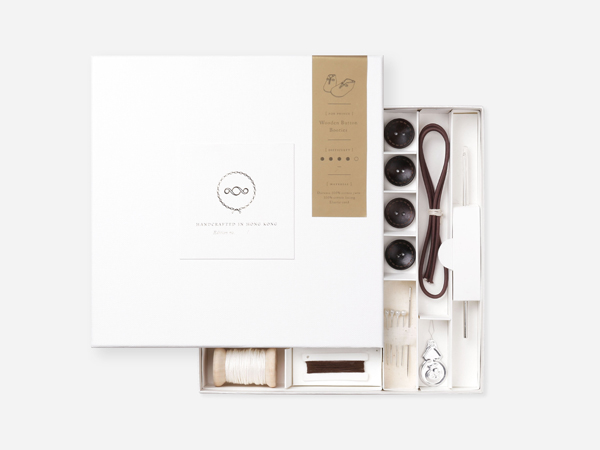 Founded by Rose Lee and Peter Lin in 2013, Ibility creates chic and utterly contemporary DIY crochet kits across apparel, jewellery and leather accessories. Encouraging the passing down of age-old techniques from across the world, each box houses all the tools needed for one to create their own handmade, personally crafted pieces.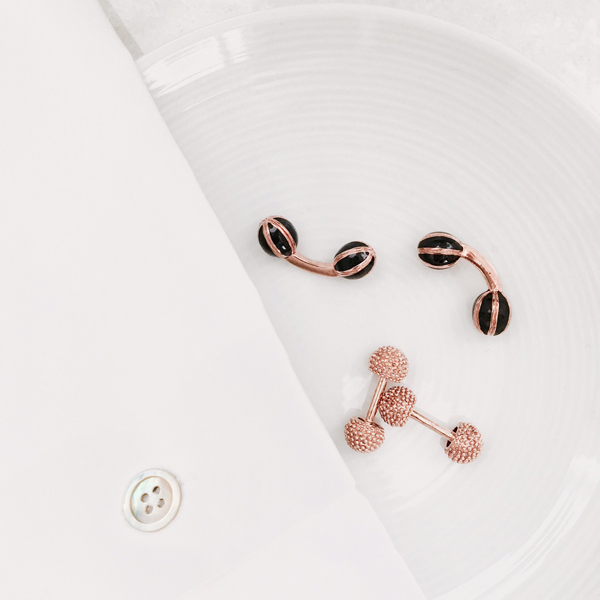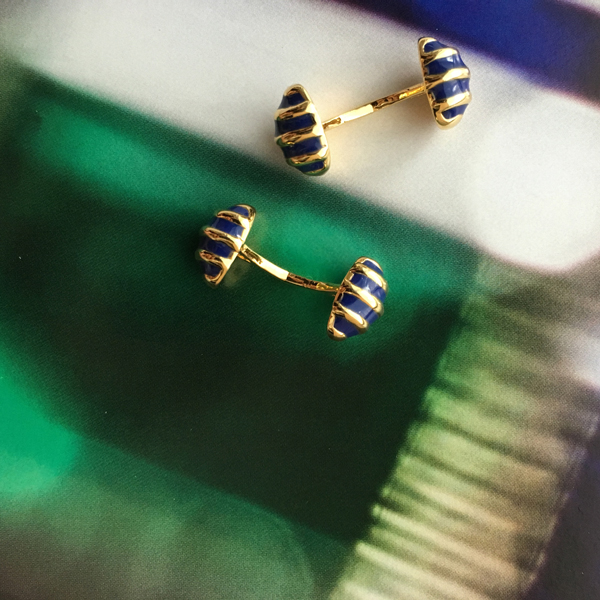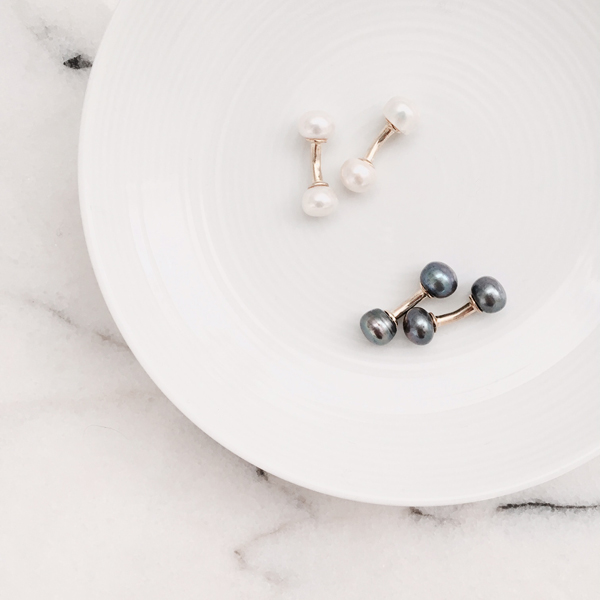 MAGNUS & NOVUS
Accessories
Magnus & Novus is dedicated to revitalising and reinvigorating the art of traditional Asian crafts. With a talented team of artisans creating the perfect finishing touches to the discerning man's wardrobe, the label aims to reinvest profits in order to nurture and improve the lives of workers and apprentices entering the trade.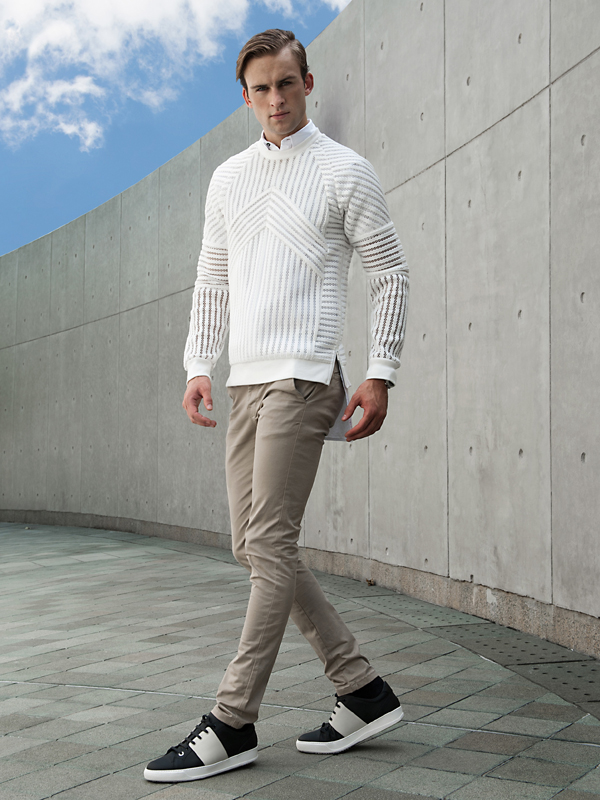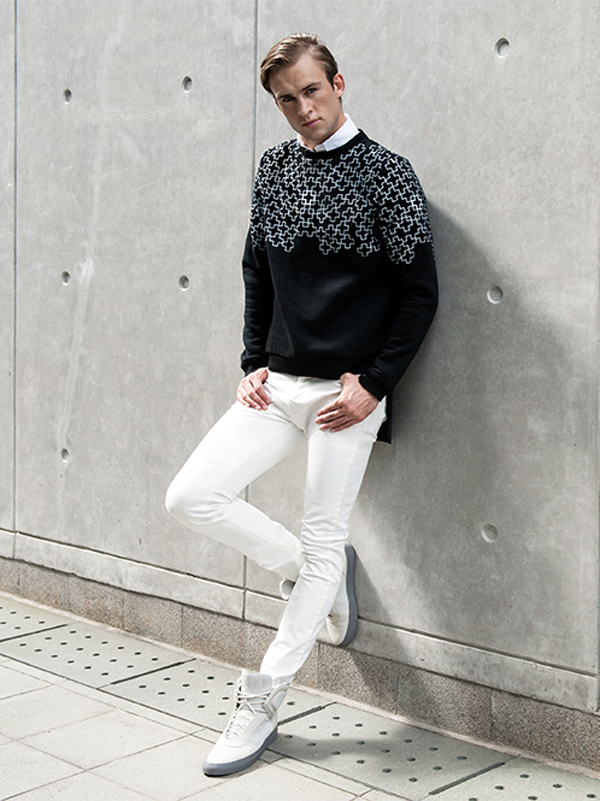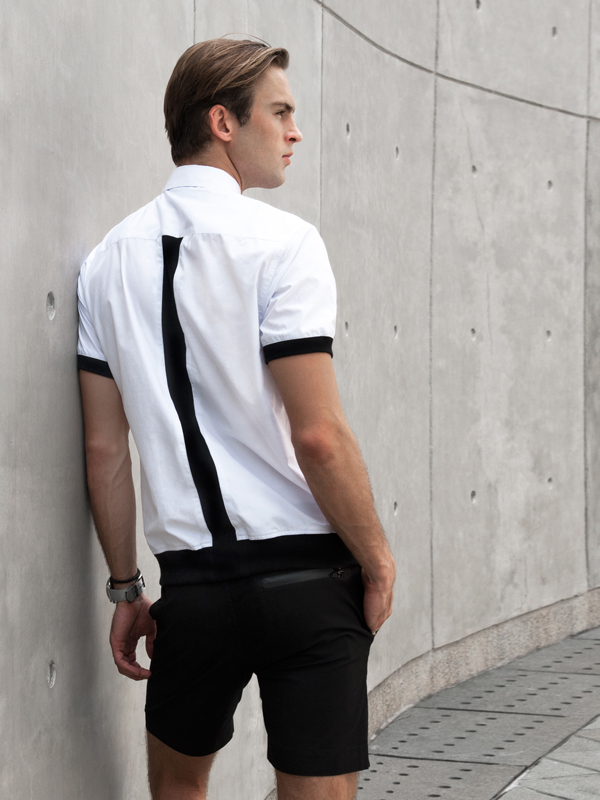 The streetwear label MASS takes everyday menswear basics and turns them into statement pieces. Founded by Mass Luciano and Antoni d'Esterre, the brand is designed to be versatile, comfortable and seamlessly mix into existing wardrobes and is one of the few locally produced studios who's collection is entirely designed and made in Hong Kong.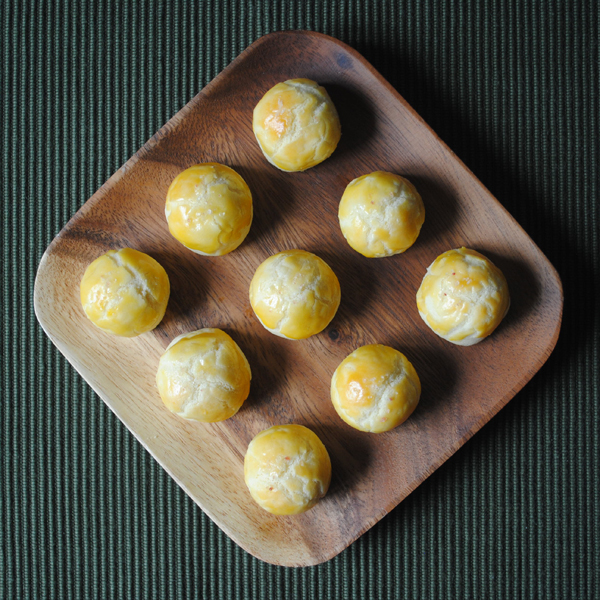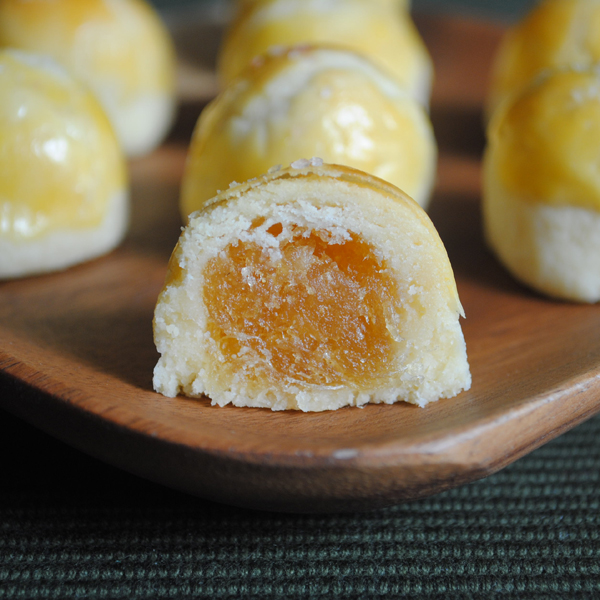 Wei Roberts and Fontaine Cheng have taken the classic Asian pineapple cake and given it a refined, contemporary twist. Prepared by hand in Hong Kong with the highest quality ingredients – think organic Thai pineapple, premium Japanese flour and pink Himalayan salt – Moreish pineapple shortcakes are the perfect balance between sweet, sour and savoury.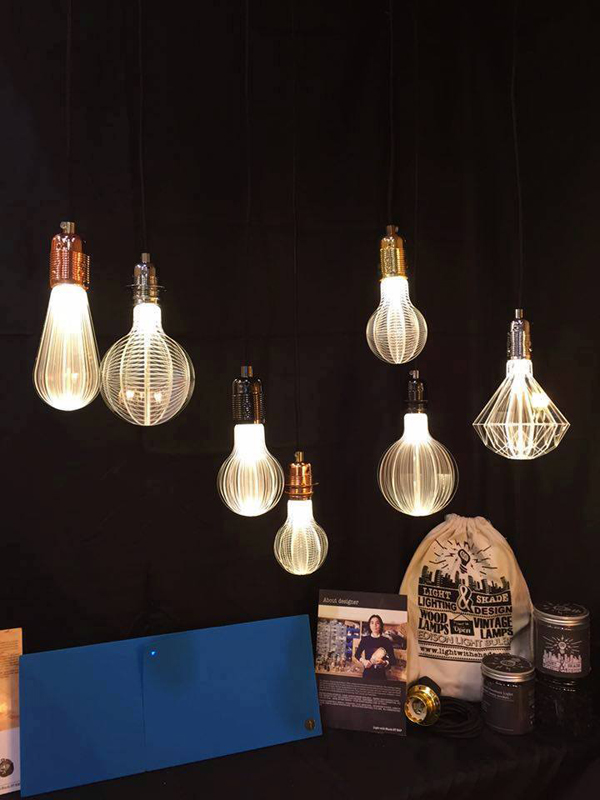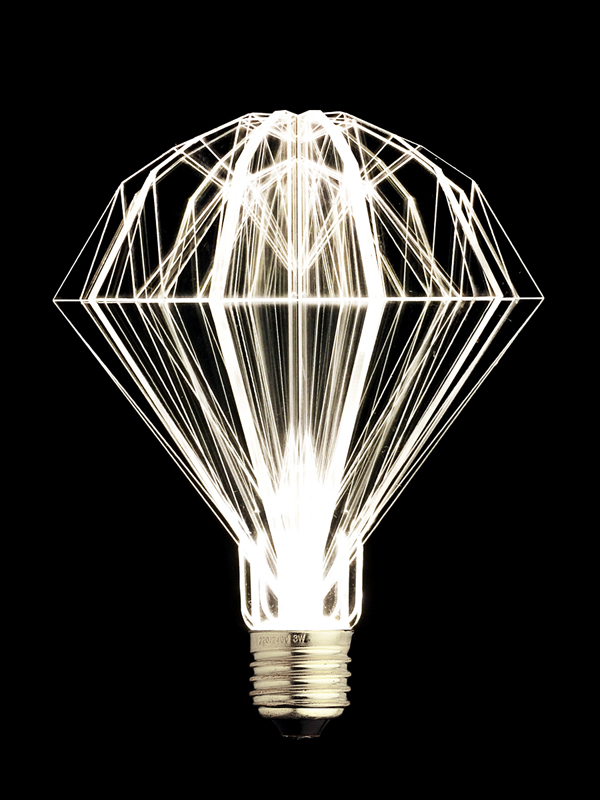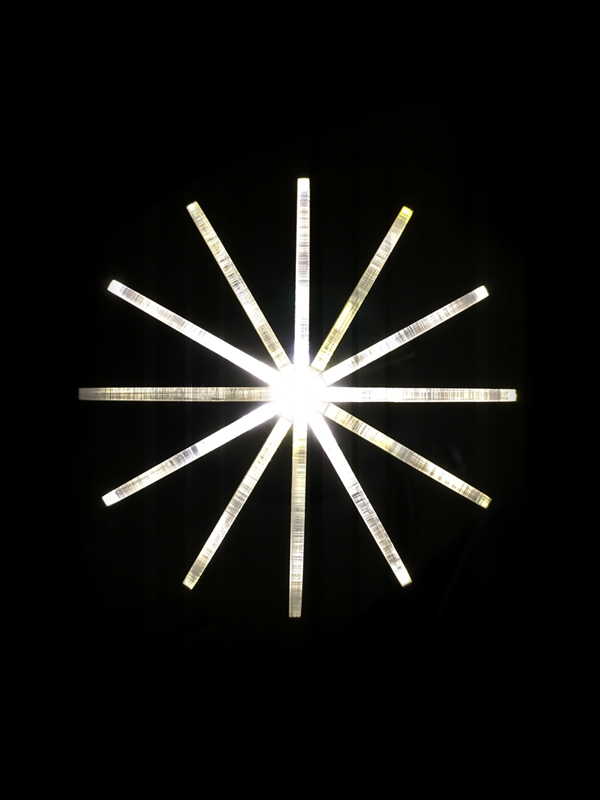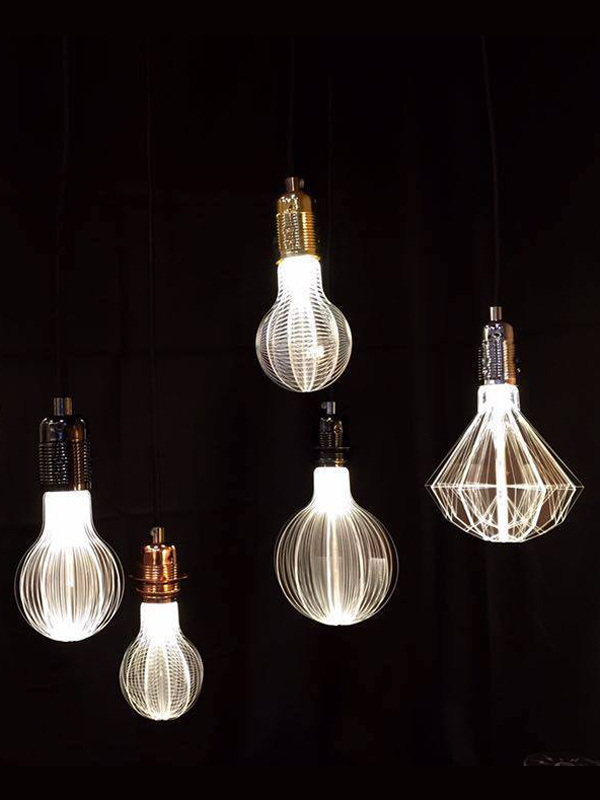 Stephanie To and Yat Ming Lo founded NAP in 2013 over a shared love of vintage lamps. Their latest collection entitled 'Uri' uses a laser-cut technique to create a series of contemporary LED light bulbs.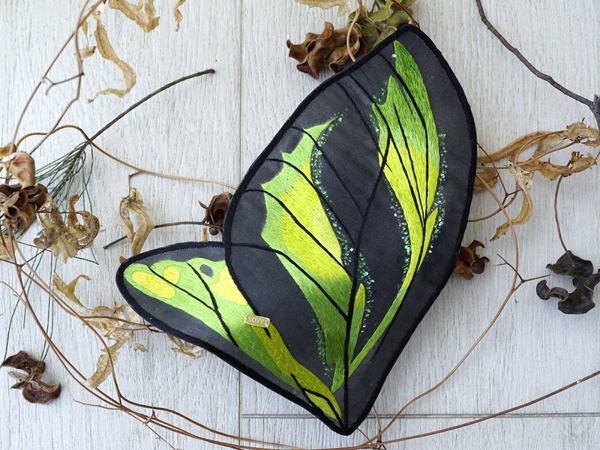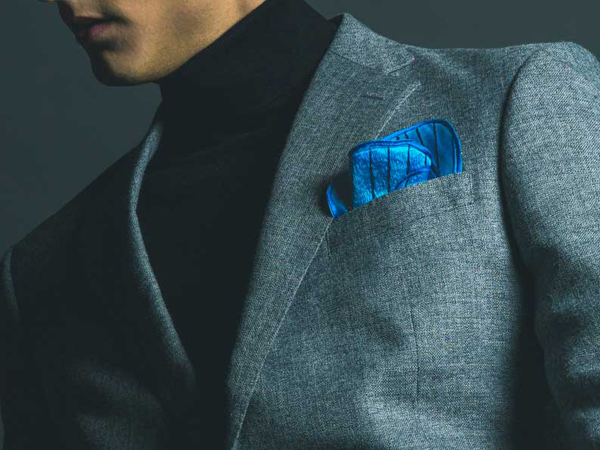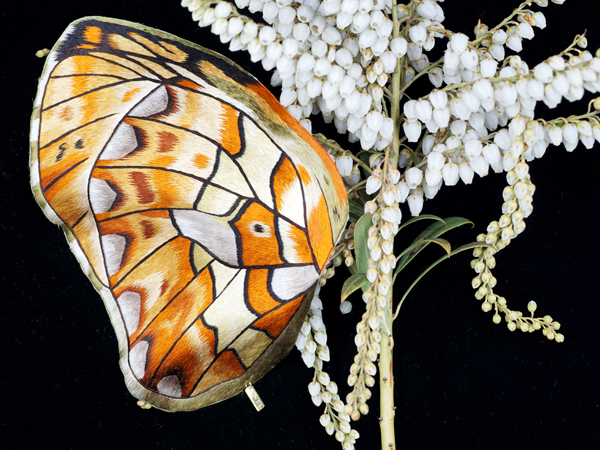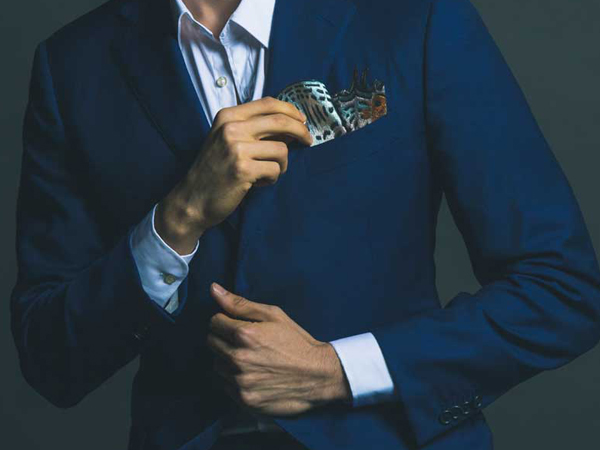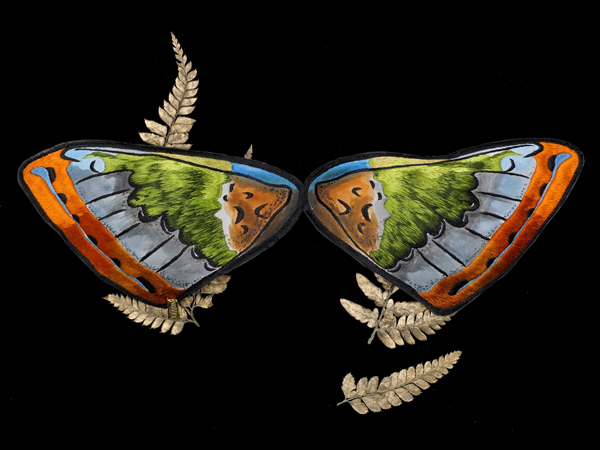 Founded by June Kimberly Lau, Novel's core values are based on the idea of creating wearable art pieces. Her Pocket Art range revives double-sided embroidery, a declining art form in Chinese culture and each piece is hand-stitched to replicate the intricate details of the butterfly.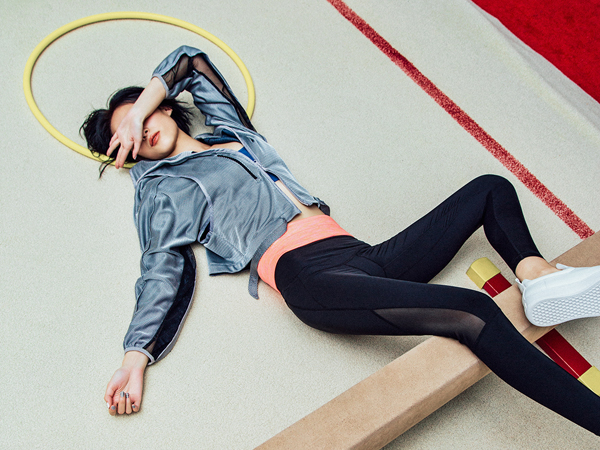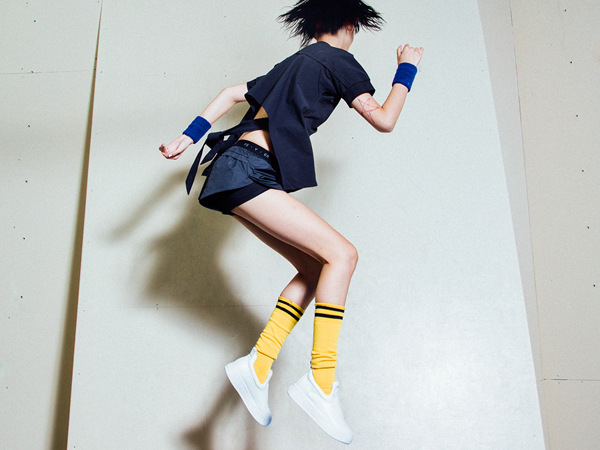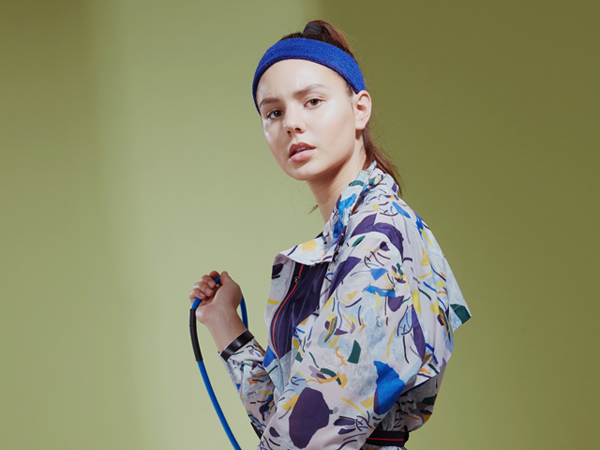 Particle Fever takes an eccentric approach to sportswear, rethinking what a piece of sportswear can be, both technically and aesthetically. Founded by Zoe Liu, Lin Hai and Renata Wang, Particle Fever sits at the intersection of the internet, technology, art and fashion.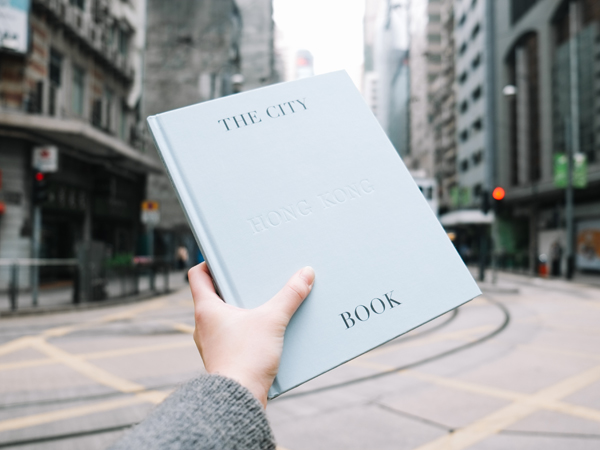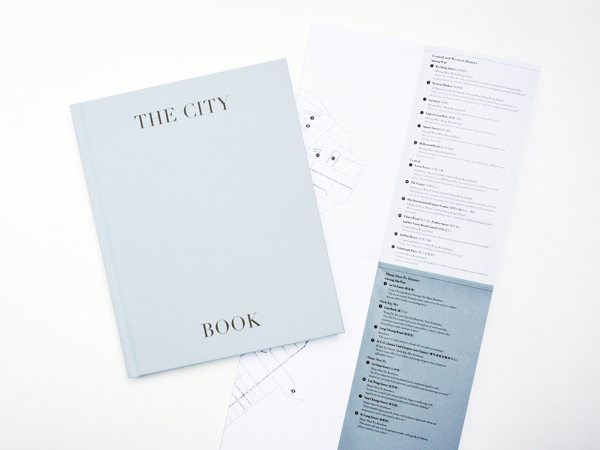 Founded by Queenie Rosita Law, Production Q creates lifestyle products that bring a touch of the artistic into the home. Its series of 'The City' books features local artists and their personal stories with an illustrated map for visitors to explore the city in a more personal way.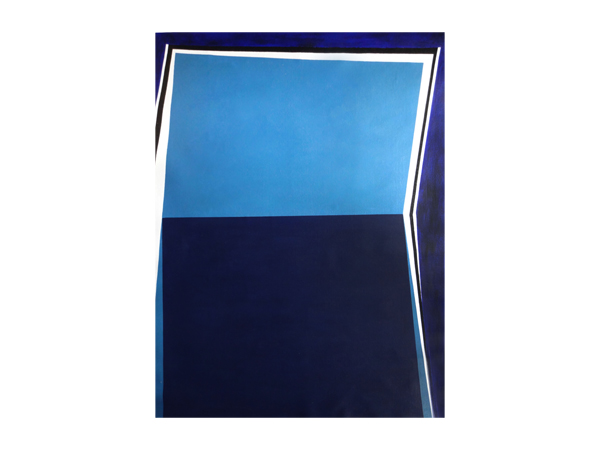 SHENG XIAO
Creative artist
Shanghai-based artist Sheng Xiao finds his inspiration in modern Chinese society, creating artworks with strong influences of constructivism and minimalism.