Better Gifts for Him
Finding the perfect gift for the special men in your life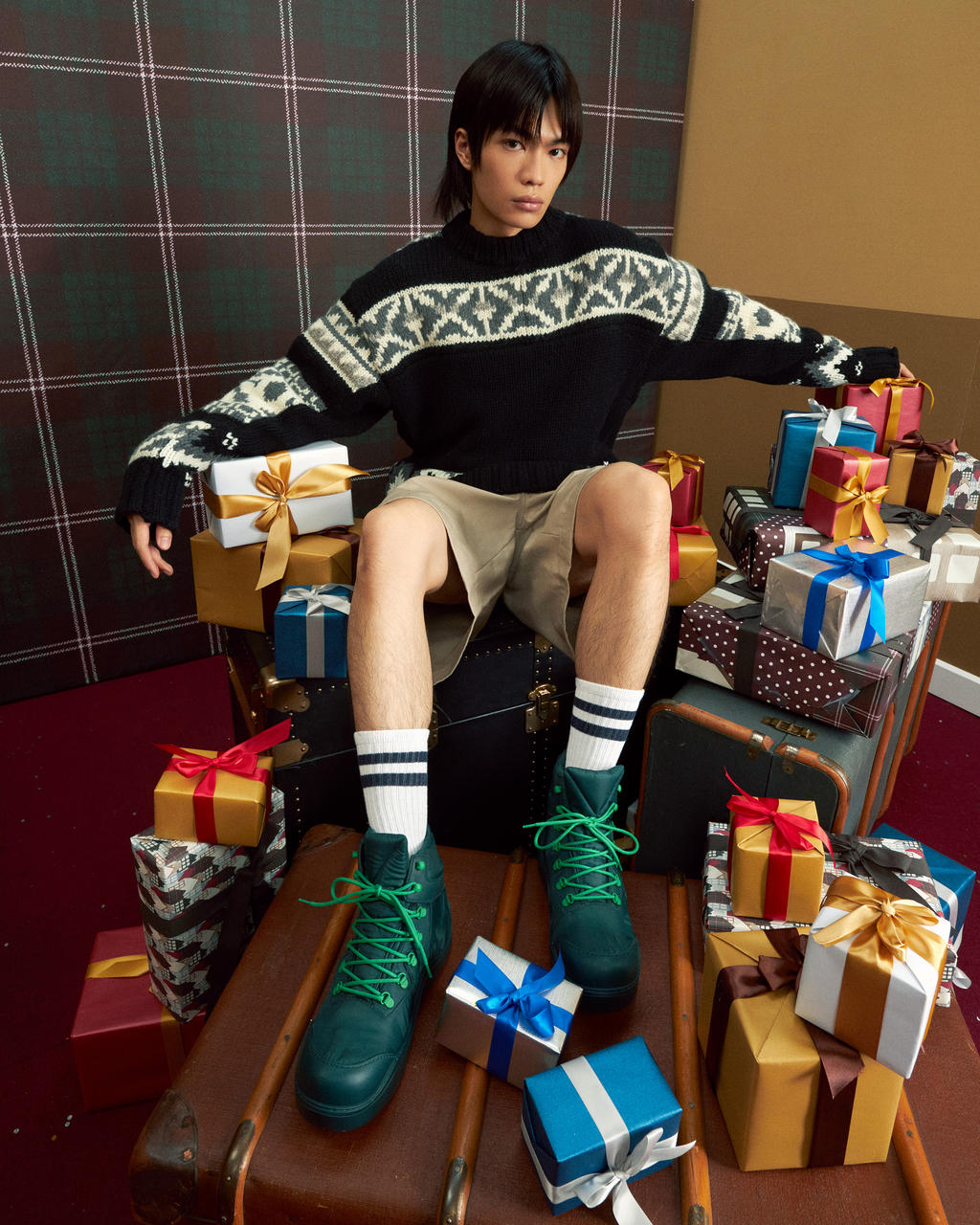 With the holidays swiftly approaching, Lane Crawford transforms into a picturesque marketplace that emanates a magical festive mood filled with wonder and joy. Drawing inspiration from family heritage, a yearning to be reunited with our loved ones, and a wanderlust for places with deep-rooted traditions, our enchanting Christmas Lane is brimming with over 2,500 gift ideas and over 30 in store pop ups. Join us in store to shop everything you need when preparing for the season ahead.
When it comes to gift shopping for those of a masculine disposition, it's easy to be led down a road of cliché — cufflinks, ties or, if you're feeling extra generous, a luxury designer watch. If it's the thought that counts, why don't we allow our train of thought to drift outside the convention and ponder: what do men really want for the holidays?
Identify the person you'd like to shop for from the three archetypes below, and discover which gifts are best suited for him.
Gadget Geek
If the person you have in mind has an affinity for technology and mechanical intricacies, he may be looking forward to a larger package this time of the year. Start with the portable, 180-degree design Samsung The Freestyle projector (available in store only) that can access streaming apps on the go – whether indoors or out. For advanced players with much room at home to spare, a functioning arcade machine will be a gift to remember.
Proud Collector
Whether your person is a beginner growing his collection or the owner of many prized possessions, he would never say no to a festive expansion courtesy of someone who cares about him. While horophiles can benefit from a watch winder with pristine glass display, those with an artistic inclination will certainly find various sculptures entrancing in their own ways.
Seasoned Connoisseur
Some people were born into this world to savour the finer tastes, and your person might be one of them. Be it tea, spirits, or cigars he gravitates towards, appease his refined palate with intricate porcelain teacups, humidifying cigar cases, or an expertly engineered bar cart. Who knows, maybe your gracious gesture will prompt him to finally share his top-shelf treasures.
Shop our edit below for more gift ideas.