Better Gifts for Her
Finding the perfect gift for the special women in your life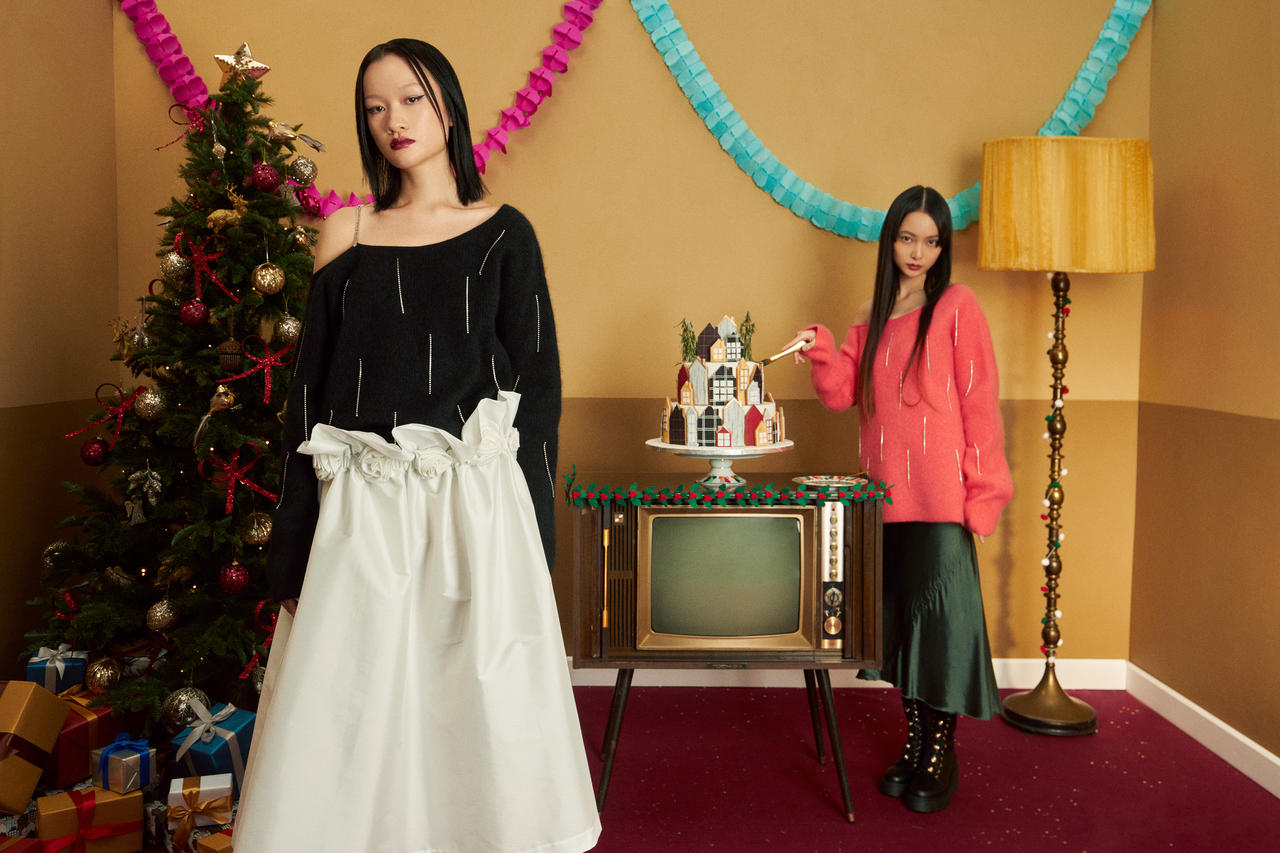 With the holidays swiftly approaching, Lane Crawford transforms into a picturesque marketplace that emanates a magical festive mood filled with wonder and joy. Drawing inspiration from family heritage, a yearning to be reunited with our loved ones, and a wanderlust for places with deep-rooted traditions, our enchanting Christmas Lane is brimming with over 2,500 gift ideas and over 30 in store pop ups. Join us in store to shop everything you need when preparing for the season ahead.
Gift shopping for those of the feminine disposition is a quest in itself — you have to be an adept mind reader, an attentive listener, and an adaptable planner with backup options B, C, D, and E. While dazzling jewels and coveted handbags make for hassle-free, sure-fire gifts, how do you show her that you do care?
This year, take the practical approach by identifying her needs and following our gift suggestions below. Let your thoughtfulness and attention to detail be the reason her smile broadens.
Eye for the Shimmer
The festive season is the time when social butterflies thrive. There's no shortage of parties and gatherings as long as your schedule has room for them. If the woman you have in mind enjoys spending time with crowds, help her attract stares of admiration by gifting her with shimmering accessories. Stick to neutral hues to ensure versatility.
Lifelong Wardrobe Staples
Contrary to popular belief, repeating an outfit is in fact not so terrible. Not only does it promote sustainability, but it also teaches us the important lesson that good things last a lifetime. To rid your special lady of the daily struggle of "having nothing to wear," consider pure cashmere staples that blend effortlessly into any ensemble, ranging from sweaters to oversized scarves.
Five-Star Home Life
There are many intricacies that go into a woman's everyday routine. In an ideal world, her sanctuary is well-stocked with skincare essentials, body care must-haves, premier homeware, and beyond. Make this a reality for the women you love — who wouldn't swoon over a boudoir only a queen could ask for?
Shop our edit below for more gift ideas.