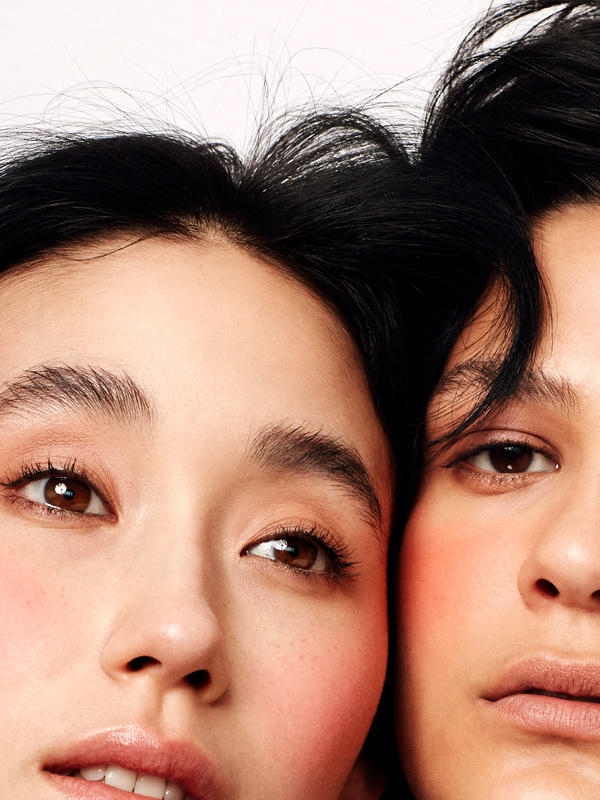 Burning the midnight oil?
If you're not getting enough Zs in the evening, dark circles are going to stain your morning. La Prairie is known for its superlative eye products, and its White Caviar Illuminating Eye Cream targets pigmentation in particular with a complex that halts melanin production, as well as other proprietary ingredients that offer brightness and radiance.
Too much phone and computer time?
You know that staring at that tiny little screen isn't great for your vision, but neither is it good for the skin around your eyes, thanks to blue-light damage. Estée Lauder's Advanced Night Repair line works hard while you sleep, and the Supercharged Complex Synchronized Recovery combats external factors such as UV, blue light, pollution and free radicals, with a gel-like texture that won't clog the delicate pores.
Not hitting your eight glasses a day?
Dehydration manifests in many ways, and a puffy face and eye area is one of them. If you want to depuff on the quick, then look for caffeine extract in the ingredients list. Guerlain's Orchidée Impériale The Eye & Lip Contour Cream contains just that to flush out that fluid retention, while minimising the appearance of dreaded milia as well.
Squinting too much in the sun?
First off, invest in a pair of good-quality sunnies to protect your eye area, and know that squinting will exacerbate fine lines and wrinkles. Then pick up the one-two punch of Chantecaille's Nano Gold Energizing Eye Serum, which contains peptides that will fill out lines, and 111SKIN's Celestial Black Diamond Eye Cream, whose patented NAC Y2 boosts and regenerates.
Is time taking its toll on your eye area?
Sometimes wisdom comes with a price, and that price is a drooping eye area that makes the eye itself look less open. As we age, the skin's elasticity decreases — you'll know when applying your eyeliner seems a little different. Try Omorovicza's wondrous Blue Diamond Eye cream, which will help elevate the area from lid to brow, and massage to increase the efficacy.