A Monstrous Adventure
L'OBJET's new collaboration with Haas Brothers is anything but scary
Photography by Elio Tolot
Monsters have traditionally been a way for us to externalise the unknown, particularly our fears — we put them out there in physical form so we can deal with them. But there's nothing fear-evoking about the collaboration between L'OBJET and Haas Brothers, only quirky playfulness. The Haas Brothers, who are known for their fun, colourful riffs on biomorphic objects, combined their imaginations with the acclaimed craftsmanship of L'OBJET to create a collection spanning tableware, home decor, textiles and fragrance.
Inspired by the otherworldly landscape of Joshua Tree in California, the result is a family of monsters created with high-quality finishing and function that make everyday moments fun and memorable. They also inspired the imagination of local comic artist Jason Li of Add Oil Comics for this short story.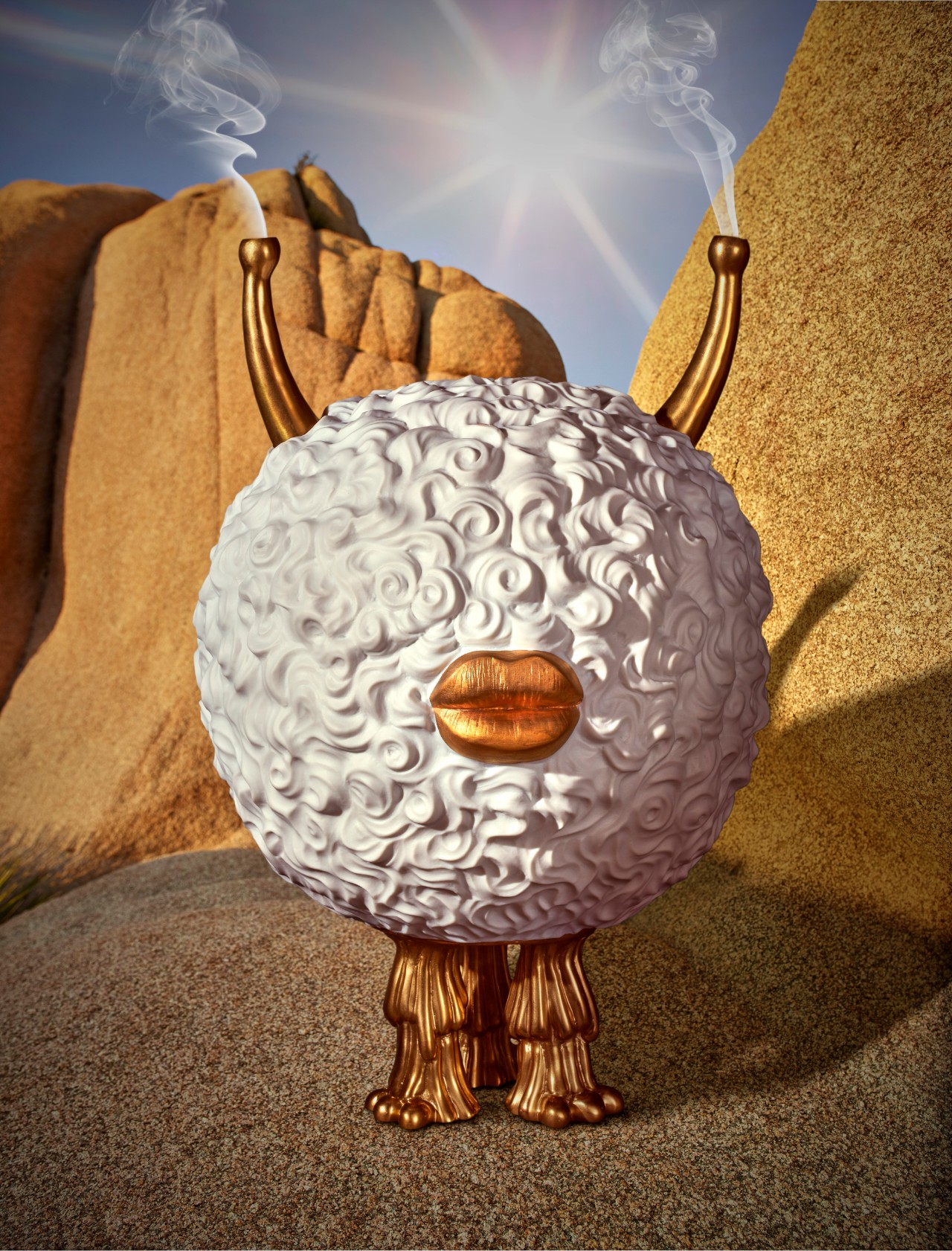 Censer scouted, surveyed and sampled. It found our planet acceptable – pleasing even – and released fragrant smoke signals to beckon the other monsters.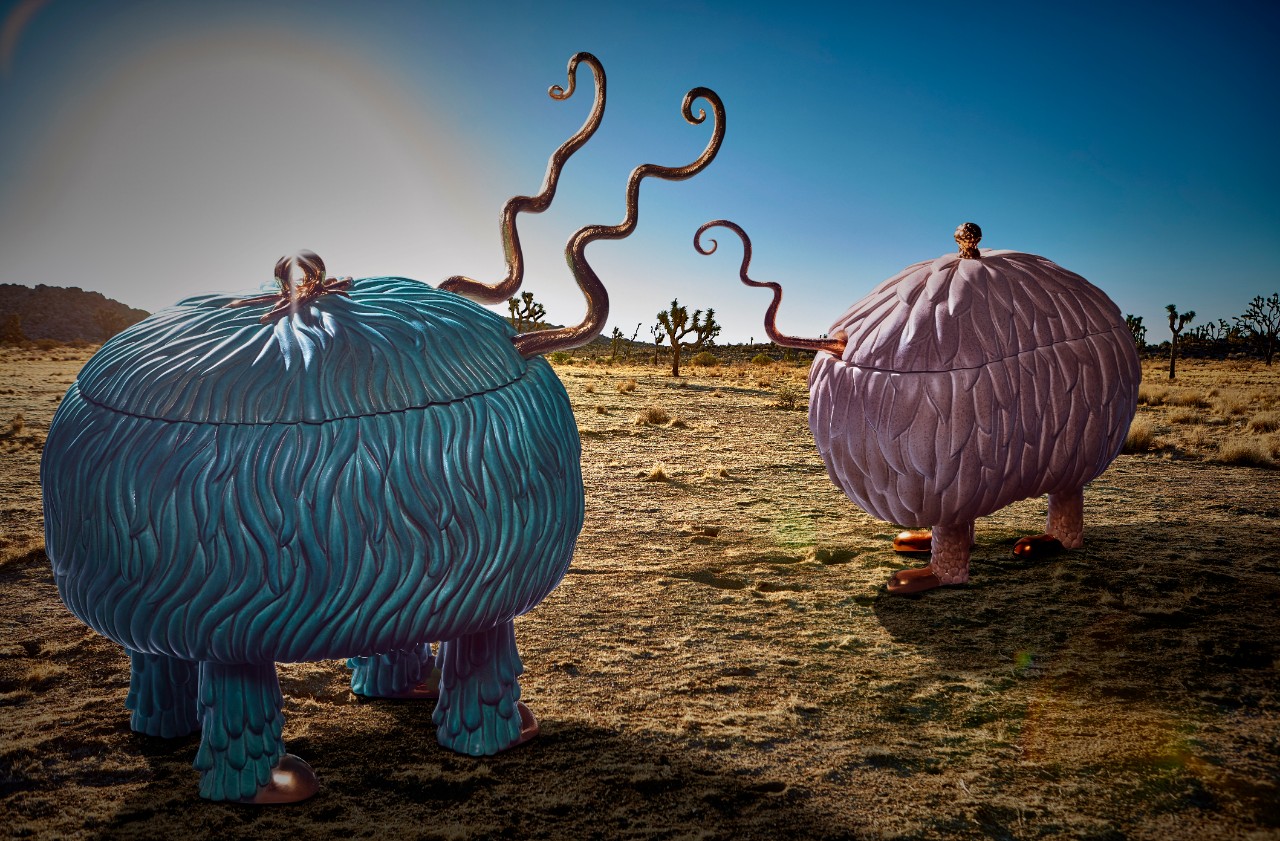 Fox Salad and Lukas Soup were the first to arrive. They savoured the nitrogen in the air with their tentacles.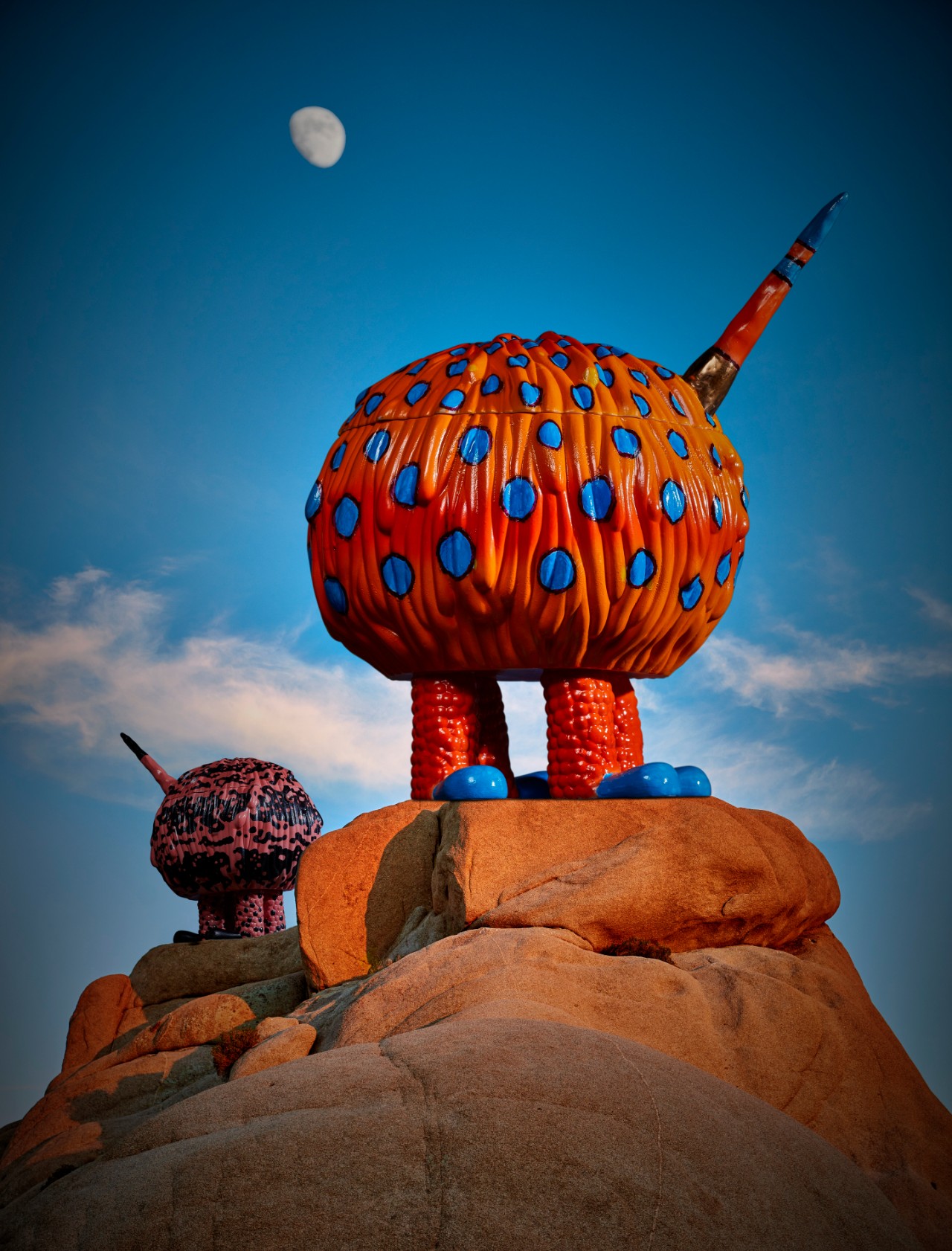 Then came Coral and Gila. They were the sightseeing type, so they clambered up the nearest mountain to see what the fuss was all about.
Together they set up an Optipus Relay, to guide the rest of the monsters to their location.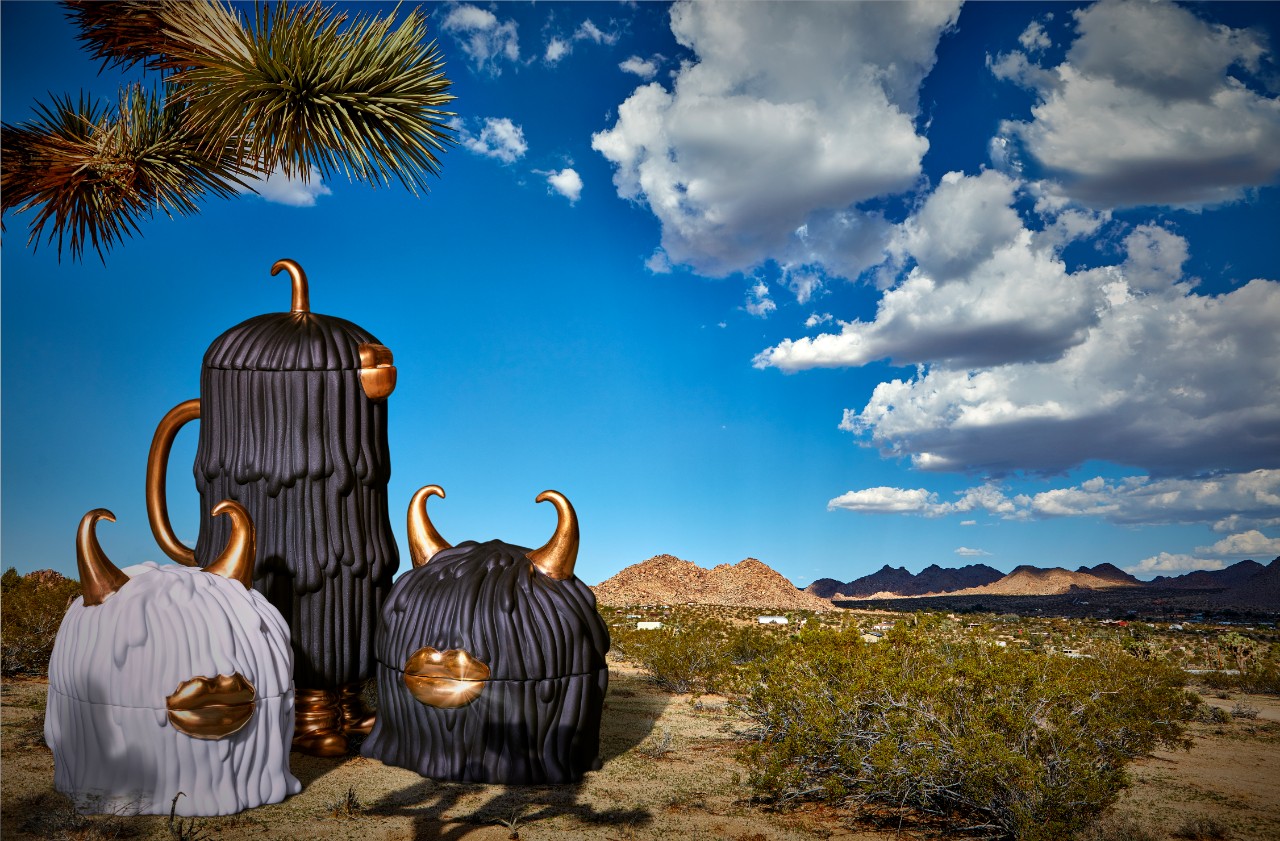 Djuna and the Lynda twins glided leisurely down into the desert, settling in under a yucca palm to watch and gossip about the others.

In the first sign of trouble, a group of striped and spotted teenagers got bored and tried to run away. They waited on the road, horns up, hoping to hitchhike their way to town. But nobody came past.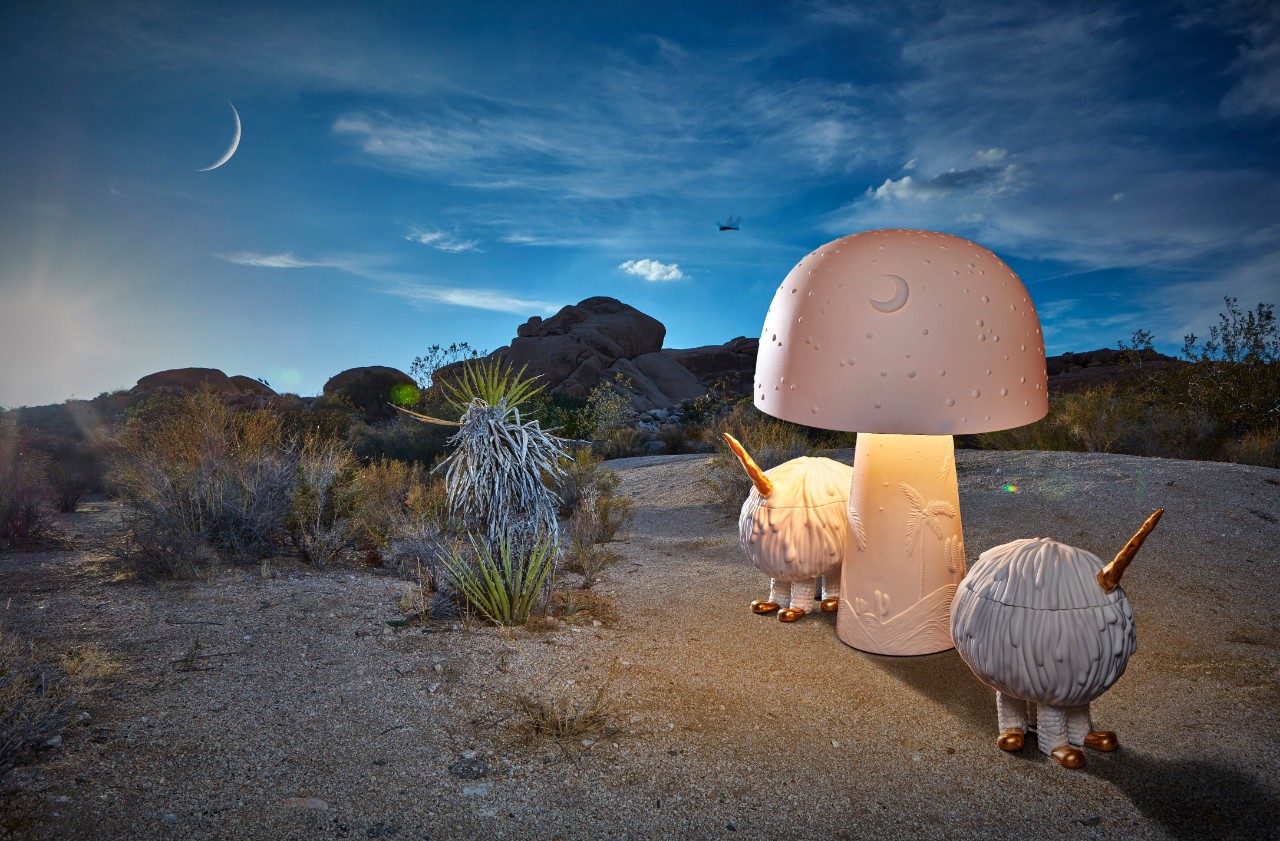 And soon it was time for bed. The Mojave Unicorns gathered around their glowing spaceship to listen to a familiar tale from their home world before they turned in.
Tomorrow was going to be a big day.