5 New Brands to Know
The lowdown on the shoes, bags & accessories labels offering newness this season
One look at this studio's slick collection of footwear and it's easy to see why they were named Italy's hottest new men's shoe brand by multiple media outlets in 2017. Hand-crafted in Parabiago, a historic shoe district known for its quality and artisanal skills, the Milan-based footwear label offers up classic menswear shoes paired with unexpected details.
Why we love it:

For mastering "classic shoes with a modern twist" with absolute perfection.
Sustainable London-based shoe brand Good News offers up cool kid-friendly retro-inspired kicks in optimistic colours and patterns. Style points aside, you'll feel good wearing the brand knowing they use recycled rubber and footbeds, recycled packaging, and organic cotton uppers. They also proudly promote fair trade and recycling of old shoes, and donate to the homeless and refugees in need. All boxes are ticked from us.
Why we love it:

For eco-conscious and socially progressive production and its commitment to giving back.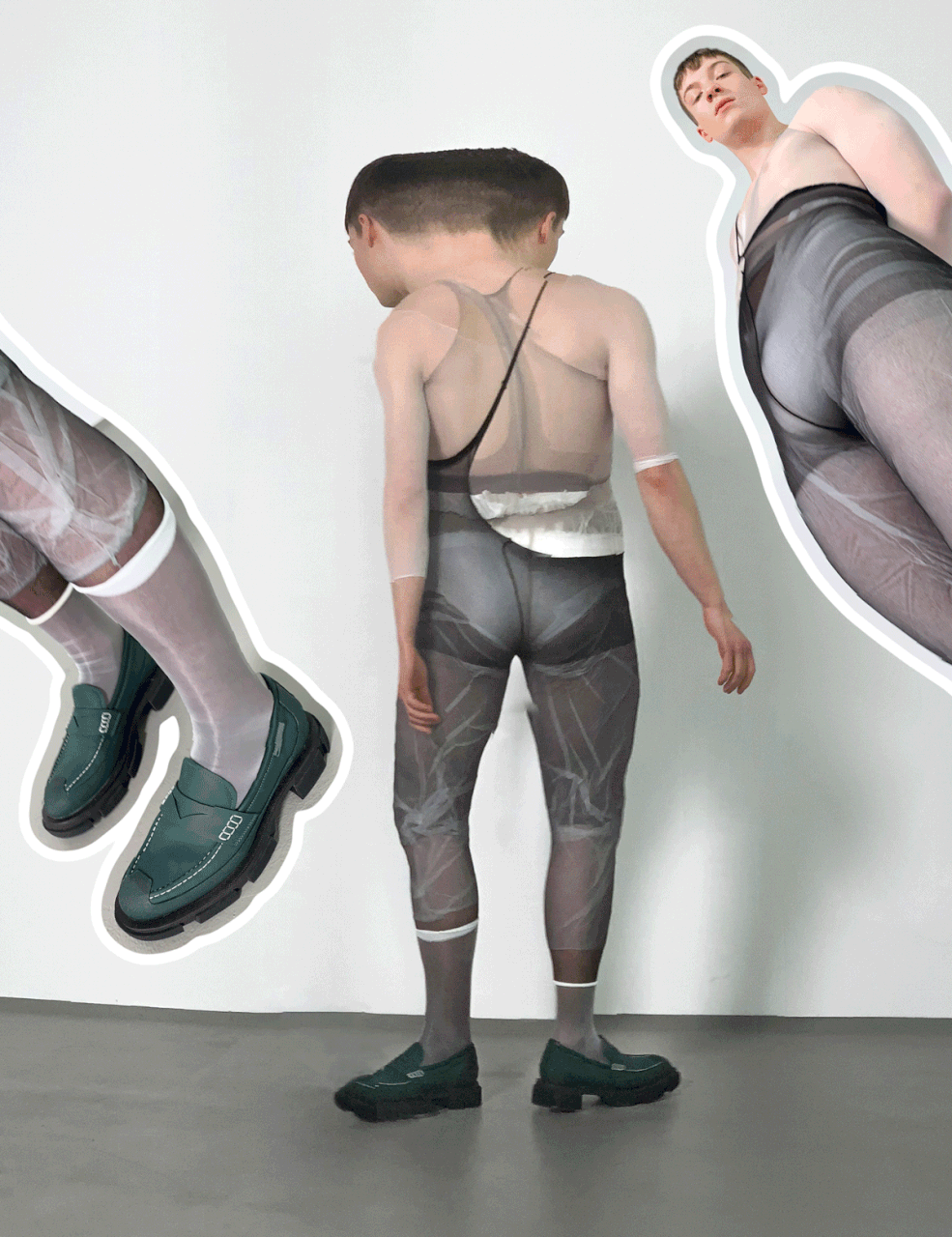 both is a footwear label that prides itself on exploring the endless possibilities of rubber — and with 30 years of researching the material poured into their brand history (its roots began as a Japanese rubber company), its design team knows how to incorporate it into their hand-cut and moulded designs with unrivalled skill. Manned by a roster of collaborators from different luxury design houses, the unisex brand has a particular knack for presenting a perfect contrast of concepts.
Why we love it:
For clean, strong forms that manage to be both simple and inventive.
Founded by Allan Baudoin and Bo van Langeveld, Baudoin & Lange was born from the desire to take the craftsmanship of shoemaking and modernise it through technology-driven processes. The result offers shoes that are extremely comfortable, moulding to the shape of the wearer's foot while preserving their elegant shape. Favourited by discerning figures in the world of bespoke, the London-based brand fuses Parisian Beaux-Arts Western aesthetics with Eastern minimalism.
Why we love it:

For exceptionally crafted shoes as comfortable as they are stylish.
Starting as a small family of saddlers and shoe smiths before going on to supplying leather to the likes of Ferrari, Rolls Royce and the British royal family's coronation coaches, Connolly's century-old history is pretty much as rich as they come. We love the brand's exquisite leather bags and small leather goods — made from some of the most luxe leather we've felt and seen.
Why we love it:

Classic motor racing aesthetic meets British know-how.