3 new jewellery brands

to know

Why we love them – and why

you will too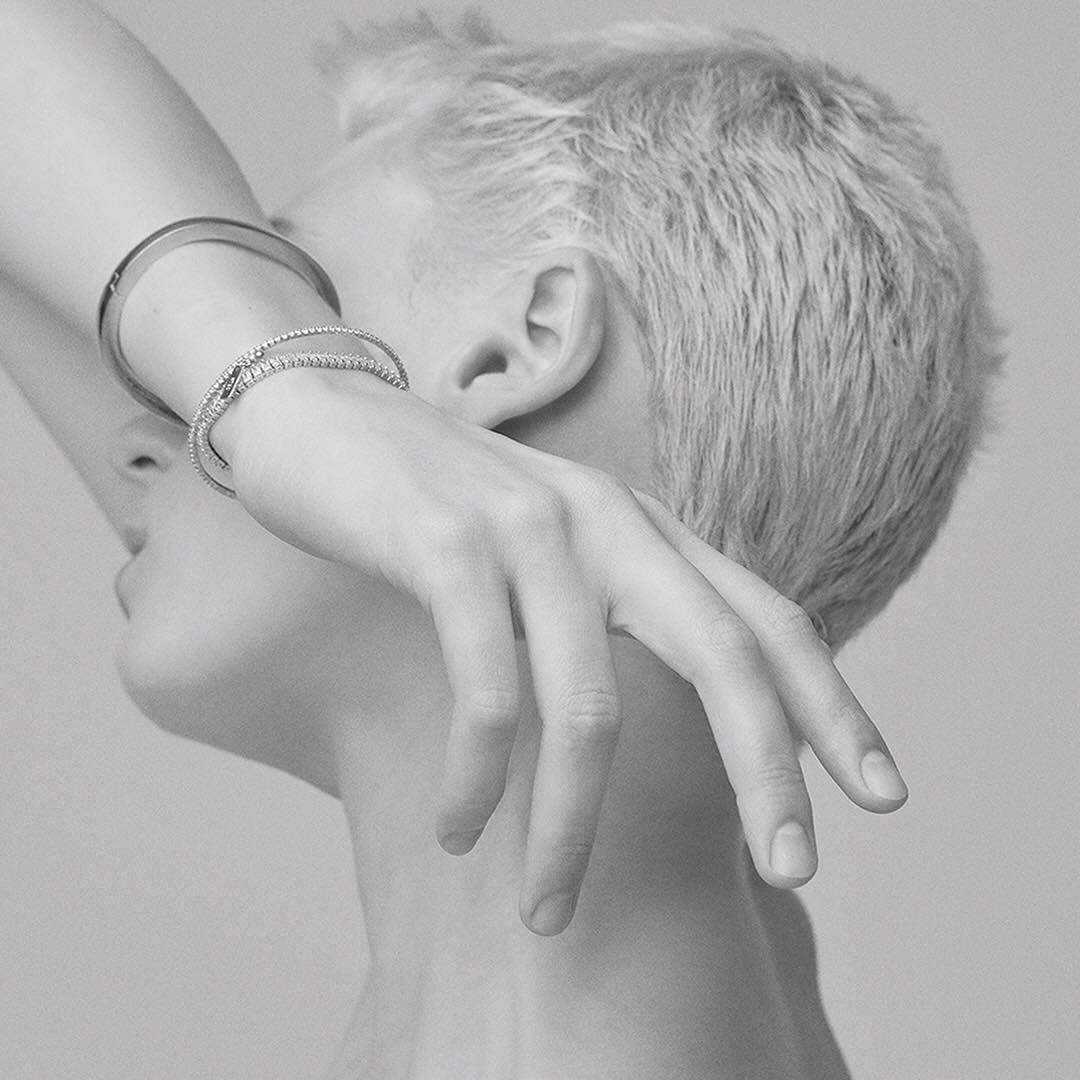 Why we love it: The brand's elevated enough to be regularly making red carpet appearances on Korean celebrities, while remaining understated enough for us to wear daily.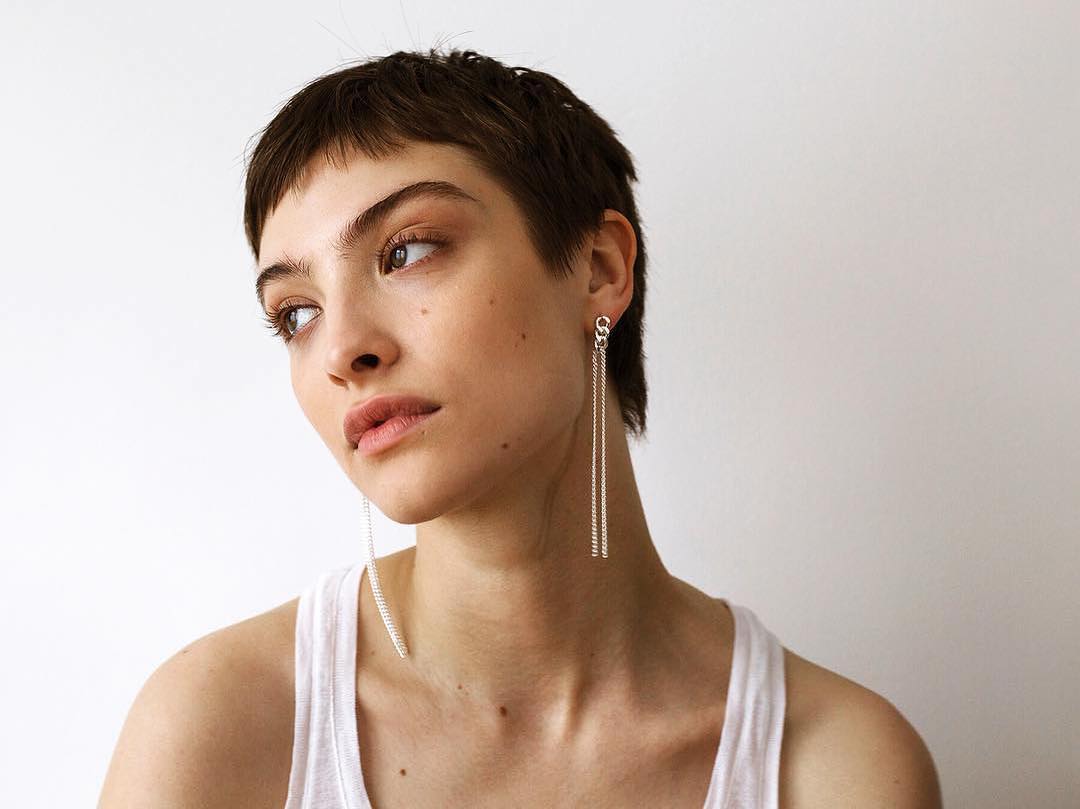 Why we love it: For adding a statement, cool-girl edge to any outfit. The brand gets bonus points for using mostly recycled materials, too.