From now until Sunday, May 21
11:00am to 8:00pm
Garden Court, Level LG1, Pacific Place
Last April 28th, we unveiled our newly curated installation, HUNDRED, alongside our community members. From an immersive augmented reality experience to the ever-so-mesmerizing guzheng performance, the event sought to showcase our worldly selection of chairs and celebrate their timelessly divine craftsmanship.
100 chairs, 100 favourites
Speaking with industry leaders and creatives, we asked them to choose their favourite chairs, and what drew them to these seats. Scroll through to read more.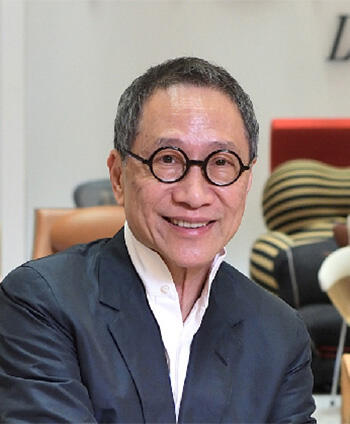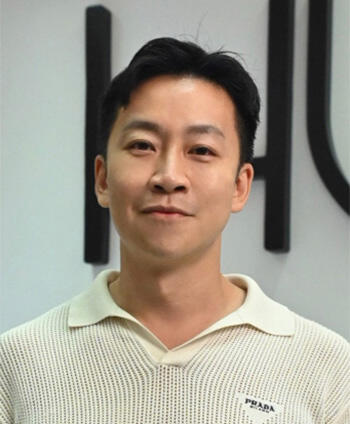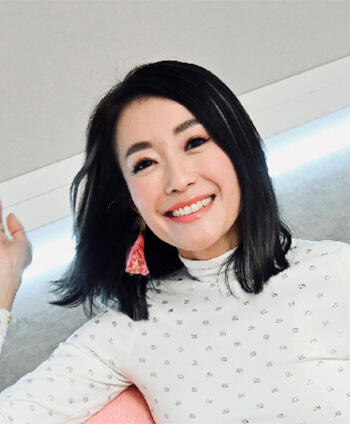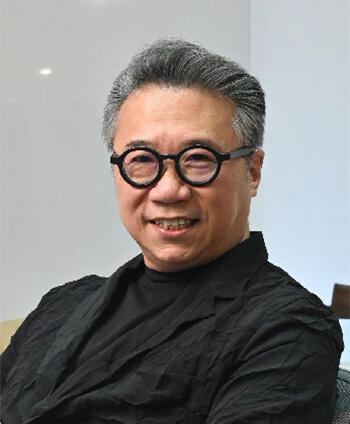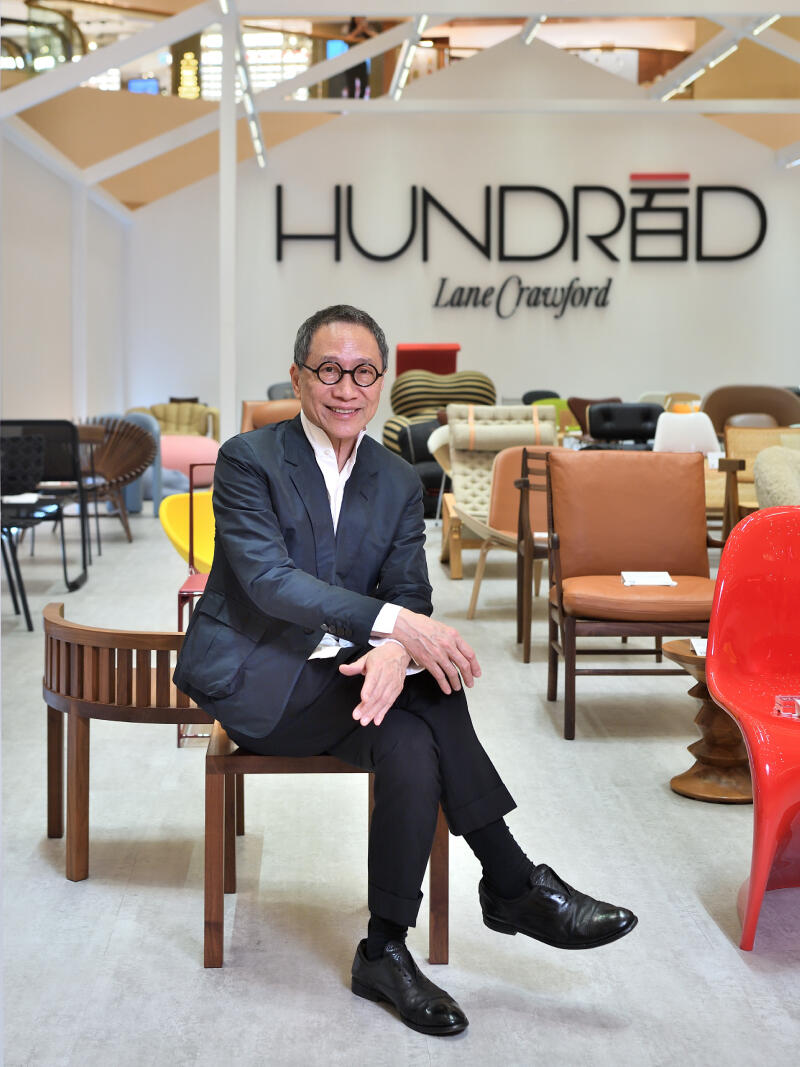 "Amidst the chaos of the world, a chair is my comfort zone, where my mind and body find solace and satisfaction."
Alan Chan
Founder of Alan Chan Design Co.
"I love the Mamma Chair (also called the UP 5) Chair by Gaetano Pesce, it's bulbous shape and when you sit on it feels like you are being hugged by a loving mother.  On another level, it was inspired by silhouettes of female fertility goddesses with an ottoman resembling a ball and a chain, the iconic furniture piece depicts the image of women suffering because of the prejudice of men, and was intended raise awareness about this problem."
Nelson Chow
Founder of NC Design and Architecture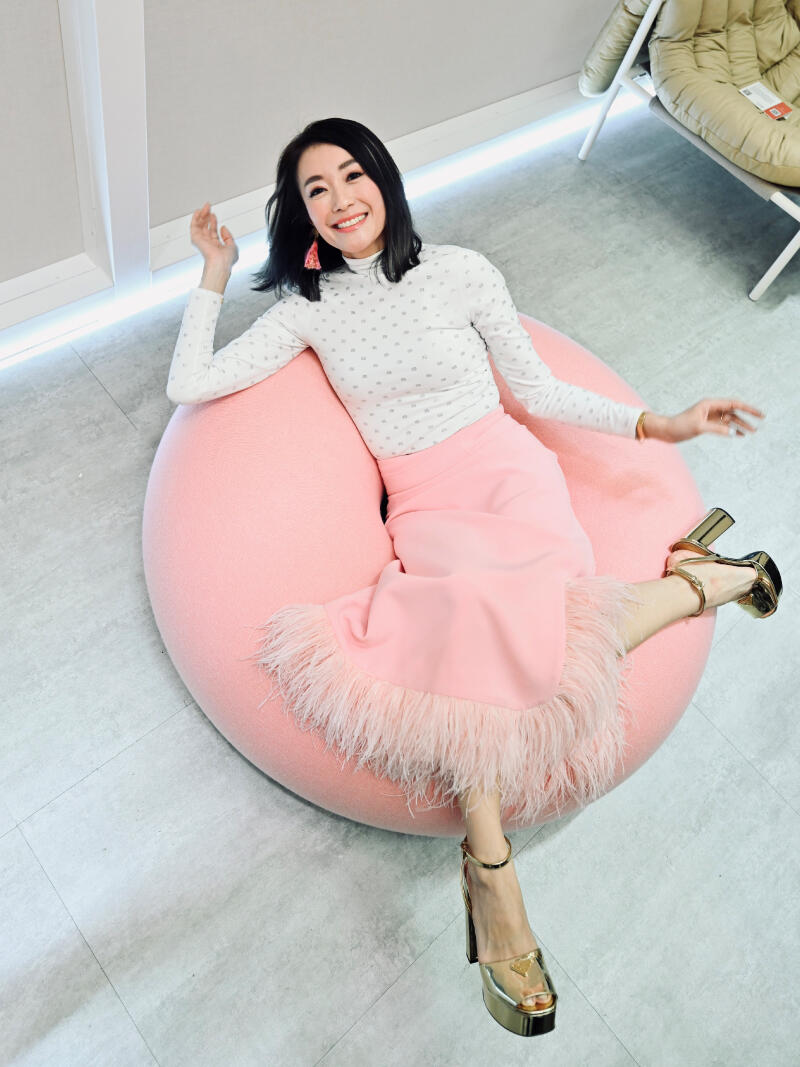 "The Boa Pouf by Sabine Marcelis for Hem adds a pop of colour and visual interest to my home's neutral interiors. It's versatile and feminine, and injects personality to any space."
Nicola Cheung
Socialite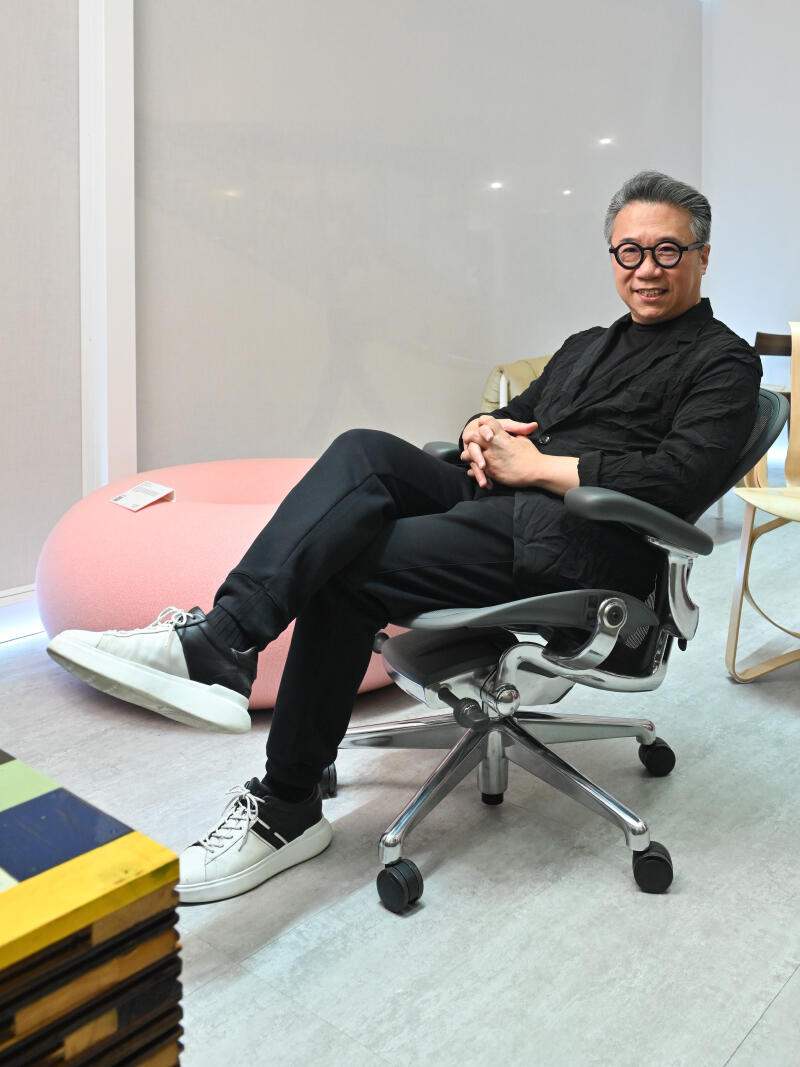 "The Aeron chair is not just an ergonomic chair but an icon of a new design erc where the old aesthetic of upholstery was dwindling. However, its fame doesn't simply lie in the aesthetic of the chair but the pioneering use of structural membrane and concept of sustainbility. With its modern and technological design language, it's a symbol of innovation and contemporary lifestyle."
Prof. Eric C. Yim, JP
Chairman, Hong Kong Design Centre
What to Expect
Drawing inspiration from a Vitra exhibition, each of these one hundred pieces in the installation has been chosen for its artisanship and historical significance. HUNDRED goes beyond the appreciation of sublime craftsmanship, and brings together a community by inviting viewers to learn and share about their favourite chairs.
For a truly immersive adventure, the installation's augmented reality experience allows you to bring your favourite chairs to the real world through your camera lens, by simply scanning the QR codes on your mobile phones.
Missed the event? View our catalogue of chairs in store, or shop the edit below.