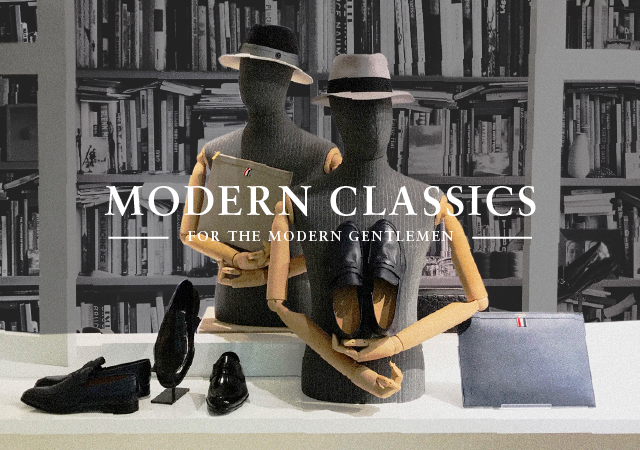 THE BAR SERIES
Reinventing classics for today's modern gentlemen, introducing favourites like George Cleverley, Henderson, Church's, Foster & Son and Doucal's.
THE GENTLEMEN'S LOUNGE | MARCH 17th
Indulge in a night of music
and cocktails with Pernod Ricard.
WHISKEY TASTING ROOM | MARCH 24th
Embark on a sensational journey into
the world of rare Japanese Whiskeys.
MIXOLOGY 101 | MARCH 31st
Learn to make your own home cocktails with
specialist Raphael Holzer, co-founder of Fernet Hunter.
6:00PM – 8:00PM
Lane Crawford ifc mall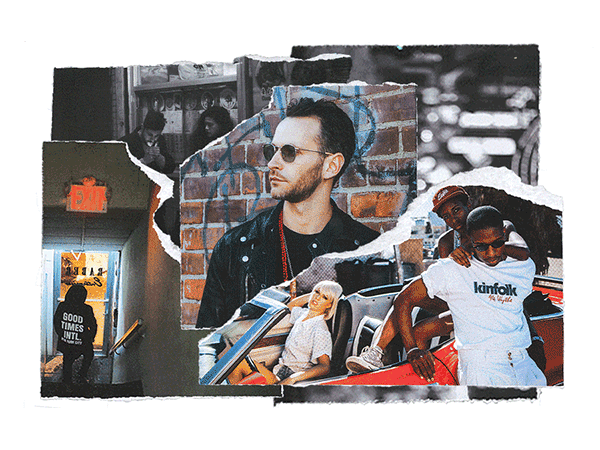 NOW UNTIL APRIL
GOOD VIBES STRAIGHT OUT OF BROOKLYN
Lane Crawford presents Kinfolk.
Widely recognised as one of the hippest concept stores, Kinfolk designs and curates modern street essentials worldwide.
Come and explore the Kinfolk experience, including the Lane Crawford exclusive capsule collection and lifestyle products, at the pop-up.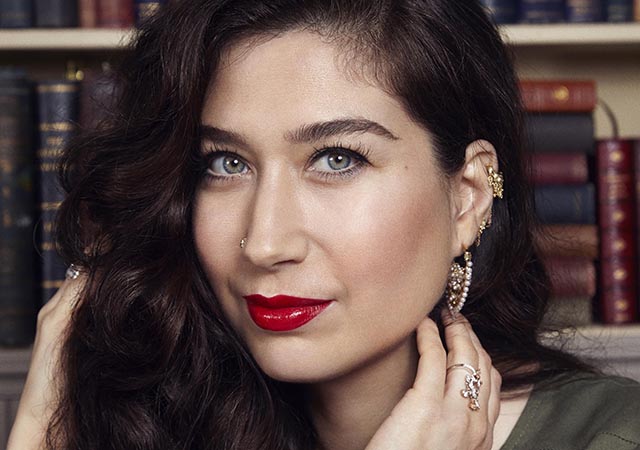 April 5 - 17, 2017
MEET MARIA TASH
CELEBRITY PIERCER AND JEWELLERY DESIGNER
Lane Crawford launches New York-based fine jewellery designer and global piercing specialist Maria Tash's pop-up salon.
Meet Maria Tash and her team for a personal consultation and piercing service, and explore her striking jewellery collection at the pop-up salon.
Exclusively at Lane Crawford in Asia, limited period only.