The "scent publisher" reflects on cherished memories and their recreation
Photography by Laurent Segretier
Going against the grain of mass-produced perfumes and celebrity-endorsed fragrances, illustrious French fragrance expert Frédéric Malle brings perfume closer to the artistic world. He is both an "evaluator" - a specialist with a deep understanding of fragrance structure - and a "publisher", curating fragrances concocted by some of the most talented noses in the world. Malle then emblazons the noses names across the bottle, a pioneering move that shifts the focus onto the perfumers themselves.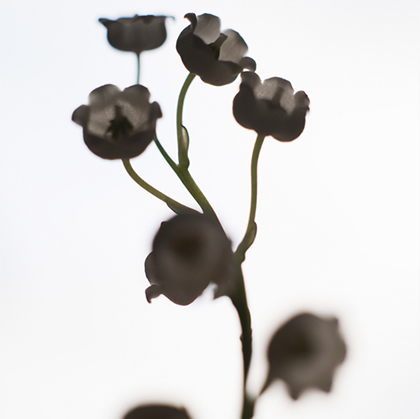 He doesn't believe in trends, but rather, on capturing and recreating moments and memories with scent; fragrances that are evocative and meaningful to both the creator and to the wearer, who then reinterprets them with their own life story.
When Frédéric Malle reflects on his own cherished memories, he recalls hot summer days spent eating frozen granita at his favourite gelateria in Rome, Giolitti, and romantic journey's whizzing down the Amalfi coast on a Vespa with his wife-to-be.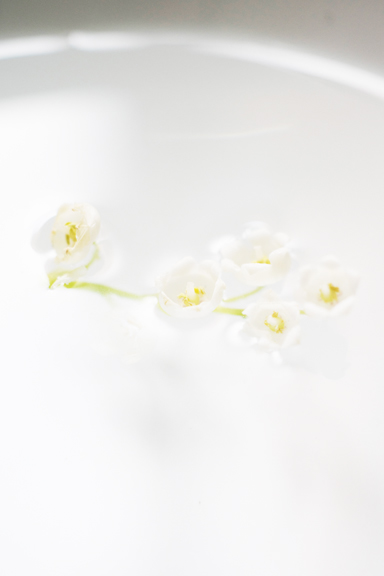 When it comes to the evocative scents that remind him of these balmy days and nights, he recalls the heady bouquet of jasmine that grew on his grandmother's patio in Spain, and the gardenia mingling in the night air that is synonymous to him with his mother's house in Saint Tropez. White flowers, he says, always remind him of the sunshine season.
Un Gardenia la Nuit (A Gardenia in the Night) is, "An exact reproduction of the blooming flowers of those summer nights in Saint Tropez," Malle says wistfully. According to Malle, flowers that tend to bloom in the summer work perfectly for the season, and "it's an intellectual association that works perfectly, especially at night."