Superfood or Superhype?

Step away from the acai bowl
With shiny new superfoods arriving in our newsfeeds daily, it can be hard to differentiate between which ones are super good for you - and which ones simply have super marketing.
To find out, we ask the experts, Amy Gorin, MS, RDN, owner of Amy Gorin Nutrition, and Accredited Practicing Dietitian Alexandra Hardie, whether seven of the world's buzziest health foods are really worthy of their superfood status.
Superfood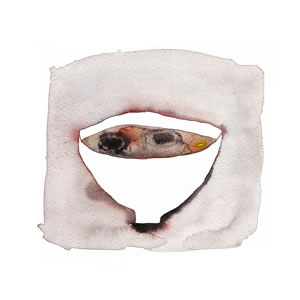 Bone Broth
"This food delivers an excellent amount of protein—per cup, you get 26 percent of the daily value, as well as some vitamins and minerals. Use it as a base for your next soup, or sauté vegetables in it," says Gorin.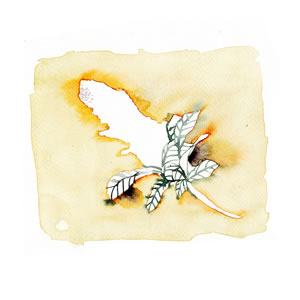 Quinoa
"This grain is an excellent source of fiber and offers about 8 grams of protein per cooked cup, making it a good source, plus it offers fiber and other nutrients," shares Gorin.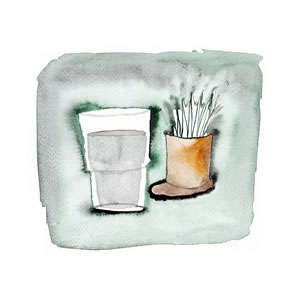 Wheatgrass
"It offers many nutrients, including iron, calcium, vitamin A, and vitamin C. However, don't go overboard with intake, as too much can cause side effects like nausea," says Gorin.
Superhype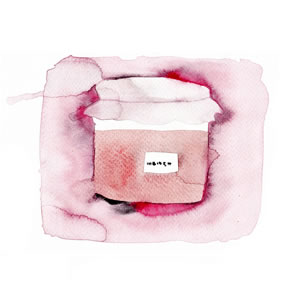 Kombucha
"Kombucha is rapidly filling the supermarket shelves with health claims including being great for detoxification, improving gut health and enhancing the immune system. Unfortunately, there is currently very little evidence to support these claims and many commercial varieties are laden with added sugars," explains Hardie.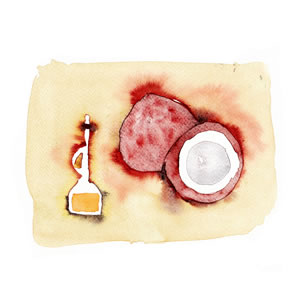 Coconut Oil
"This is definitely not my first choice for cooking oil, as it contains more saturated fat than many other oils. You want to look for oils with more heart-healthy mono and polyunsaturated fats, such as olive and grapeseed oil," says Gorin.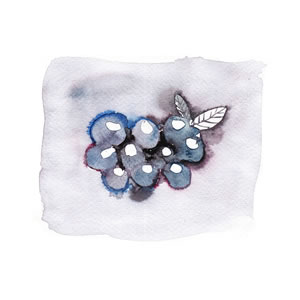 Acai Berries
"While these berries may be naturally high in cancer fighting properties, very little clinical trials have been performed on their actual health effects so you could be wasting your money on those often-overpriced acai breakfast bowls. They are also a quick way to gain a few kilos with some bowls containing as many carbohydrates as seven slices of bread," explains Hardie.