How to Pull Off

3 New Denim Jacket Styles

You can do it
A classic denim jacket will always be a style staple, but this season it's about adding an elevated edge - whether that be a new shape, splash of bleach or handful of band-inspired badges. Sounds hard? It's not.
We break down three key denim jackets of this season, and show you how to wear them in the ultimate, 'I just threw this on and happen to look really good' way.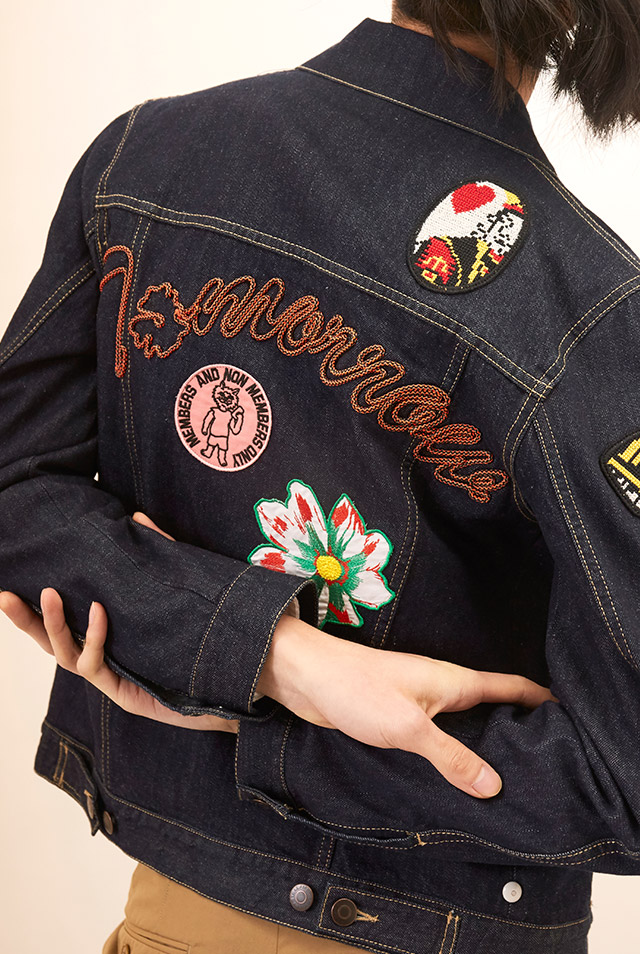 The DIY Patched Jacket
Let your denim do the talking with the DIY patched jacket style. Contrast this rock-inspired look with your weekend basics.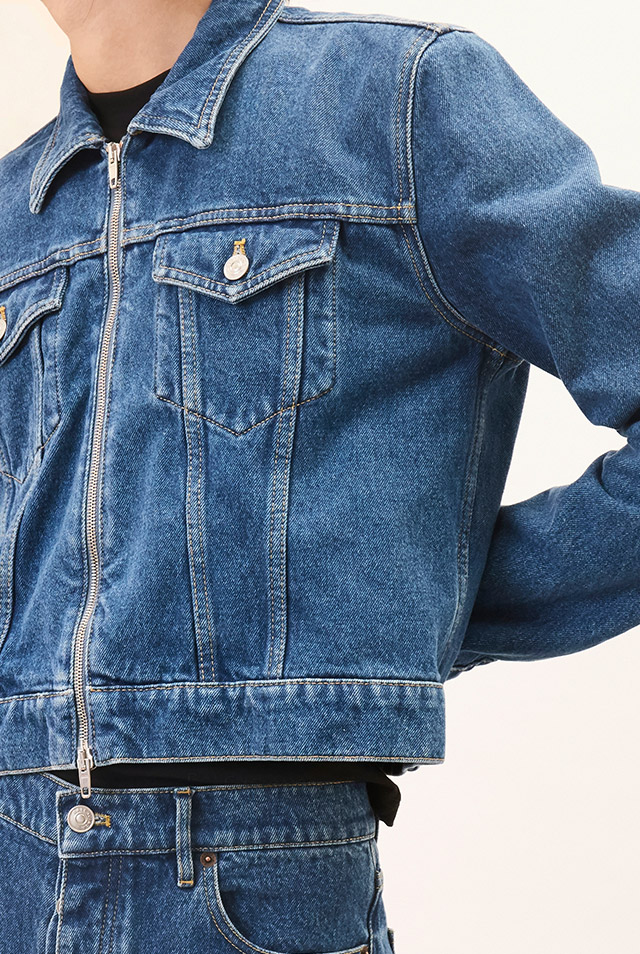 The Cropped Jacket
Not for the faint of heart, the cropped jacket – made instantly into an extra sharp fashion statement by Balenciaga's Demna Gvsalia – is all about the proportions.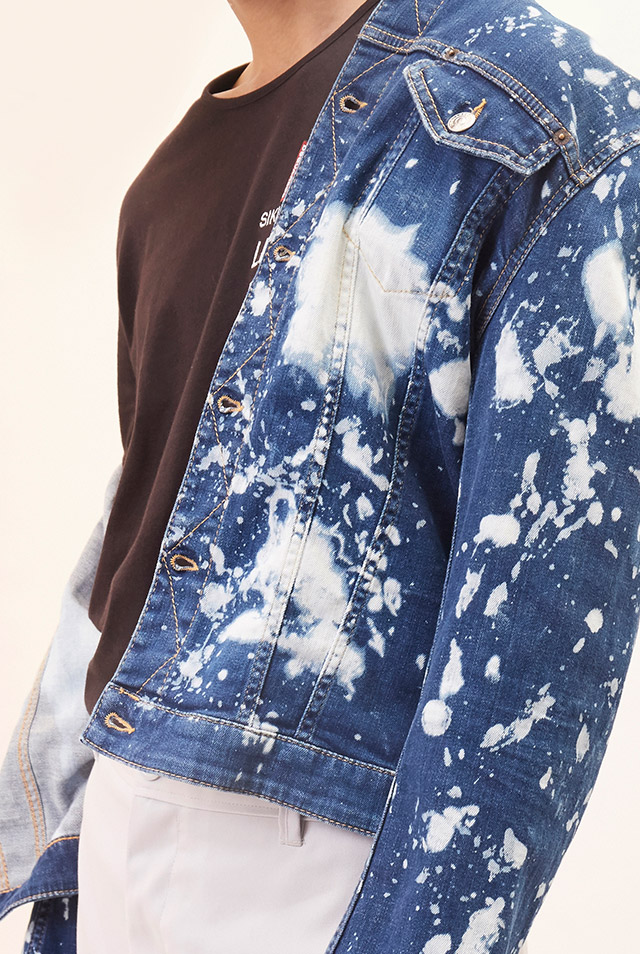 The Bleached Jacket
This season's denim is awash with high contrast bleach marks – the perfect way to take your love for distressed denim to the next level.