How to:


Hygge at Home

The ultimate checklist for creating that hygge feeling
Styling by Ruth du Cann | Photography by Chester Ong
The tranquil, warm state of being 'hygge' (pronounced hue-gah) is the Norwegian term for wellbeing and has become a phenomenon that has gone global. Most define it as a sense of 'togetherness' or 'cosiness', but the abstract term has no English definition and is best experienced. Simply put, you will know it when you feel it.
And what better way to start your journey to hygge than at home? Here, Lane Crawford's quick and easy guide to Scandi-fy your surroundings.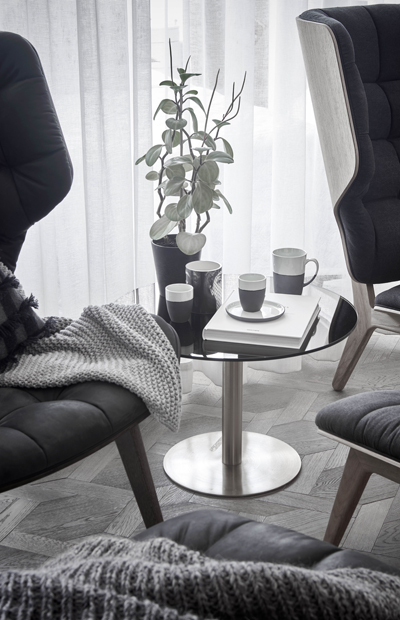 Keep It Simple
It may sound like common sense, but when it comes to interiors, it's easy to go overboard. Scandinavian settings are never about extravagance, instead they're all about creating a warm and inviting atmosphere that creates that hygge ambiance. This means, avoid any overtly flashy décor and rather than trying to make a statement with one standout piece, try painting one cohesive picture.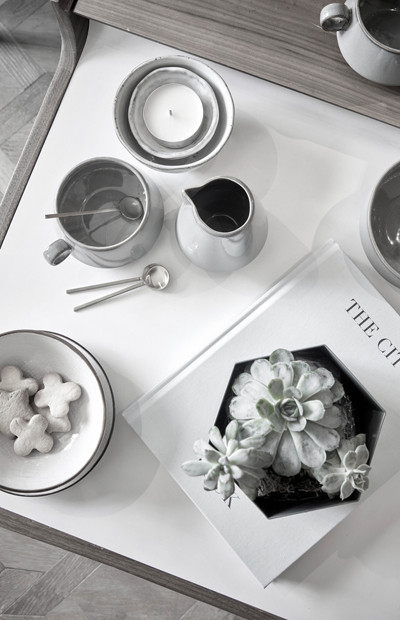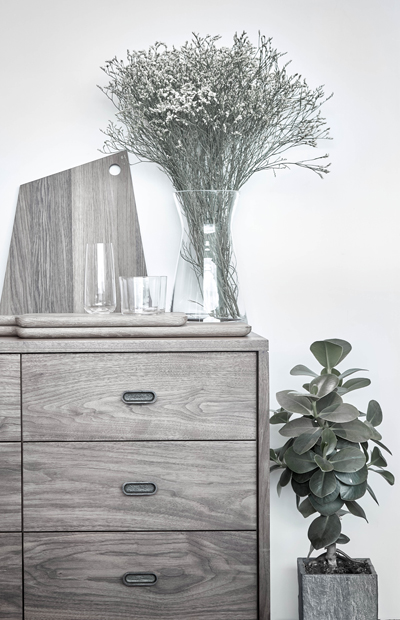 Neutral Ground
It goes without saying that Scandinavians are the masters of monochrome, but that doesn't just mean you have to stick to black and white. Muted shades from dusty pastels to smoky greys offer just as much depth as well as a softer more subdued environment.
Invest In Candles
Bar the flickering flames of a fire, candles (scented, or otherwise) are the quickest way to achieve that warm, ambient lighting that is fundamental to creating a hygge sanctuary.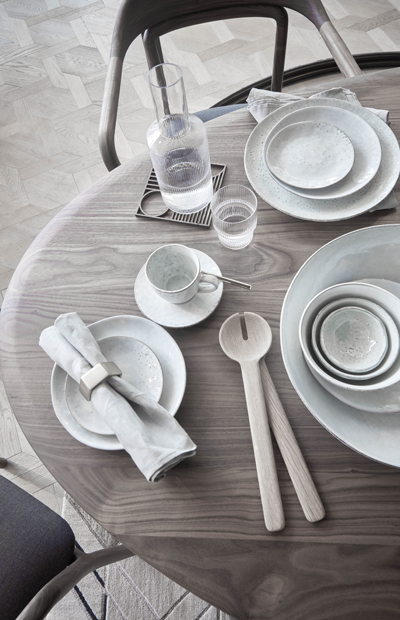 Texture
Cosy interiors wouldn't be complete without rich textures such as luxurious cashmere, warming chunky knits and fluffy rugs and cushions. Textured accessories provide the perfect way to sink into a hygge evening at home and provide another dimension to every setting.
That Personal Touch
Hygge is really about enjoying the environment around you, so it's important to keep it personal. Pictures and objects that make you smile offer the perfect refuge after a busy, stressful day; everything that hygge is about.