Blast from the past: Lane Crawford presents Yan Chim Kee
A taste of tradition
There are plenty of traditions, rituals, and customs to consider during the arrival of a new lunar year. This year, Lane Crawford champions local businesses that represent the spririt of Hong Kong by collaborating and highlighting products that have become part of the cultural heritage that is unique to the city.
Treat your tastebuds to Yan Chim Kee's century-old coconut candies. Founded in 1915, Yan Chim Kee was named after its Founder Yan Lun-lap (甄倫立), who was fondly called Ah Chim (阿沾). Yan started by selling coconut candies and ice cream on the streets of Hong Kong. As demand for candies grew, he set up a standalone store at 65 Caine Road, and further expanded to Wong Chuk Hang, becoming the first production plant to move to the fishing village in the 1950s. Yan Chim Kee hired locals from fishing families as workers; with men chopping coconuts and women packaging candies.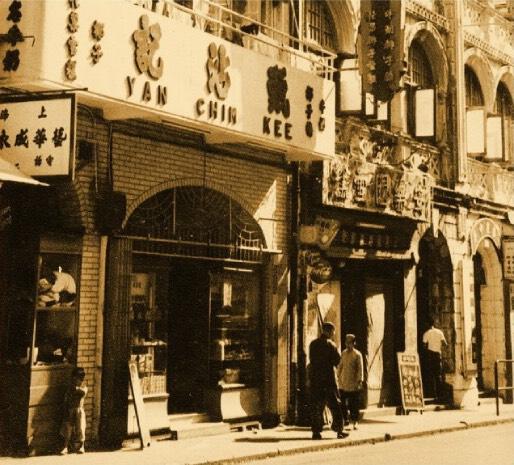 Today, the brand offers a wide range of coconut-infused sweets that are sought after by many. Lane Crawford brings its signature candy in an exclusive set this Chinese New Year so you can fill your candy boxes or treat your loved ones to something special from one of the most iconic confectionery brands in Hong Kong.
Receive festive Laisee packets upon spending HK$3,800 or receive a Yan Chim Kee candy set upon spending HK$6,800 or more. T&Cs apply.