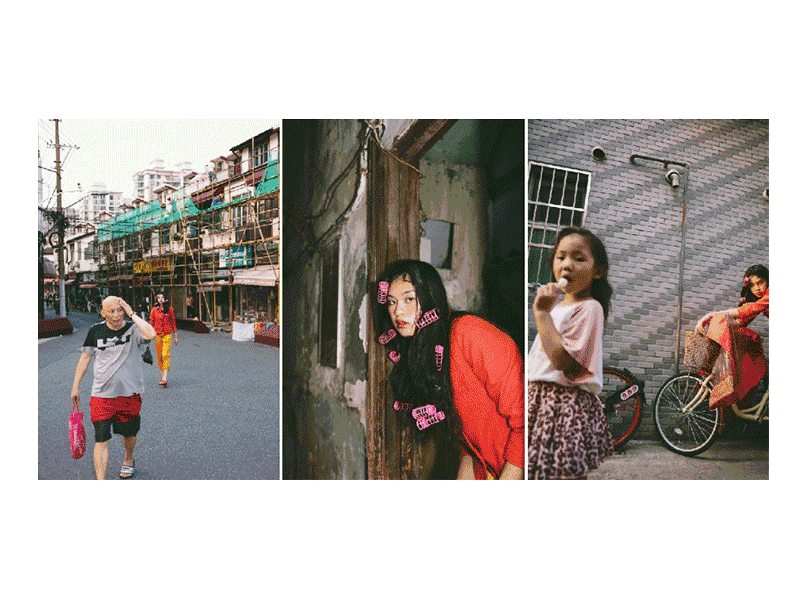 LANE CRAWFORD'S

CREATIVE CALL OUT 2019 FINALISTS
A new generation of talent emerges
In its fifth season, our Creative Call Out is a part of our commitment to identify and nurture the best talent that we can find in fashion and lifestyle across the globe.

For this event, more than 200 applications were received from across fashion, lifestyle, and other creative disciplines; and of these, 109 were invited to present to the panels of esteemed judges. The applicants were then culled to a line-up of 7 finalists.

From the product category, the finalists were menswear brand Karmuel Young and lifestyle brand Benwu Edition (with a product line developed by interior design studio, Benwu Studio). From the creative disciplines, fashion photographers Aki Deng, He Nan, Meihui Wang, and Oscar Chik were selected, with fashion stylist Wilona Lin rounding off the finalists.

We are also very honoured to announce that Karmuel Young's Spring Summer 2020 collection will launch in January 2020 at both flagship stores, Lane Crawford ifc mall and Lane Crawford Shanghai Times Square, with Benwu Edition launching in May 2020!

The finalists will also be part of the Lane Crawford content team, that will conceptualise and produce a brand campaign for April 2020, which will be featured both in store and online, and across all Lane Crawford channels.