Wellbeing on Trial 3 fitness and wellbeing trends,

road-tested
Lane Crawford's intrepid investigator, Junior Editor Bridget Barnett, trials three of Hong Kong's buzziest new fitness and wellbeing spas to find out the benefits.
Velocity Studio
A high-energy aqua bike session in a Jacuzzi, followed by a Japanese sauna session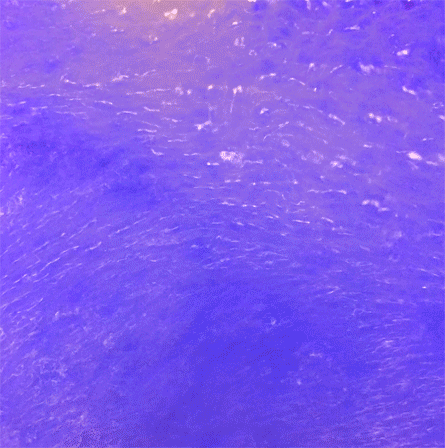 WHAT IT IS
Taking place in a beautifully furnished private cabin using French state-of-the-art Jacuzzi aqua bikes, this fat-burning cardio workout slims and tones your thighs, calves, and buttocks while easing away cellulite, tired, swollen legs with a blissful Jacuzzi jet massage. After finishing your spinning session in a weightless environment, hop to a 30-minute Japanese sauna bed session which helps to remove toxins and encourage weight loss and cell regeneration.
VERDICT
"I'm not an athletic person. In fact, I'd barely exercised in the months leading up to my aqua-bike session, so I arrived with a little trepidation. It wasn't needed. Cycling in water is weightless and impact free on joints, meaning that while I burnt off 400 calories I didn't feel sore following my workout. And what better way to treat myself afterwards than with a 30-minute Japanese sauna session? A 360-degree reset of both body and mind – all within an hour."
PERFECT FOR
Those with sore, sensitive joints, or those simply looking to shed the calories in new, glamourous style.
FLOAX Floatation Therapy Spa
Float in a tranquil space free of gravity, light, sound and touch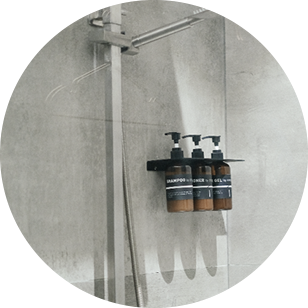 WHAT IT IS
Lay in a cocooned water tank of healing Epsom salts at Floatation Therapy Spa's calm and tranquil spa. Favoured by professional athletes, the experience aims to improve blood circulation, accelerate muscle tissue growth, improves posture while increasing energy, concentration and motivation. It also boosts creativity but thanks to an altered state of consciousness allowing the mind to absorb new material deeply. The Epsom salts help heal pain relief from activities such as arthritis, back pain and inflammation.
VERDICT
"Getting into a tank of glowing water naked, closing the lid and turning off the lights can be a little intimidating at first. Luckily, you can flick the lights and open the lid at any time, which I needed to do while easing into the first 10 minutes of my 60-minute session. Once settled in, I entered a gentle state of relaxation. It really does take 'peace and quiet' to a whole new level. I've heard that reaching a deeper state of relaxation comes with a little practice, so I'll be booking in for round two."
PERFECT FOR
Athletes, creatives who are looking to get their juices flowing or those who just need completely, undisturbed 'me time'.
REVIV
A medical grade IV infusion targeting a range of wellness needs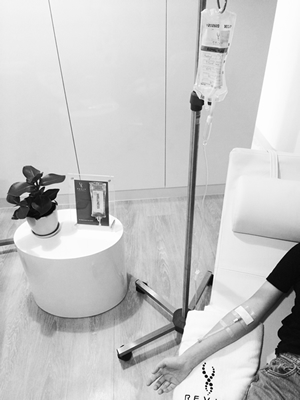 WHAT IT IS
Whether it be replenishing hydration, aiding recovery from illness or jet lag, providing hangover relief or cultivating more youthful skin - customised IV treatments are bursting with minerals and nutrients to help your body be at its best. A 30-minute treatment that can be administered either REVIV's plush clinic, or via a concierge service that comes to you.
VERDICT
"I have a terribly lazy habit of not drinking enough water, which results in headaches. This treatment cleared the headache I had the day of my treatment almost straight away. I also felt instantly perkier and was more focused the next day - even skipping my daily coffee. While keeping in mind that reactions will differ for each person, I felt the benefits for about two days. Hook me up again."
PERFECT FOR
Everyone – except those with a fear of needles.