The Dream Team:
The Ultimate Foundation

and Brush Pairings

Because the sum of a flawless complexion is equal parts formula and tool
The sum of a flawless complexion is equal parts the foundation formula and the tool you use.
Let's break it down into simple maths, shall we?
Slide the dot from left to right to reveal the product
Thin, Liquid Foundation
+

Medium Domed Brush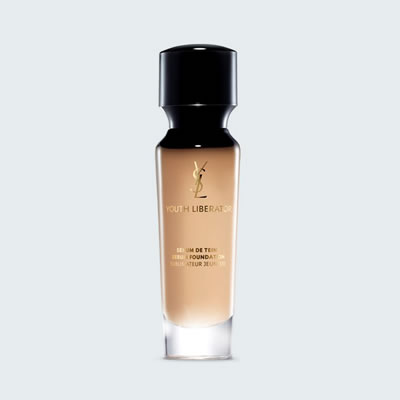 Runny, sheer texture foundations, such as serum-foundation hybrids or liquid to powder foundation, tends to have ultra-thin consistencies. Sponges and dense foundation brushes will absorb (cue, waste) more of these water-based foundations, so opt for a slightly fluffier brush such as a Medium Domed Brush to make the most of your product.
Powder Foundation
+

Kabuki Brush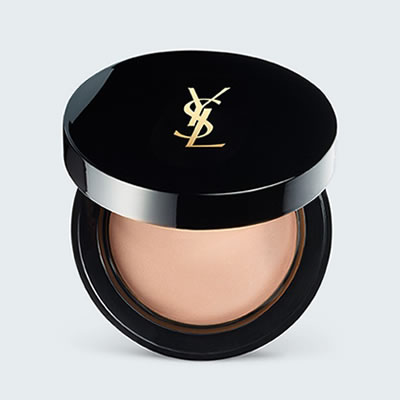 The short, dense bristles of a stubby kabuki brush are the perfect match for buffing powder foundations into the skin. Its flat surface will pick up the powder evenly and can either be pressed or swept in to the skin in small circular motions. An extra insider tip? When it comes to applying powder products, natural bristles work best.
Full Coverage
Cream Foundation &

Stick Foundations

+

Beauty Blender Sponge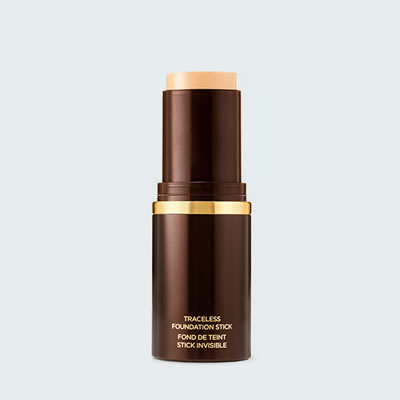 As full coverage cream foundations and stick foundations trend to be thick and creamy, they need a weapon that is a little more heavy-duty. Cue, the Beauty Blender. There is a reason half of the vlogger community swear by these little sponges. Created by makeup artist Rea Ann Silva, each little drop shaped sponge helps smooth foundation into a flawless high coverage finish. For best results, dampen first and apply in a bounce motion.
Classic liquid Foundation
+

Dense, Tapered Synthetic Brush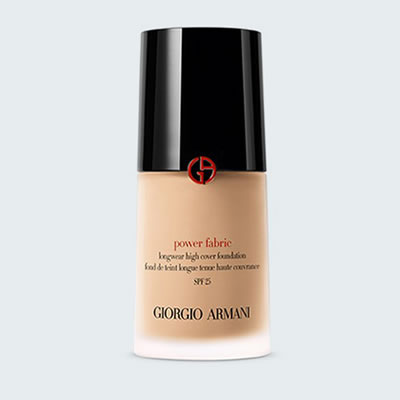 The least finicky of the bunch, your classic liquid foundation can be paired with a range of brushes. For best results, choose a dense, tapered synesthetic brush, and apply alternating between buffing and stippling motions. The buffing motion helps blend, while the stippling motion will steer your away from a streaky finish.